Here's Why You'll Need More Than Money To Buy The Ford GT Supercar
Ford is requiring buyers to apply for the privilege of owning one of these $450,000 beauties.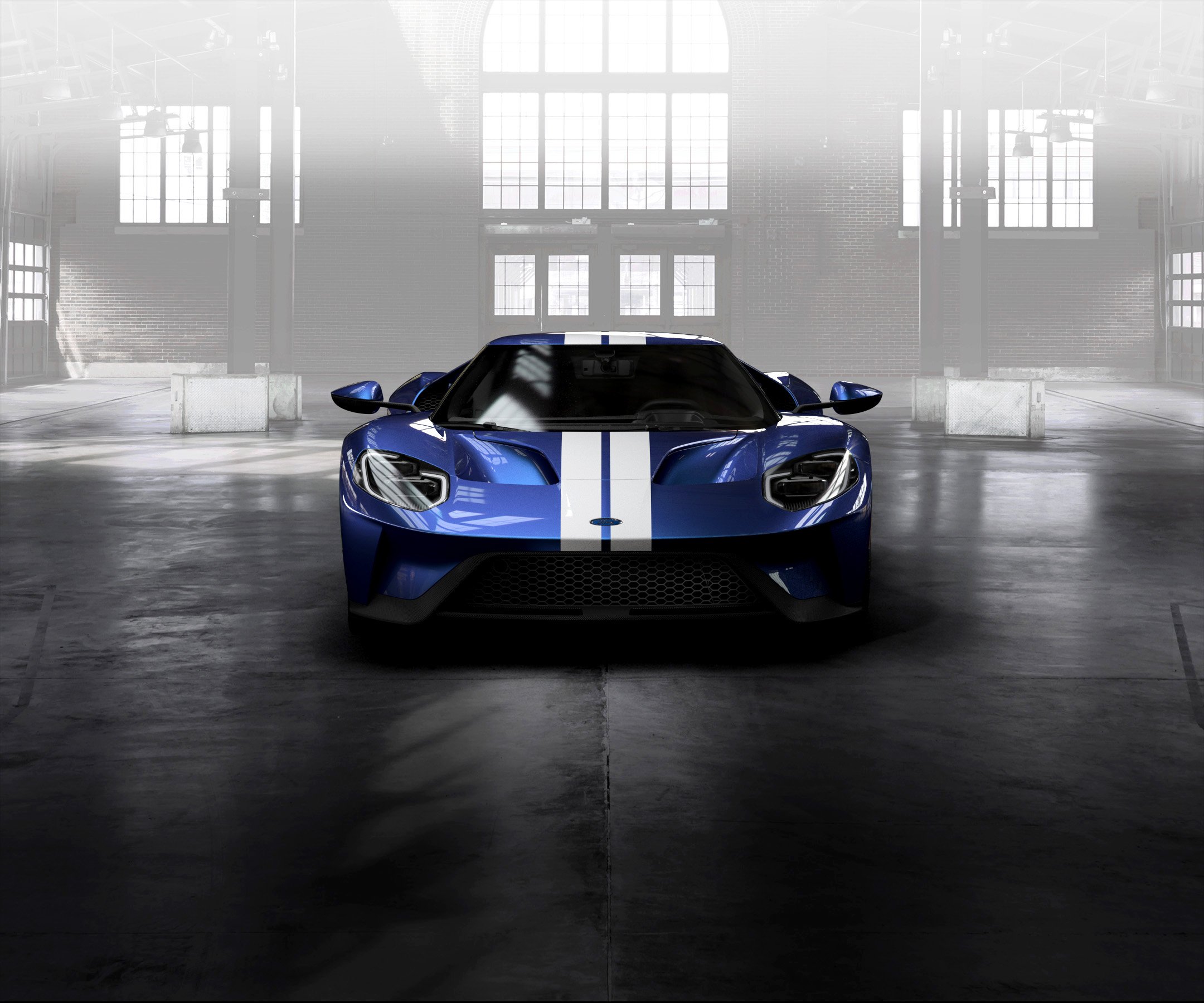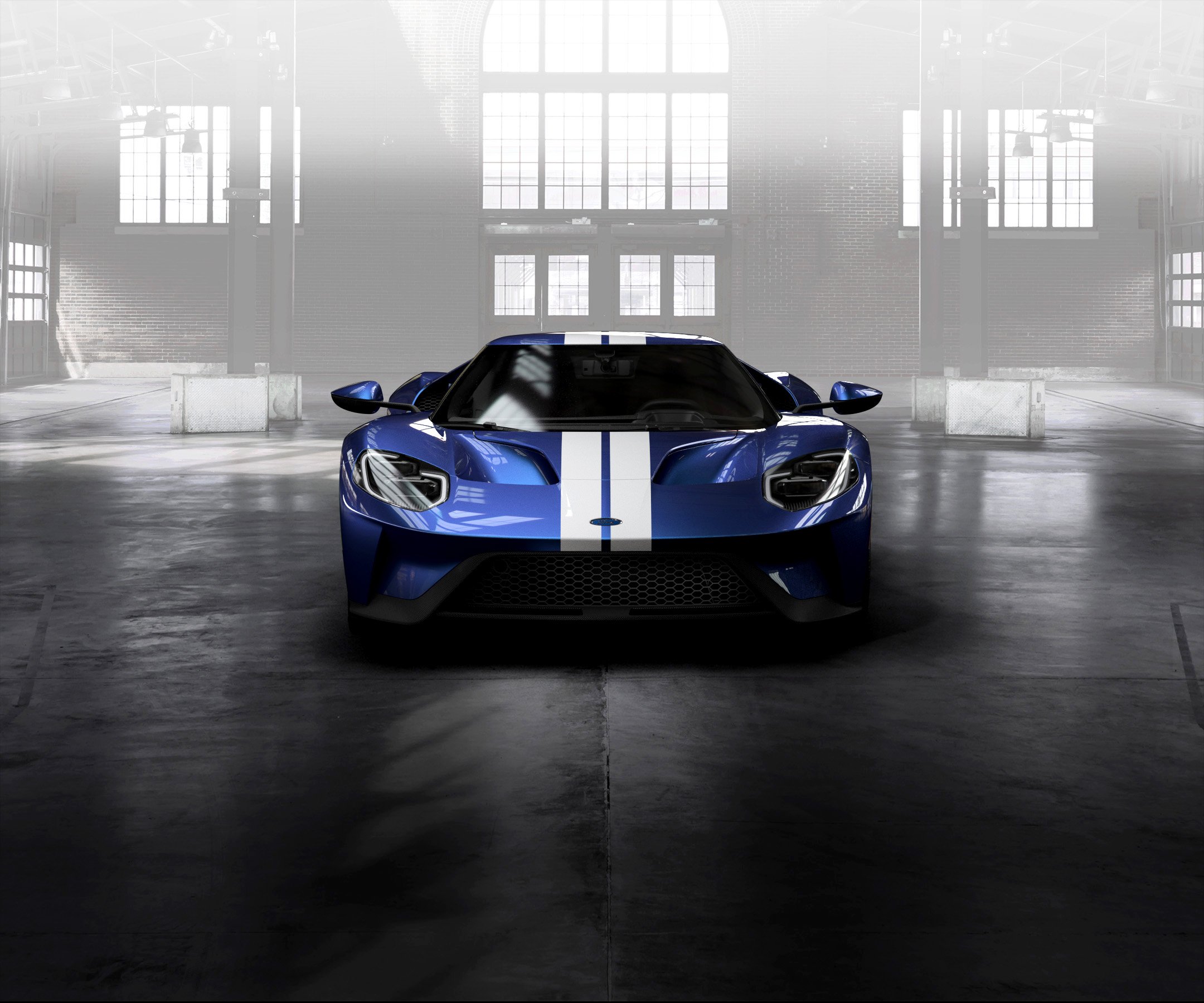 Ford will only build 500 of its incredible GT supercars during the first two years of production, so to have any hope of owning one of these rarefied road beasts, you must compete with other would-be buyers via an online application that opened today at FordGT.com.
Prospective GT owners have until May 12 to put together a winning application that uses a photograph, a one paragraph written plea or 60-second video describing why they would be a suitable owner of the $450,000 GT.
"The purchase process for the Ford GT is as unique as our all-new supercar," said Henry Ford III, global marketing manager, Ford Performance. "We understand GT customers are strong ambassadors for Ford Motor Company, and we look forward to providing them a service as distinct as the car itself."
Even if you don't have a spare $450,000 handy, you can still enjoy the site's configurator, which lets you design your preferred color scheme for the GT that you'd buy in your filthy rich dreams.
For the latest car news, follow @MaximRides and Dan Carney on Twitter.