Hold on to Your Mud Flaps, the Ford Ranger Is Getting the Full Raptor Supertruck Treatment
Off-road awesomeness in a more manageable size.
Car fanatic site Jalopnik.com is reporting that spy photographer Brian Williams has spotted camouflaged Ford Ranger pickups with the full Raptor off-road desert racer treatment, indicating that mid-size truck fans will have their own maximum off-road option.
Considering that the full-size F-150 Raptor is a license to print money for Ford and that Chevrolet has launched the mid-size Colorado ZR2 as a smaller option, it makes sense for Ford to leverage the legendary Raptor name in both large and medium-sized examples.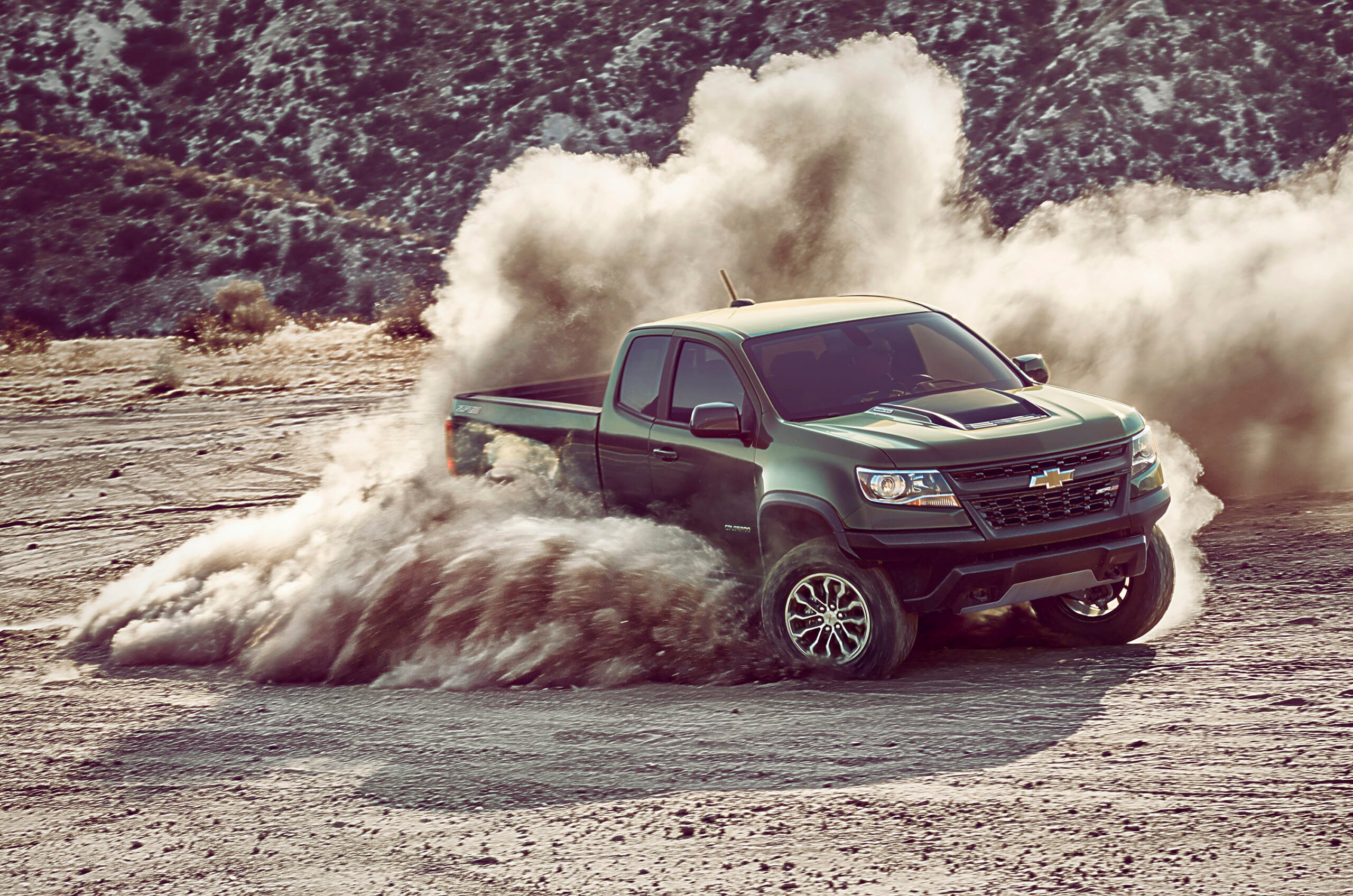 Until now, Blue Oval fans wanting a smaller Raptor had to rely on the current Thai-built Ranger outfitted with aftermarket parts from companies like Ford Ranger Raptor Kits.
Now, we'll be able to get a factory-engineered version. While the F-150 Raptor uses a 450-horsepower 3.5-liter EcoBoost twin-turbo V6, the Ranger Raptor would likely rely on the smaller 2.7-liter EcoBoost engine.
In regular trim, the 2.7 makes 325 horsepower. If it gets an upgraded version of that engine with similar improvements as the F-150 Raptor's 3.5-liter V6 received over the regular version of that engine, then would could expect its output to total about 390 horsepower. driving the wheels through a ten-speed automatic transmission.
All of this depends on the arrival of the Ranger in the U.S. once Ford's Michigan Assembly Plant is converted from its current Focus duties to build the hotly-anticipated Bronco SUV and Ranger mid-size pickup.
h/t: Jalopnik