Ford Just Revealed the Most Powerful Raptor Ever
Horsepower is up, as is badassery.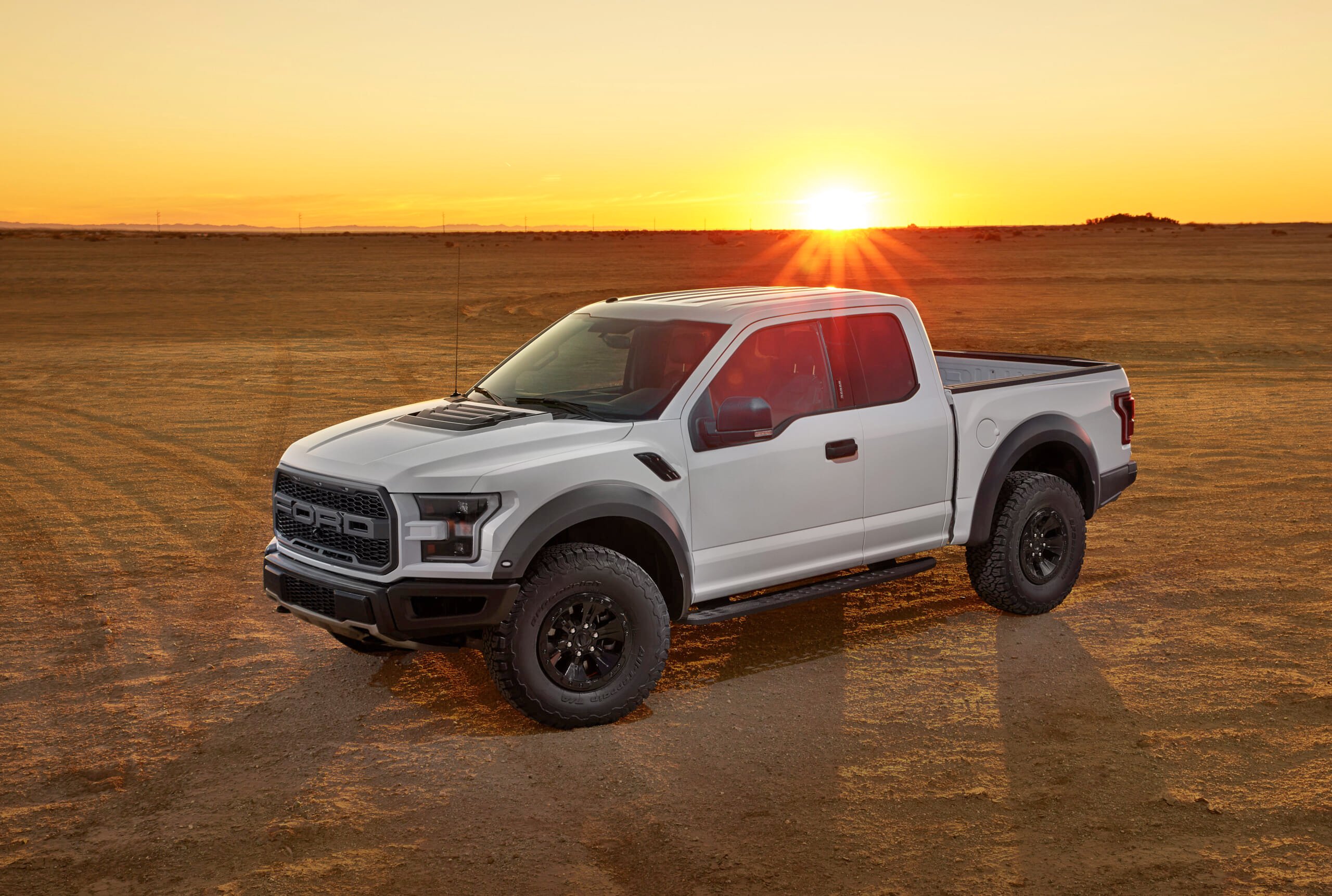 The 2017 Ford F-150 Raptor's second-generation 3.5-liter twin-turbo EcoBoost V6 engine is officially rated at 450 horsepower and 510 lb.-ft. torque, performance numbers that crush those of the previous truck's 6.2-liter V8, which was rated at 411 horsepower and 434 lb.-ft.
The 2017 Raptor's aluminum bodywork also whittles 500 lbs. of mass for the engine to move, further improving the new truck's performance. 
A new 10-speed automatic transmission helps keep the EcoBoost engine in the best rev range for power and efficiency, so EPA fuel economy of the 2017 Raptor will be 23 percent better than that of the old V8 truck, Ford predicts.
Regardless, the new truck is 100 percent badass, and we can't wait to do some shredding in it!