Watch as Ford Officially Reveals the All-New Ranger Raptor, Your New Favorite High-Performance Pickup
Hell yeah!
We've been waiting for Ford to confirm the souped-up Raptor-ized version of the upcoming Ranger mid-size truck and this new video from Ford of Australia does just that, promising the buff off-roader in 2018.
Clarifying for panting U.S. fans, Ford told Road & Track that the 2018 Ranger Raptor will only be for the Australian and New Zealand markets, so we will have to wait at least a year for a left-hand-drive version.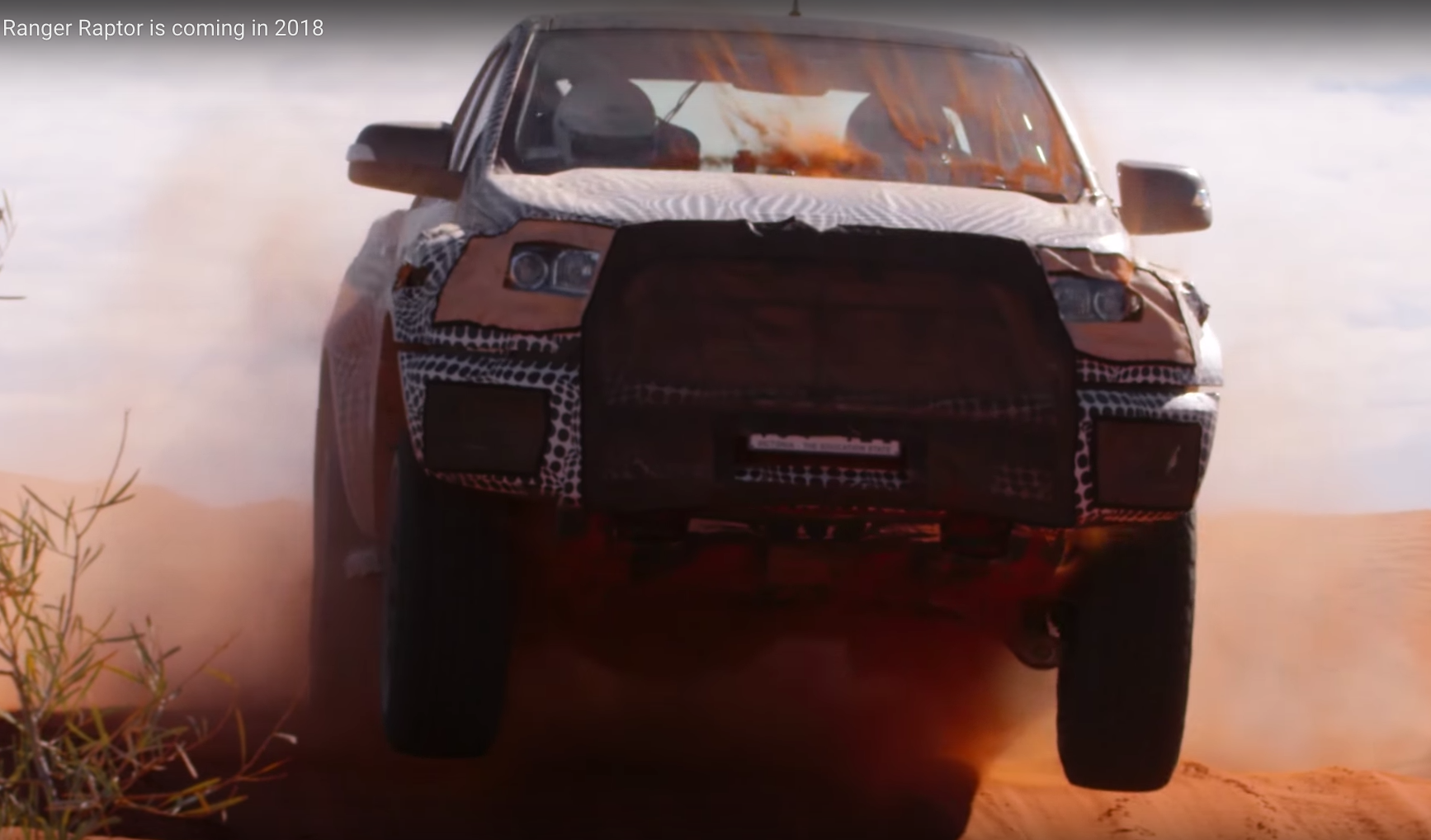 That is no surprise, because the U.S.-market Ranger isn't due until the 2019 model year according to the schedule Ford has already announced, with the Ranger-derived Bronco following the year after.
Exact specifications for the new truck are absent, but the video does reveal that the Ranger Raptor will be a four-door cab version of the truck and that is rolls on monster off-road tires, with ample long-travel suspension to absorb the many launches and landings depicted in the video's jumps.
While we can not plan to rush out and buy a pint-sized version of the F-150 Raptor to challenge buddies' Chevrolet Colorado ZR2 pickups just yet, Blue Oval faithful can now see that one is in the works, with plenty of time to start saving their pennies.
h/t: Road & Track