Here's the One Upgrade That Makes the Mighty Ford Raptor the Undisputed King of Supertrucks
Believe it or not, there IS some room for improvement.
The ferocious Ford F-150 Raptor may already seem like the perfect off-road performance weapon, but racing specialist Alcon has devised an upgrade kit for the one area where Ford might have left an opportunity for still more stupendous performance: the truck's brakes.
Alcon (whose brakes are also seen on the Arrinera Hussarya GT) has released an ultra-high performance brake kit that produces a 10 percent reduction in disc temperature, a 33 percent reduction in pad work rate and as much as a 15 percent reduction in pedal effort.
The brake kit includes  ductile iron housings which provide maximum strength and stiffness, plus high resistance to both impact and fatigue. They're coated in epoxy acrylic paint over an acid zinc finish for maximum corrosion protection. 
The Alcon calipers use advanced wiper seals around each piston that are resistant to the extreme temperatures generated by hard braking and prevent road grime from entering the caliper itself.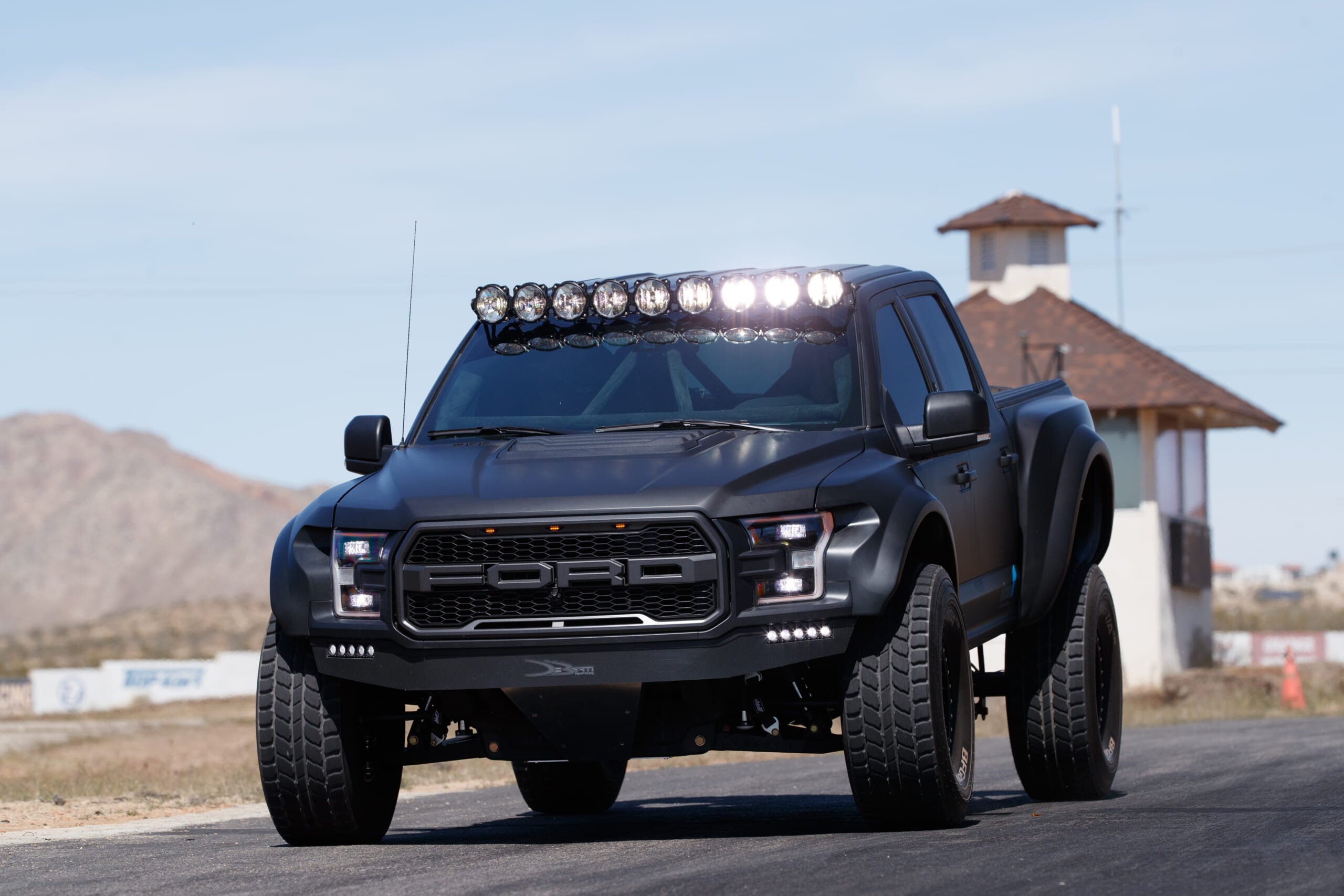 Both the rotors and pads included in the kit offer improved stopping power. Alcon rotors have a larger thermal capacity than the stock Ford units, so you can brake harder for longer without having to fear brake fade. 
The pads have been chosen for their increased surface area and long working life, meaning they perfectly complement both the rotors and the calipers.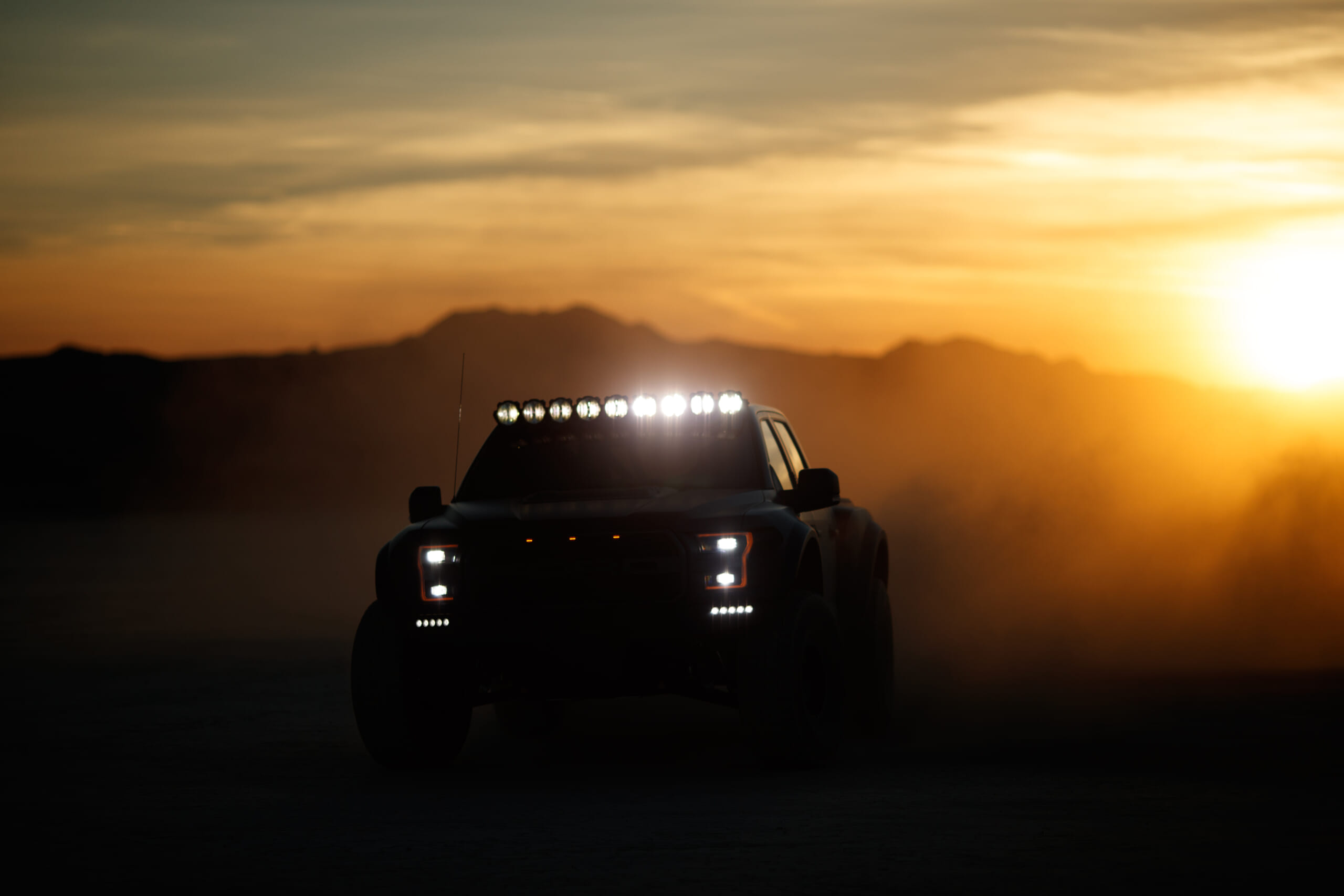 The brakes are available now from Alcon.