Ford Just Recalled 2 Million F-150s Because Their Seat Belts Can Start Fires
Tag an F-150 fan who needs to know about this.
Ford
Ford just issued a massive safety recall of 2 million F-150 pickup trucks because their seatbelts can potentially start a fire. 
The problem parts are called pretensioners, which Ford say "can generate excessive sparks when they deploy" and ignite the mechanisms' own exhaust gases. 
Those gases can then set fire to insulation and carpet inside the vehicle's B-pillar, i.e. the post between a car's rear and front doors. Not good!
https://www.instagram.com/p/BPFyuqilD6m
NBC has further details on what seatbelt pretensioners are designed to do: 
The problem involves a device known as a pretensioner, which uses a small, pyrotechnic charge, much like those found in airbags.

But, in this case, they are designed to cinch a passenger's seatbelt tight when a crash is detected to reduce the risk of injury or death.
Ford has received 17 injury-free reports of smoke or fire resulting from faulty pretensioners from across the U.S. and Canada. Affected models include:
2015-18 Ford F-150 vehicles built at Dearborn Assembly Plant, March 12, 2014 through Aug. 23, 2018
2015-18 Ford F-150 vehicles built at Kansas City Assembly Plant, Aug. 20, 2014 through Aug. 23, 2018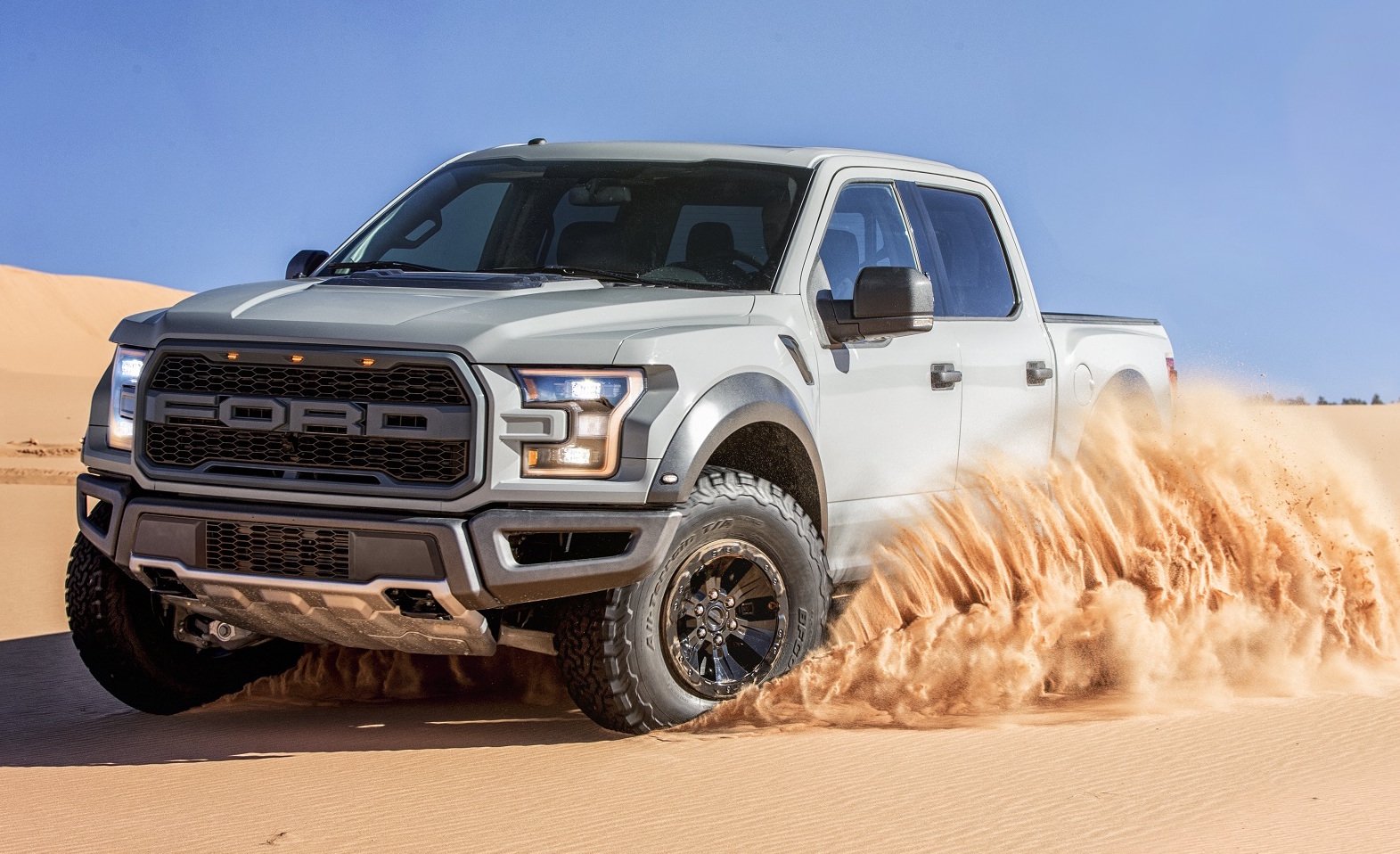 If you own one of the vehicles above, get it to a Ford dealer for a free repair to ensure your seatbelt doesn't burn down your ride.