Here's What The Absolutely Bonkers New Shelby GT500 Mustang Might Look Like
But will it match the Dodge Demon's 840 horses?
Ford likes selling Shelby GT500 hot rods as much as we like driving them, so the question surrounding the return of the GT500 nameplate is not "if," but "when." 
With the big-power version of Ford's Shelby Mustang slated to arrive soon, TopSpeed commissioned David Kiss to provide us a preview of what this new car is likely to look like.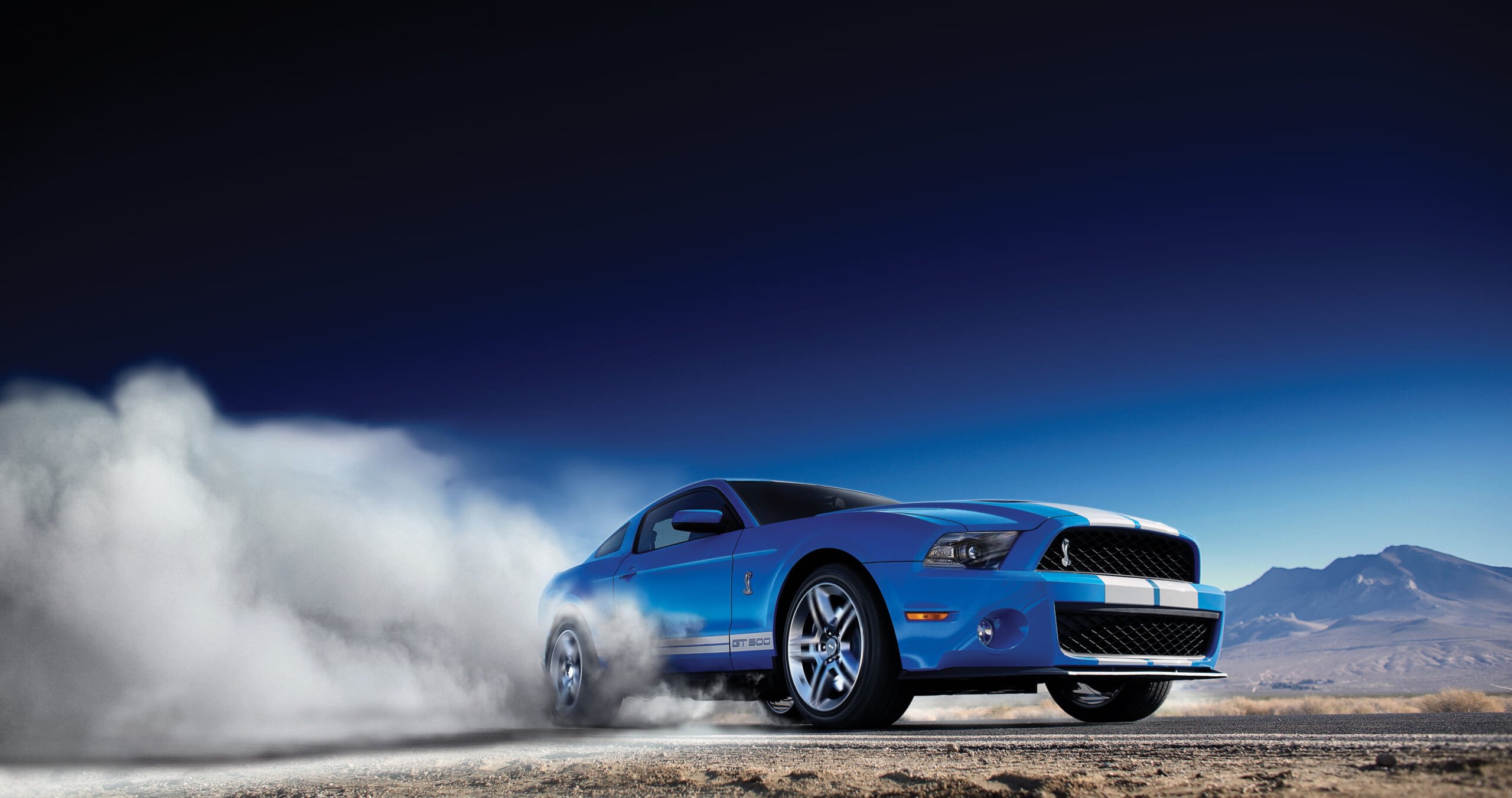 The GT500 was last sold in 2014, in the previous-generation Mustang body style, when it boasted a 5.8-liter V8 that was pumped up to 662 horsepower.
We don't know what engine the new GT500 will use, but the Dodge Challenger Demon's 840 horsepower sets the bar in the neighborhood of 800 horsepower.
Ford's GT350 employs a naturally aspired 526-horsepower 5.2-liter V8 and focuses on road racing prowess. We can expect the GT500 to be more of a drag racing muscle car along the lines of the Dodge Challenger Demon.
One thing is certain: the 2018 GT500 won't use the big block 428 cubic inch engine we saw under the hood of this beauty in '69, but it will surely be faster than the old classic.