You Don't Have To Be Famous To Buy The Ford GT, But It Helps
Pro athletes, EDM stars and other famous folk have been approved to buy one of Ford's 500 supercars.
Fresh off its June win in the 24 Hours of Le Mans sports car race, Ford says it received more than 7,000 applications from would-be buyers of the $450,000 twin-turbocharged GT supercar.
That's a lot of potential buyers when the company has said it will only build 250 of the cars for each of the next two years, leaving 6,500 disappointed rich people.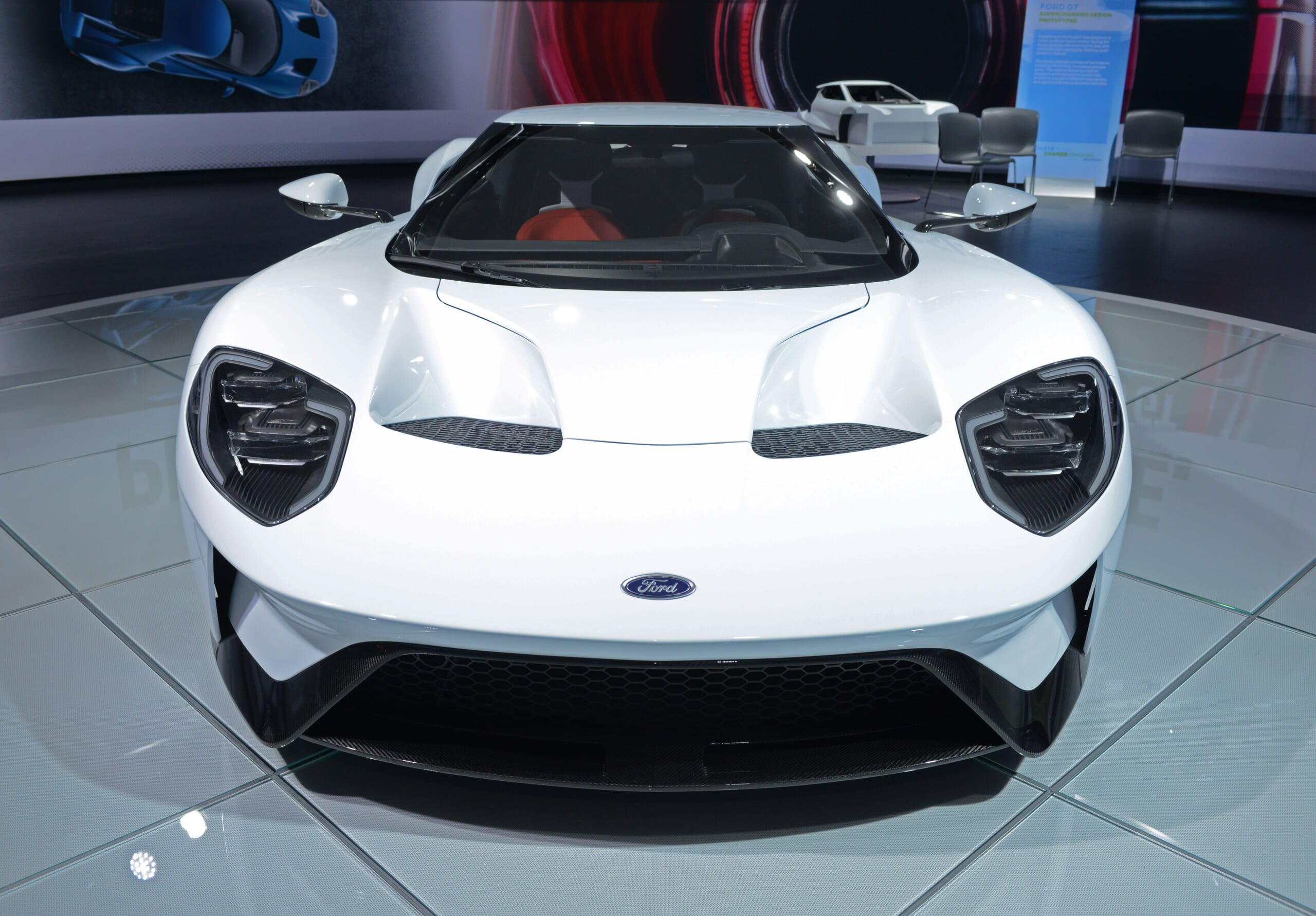 To choose the lucky buyers, Ford asked applicants to explain why they would be good stewards of the mid-engine rocketship. Speculators who plan to hermetically seal a car in shrink wrap for future value are out of luck.
Genuine car enthusiasts who can use the cars to help spread the word to fans around the world were preferred, which means that some degree of fame was legitimately helpful.
RoadAndTrack.com reports that Anaheim Angels pitcher/sports car racing team owner/bonafide car guy C.J. Wilson made the cut, along with EDM lord Deadmau5 and high-profile automotive YouTubers Dragtimes and Schmee150.
Scottish singer Amy McDonald will help boost Ford's image in Europe when she gets her new GT, and though no one has said, it seems certain that retired late-night host and car nut Jay Leno will add a Ford GT to his renowned stable.
Remember, all of this interest is for a car whose final specifications haven't even been announced and whose delivery date remains unknown.
But there is a consolation for those who didn't make Ford's short list: Autocar reports that Ford will build another batch of 500 more cars after this production run is complete in 2018. 
Let the lobbying begin!