The Four Seasons Shares Decadent Details Of Around-The-World Private Jet Tour
Are you ready for the globe-trotting vacation of a lifetime?
The Four Seasons Hotels and Resorts is offering a once-in-a-lifetime getaway for globetrotting travelers aboard their brand new private jet.
The famed luxury hospitality brand just announced four ultra-exclusive global journeys, two of which will be serviced by the company's custom Airbus A321LR. 
While the standard aircraft can normally carry over 200 passengers, the outfitted Four Seasons Private Jet's lounge areas, plush leather-upholstered seats with 6.5 feet of personal space, over-sized bathrooms and cocktail lounge allow for a maximum of 48 passengers. 
And that's just transportation. Bloomberg has further details on the actual experiences: 
Two are back by popular demand. The Timeless Encounters journey focuses on vibrant city centers and tranquil islands in nine destinations, while the International Intrigue trip is a four-continent trek through cultural capitals, remote islands, and the African savannah.

Four Seasons has also designed two brand-new offerings, using feedback from past customers, says Javier Loureiro, director of guest experience at Four Seasons. Repeat jet guests made up 34% of the travelers in 2019.

One of the new offerings is the Remote Wonders trip…the other new trip is a 24-day whirlwind from Oct. 5-28, 2021, called Ancient Explorer.
If touring the world on a private jet sounds expensive, it is: these extremely elite vacays start at a whopping $163,000 per person. Read on to learn more about each extravagant adventure: 
Remote Wonders (December 31, 2020 – January 20, 2021)
Dubai, Hoi An, Angkor Wat (day stop), Bangkok, Chiang Mai or Chiang Rai, Seychelles, Rwanda, Serengeti, Dubai
The inaugural journey of the Four Seasons Private Jet kicks off with a dazzling New Year's Eve fireworks display over the world's tallest building in Burj Khalifa, Dubai. 
You'll also hike through Rwandan rain forests to observe a family of rare mountain gorillas, get a behind-the-scenes tour the Bangkok's storied Creative District, see ancient temples of Ankor Wat in the Cambodian jungle, and take some R&R in the tropical Seychelles islands. $169,000 per person
Ancient Explorer (October 5 – 28, 2021)
Miami, Mexico City, Easter Island, Bora Bora, Great Barrier Reef, Koh Samui or Bangkok, Jordan, Pyramids (day stop), Athens, Madrid
Beginning with a diving adventure at the Great Barrier Reef, the Ancient Explorer package includes a camel-back ride through the lost city of Petra in Jordan and a relaxing three-day stopover in South Pacific's idyllic Bora Bora island, plus a day trip to the Giza pyramids and luxurious stay at the Four Seasons Astir Palace Hotel Athens. 167,000 per person
International Intrigue (February 24, 2021 – March 19, 2021)
Seattle, Kyoto, Hoi An, Maldives, Serengeti, Marrakech, Budapest, St. Petersburg, Paris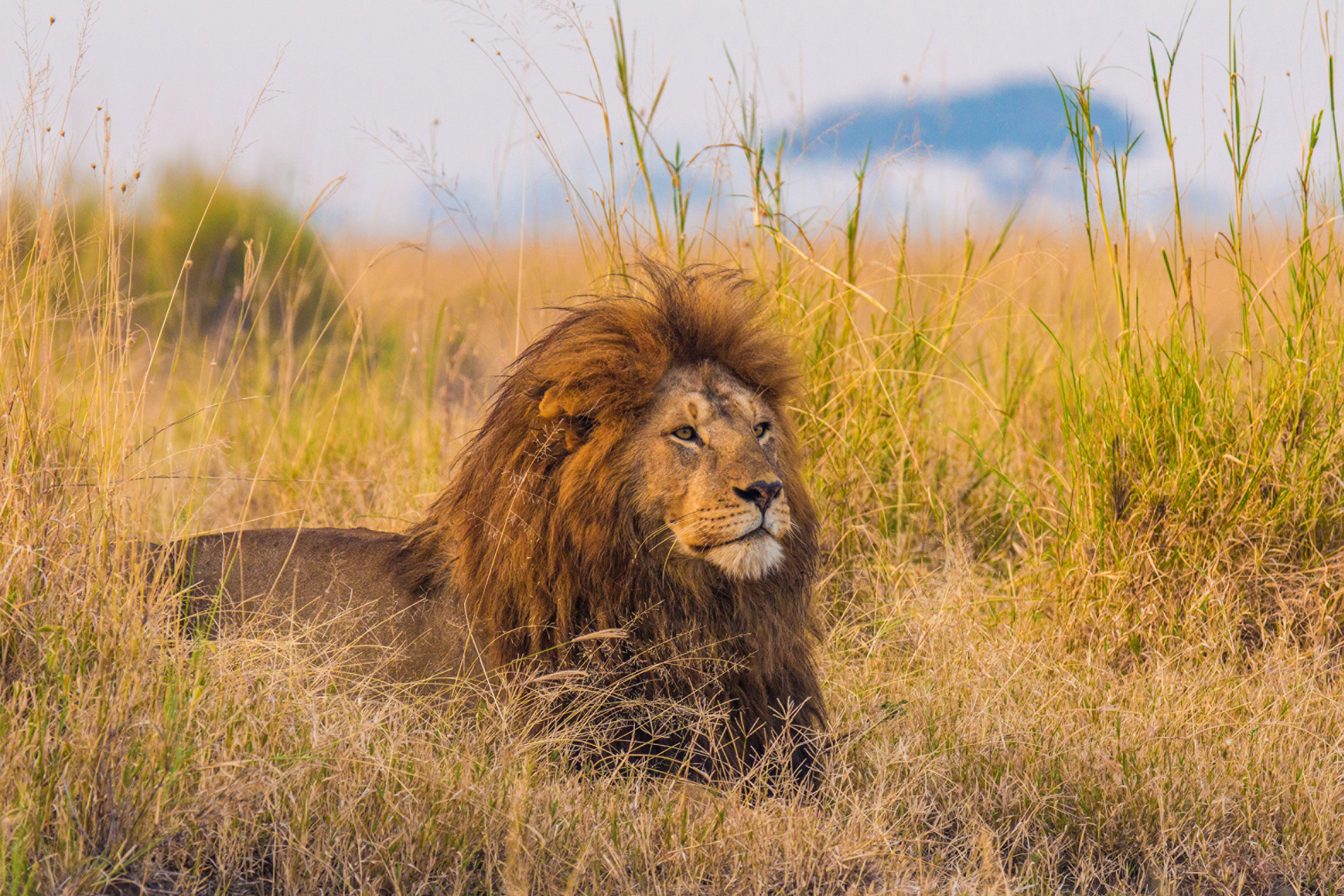 International Intrigue travelers will experience the beautiful Central European city of Budapest on a night-time river cruise, receive sword-fighting instructions from Kill Bill: Vol. 1 fight choreographer Tetsuro Shimaguchi in Kyoto, see the Serengeti from a hot air balloon, and go backstage at Russia's premier ballet academy in St. Petersburg. $163,000 per person
Timeless Encounters (March 19, 2021 – April 11, 2021)
Kona, Bora Bora, Sydney, Bali, Chiang Mai or Chiang Rai, Taj Mahal (day stop), Dubai, Prague, London
A a birds-eye view of the stunning Kohala coastline on a private helicopter tour commences Timeless Encounters, which is the longest-running Four Seasons excursion. Other highlights include a day stop at the Taj Mahal, a glamping experience in Thailand's Golden Triangle, a royal stay Prague's Lobkowicz Palace, and a 4×4 safari in Dubai. $163,000 per person