This Baller Motorhome Comes Complete With a Hot Tub and Helicopter
What else do you need?
Furrion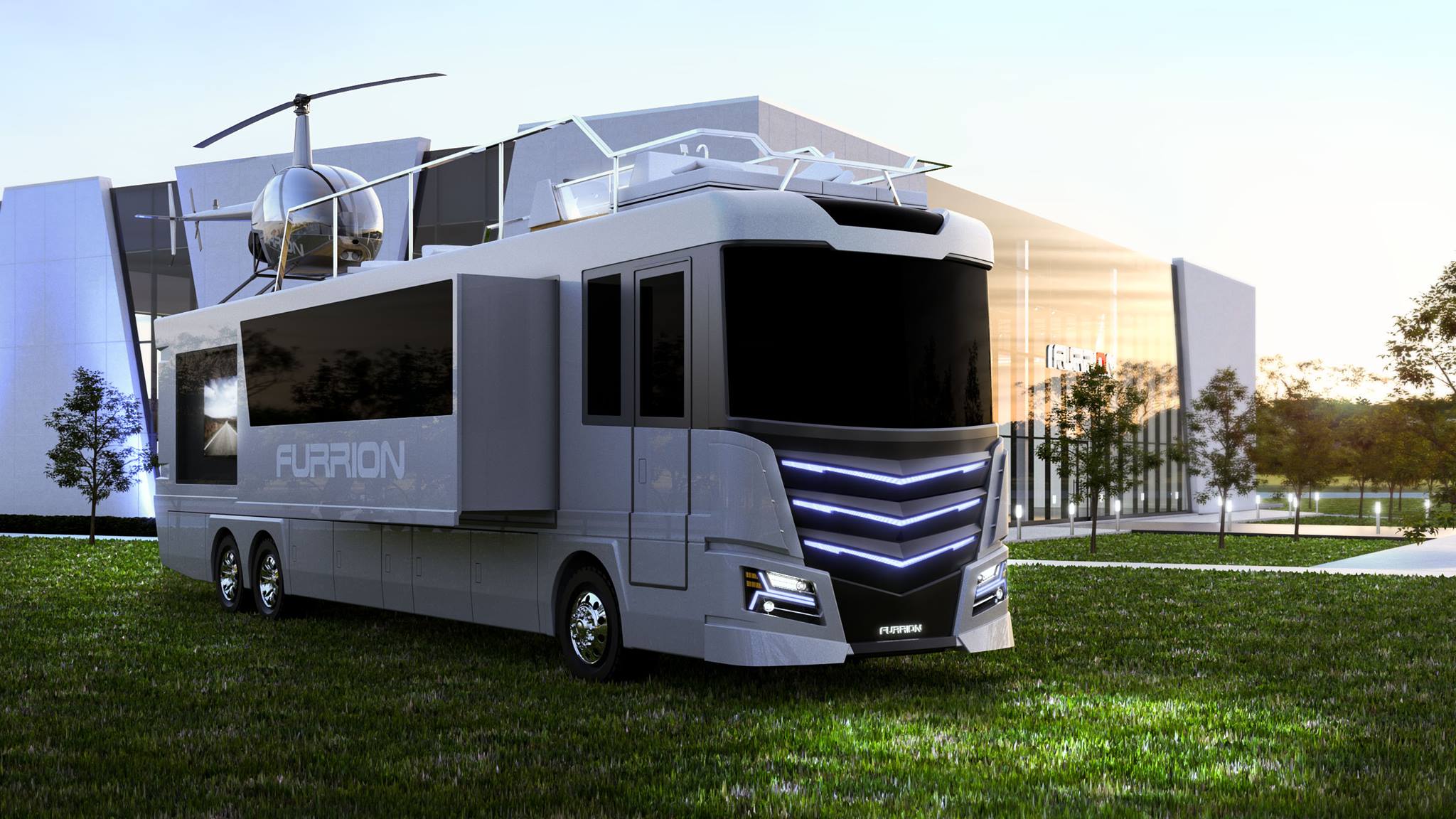 Furrion says that it is the company's mission to make the future perfect, and their $2.5 million Elysium motorhome seems like a step in that direction thanks to its incredible appointments that include a two-person helicopter that rides on the roof along with the hot tub.
https://www.youtube.com/watch?v=nQexMRkaMec
Furrion makes high-end appliances and audio/visual equipment for RVs, yachts, hotels and homes, and built the Elysium to showcase its capabilities at the Consumer Electronics Show.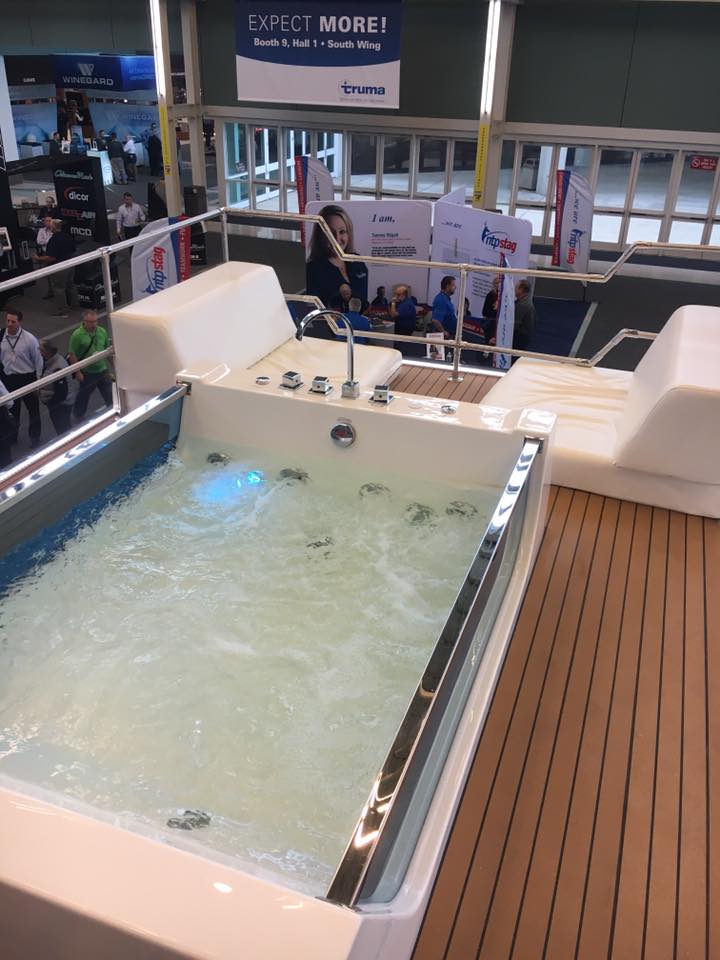 As a rolling 45-foot showcase of Furrion's capabilities, the Elysium includes an amazing oven, fridge, washer, dryer, microwave and dishwasher along with an incredible TV and a thumping sound system.
There is even a combination shower and steam room inside.
Fortunately there is plenty of lounge space on the roof on the deck with the hot tub.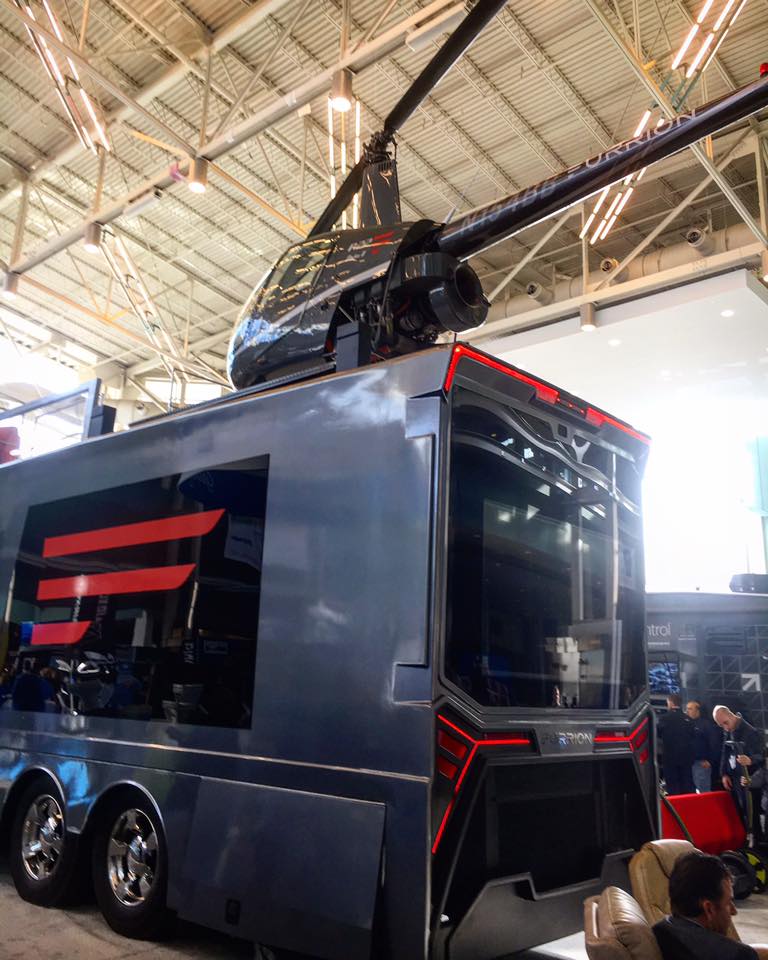 But ultimately, the Elysium wins because it has its own helicopter. Does that other motorhome have its own helicopter on the roof? We thought not. Game, set and match to Furrion.