In Case The Porsche 911 Turbo Isn't Fast Enough For You, Behold The Gemballa Avalanche
This purple powerhouse pumps out 808 horsepower.
Gemballa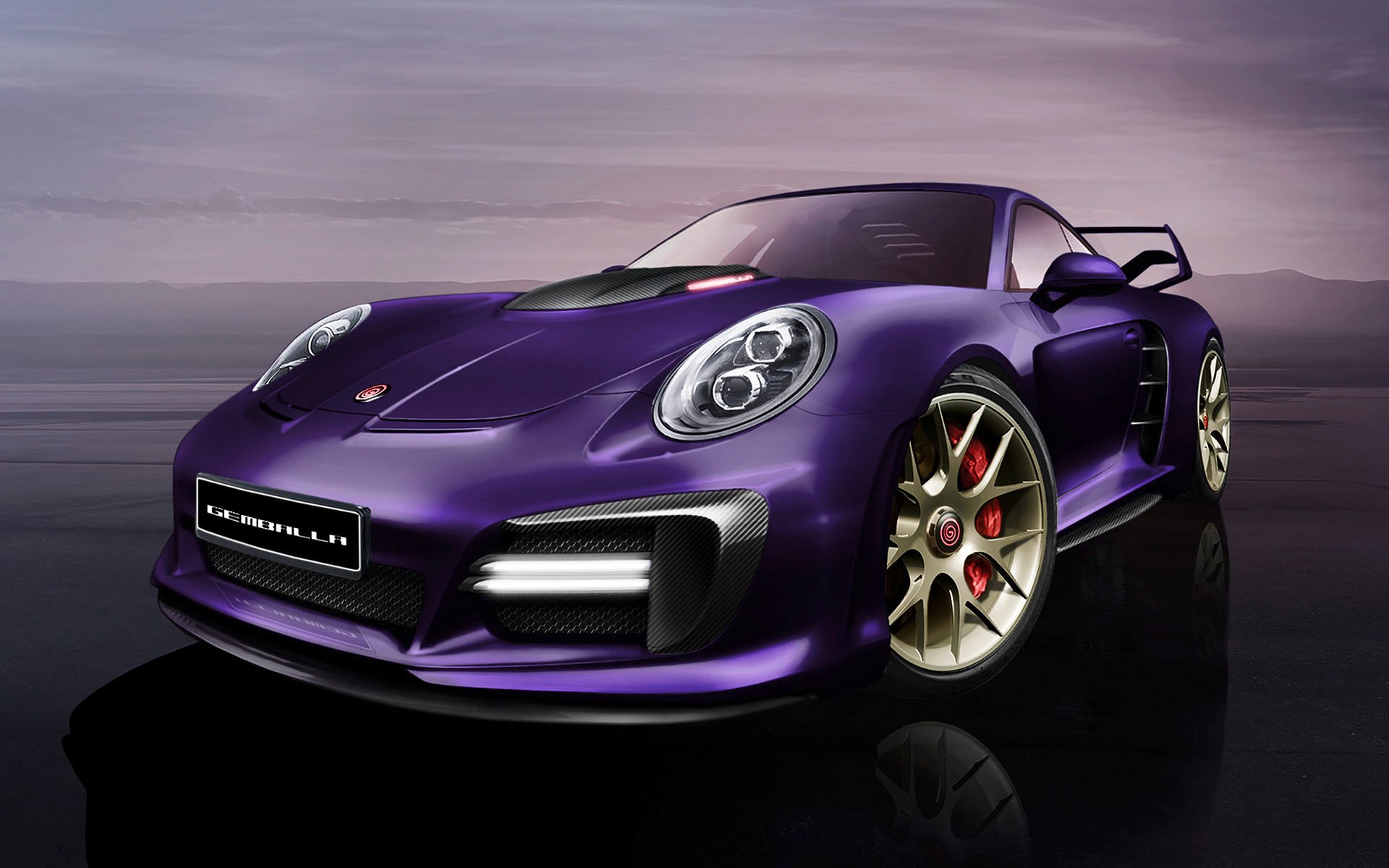 German tuner Gemballa has announced the third generation of its Avalanche model, a hot-rodded 808-horsepower interpretation of the Porsche 911 Turbo.
If the bright purple paint and massive wing don't get your attention, maybe the 701 lb.-ft. of torque coursing through the Avalanche's all-wheel drive system will.
Gemballa has built its reputation on Nurburgring lap times, and it will extent that tradition with this latest Avalanche as well as an additional model that will debut at next month's Geneva Motor Show.
"We will be presenting two supercars in Geneva, the Gemballa Avalanche and Gemballa GTR 780 EVO-R, which both set new standards in performance and style," promises Steffen Korbach, CEO of Gemballa GmbH. "They are also set to break some records," he added.