This Shark-Inspired Supercar Was Designed to Devour Roads
The Ginetta Akula aims to be the apex predator of the automotive world.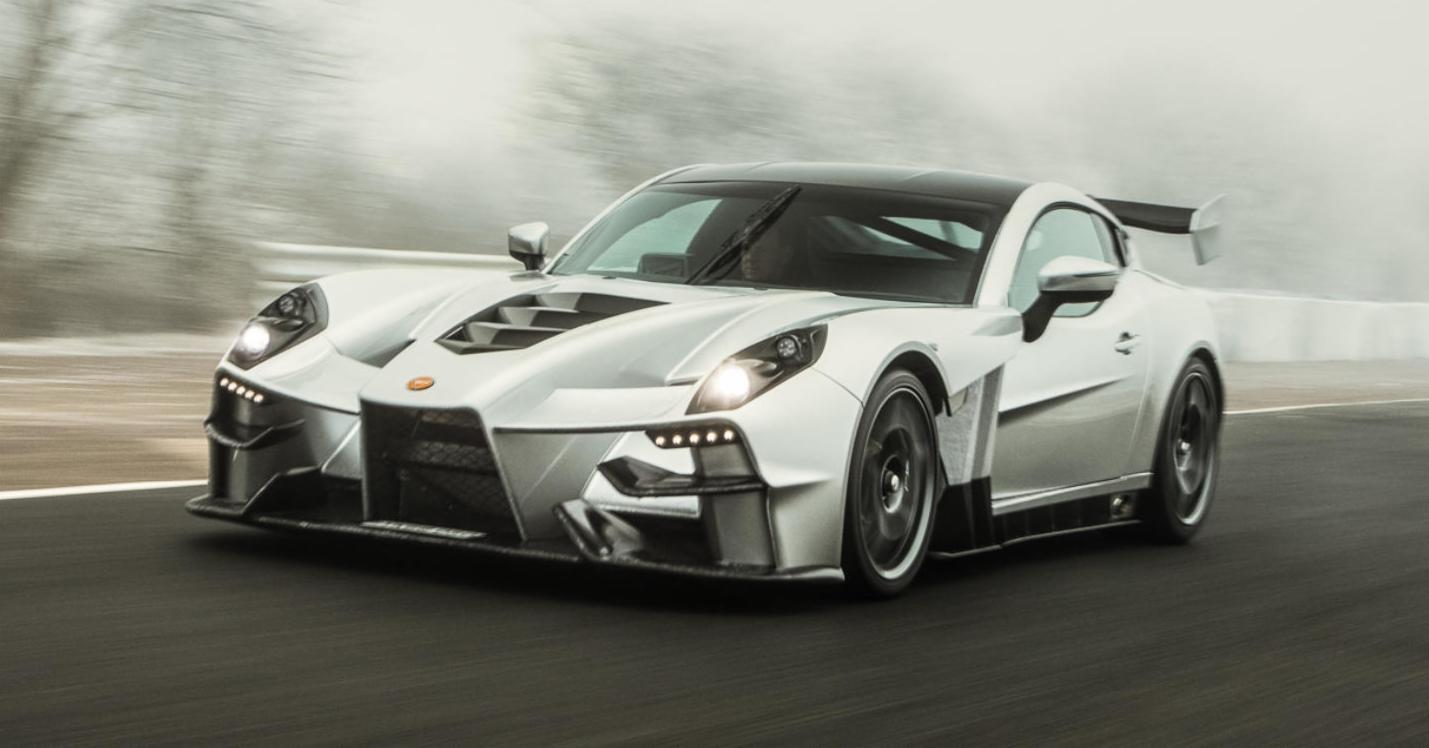 Ginetta
A British racing company has created a vicious new supercar named after one of mother nature's most feared killers. 
The Ginetta Akula takes its name from the Russian word from shark. Its front grille, splitter and air intakes form aggressive, almost jagged features that smooth out through the vehicle's mid section and tail—much like the ocean-roaming apex predator that inspired it. 
Make no mistake: The aerodynamic shell is purpose-built to produce "market-leading" downforce on a track. 
That's a good thing, because the carbon fiber-bodied ride weighs in at just 2,533 lbs, which is considerably less than most street-legal competitors.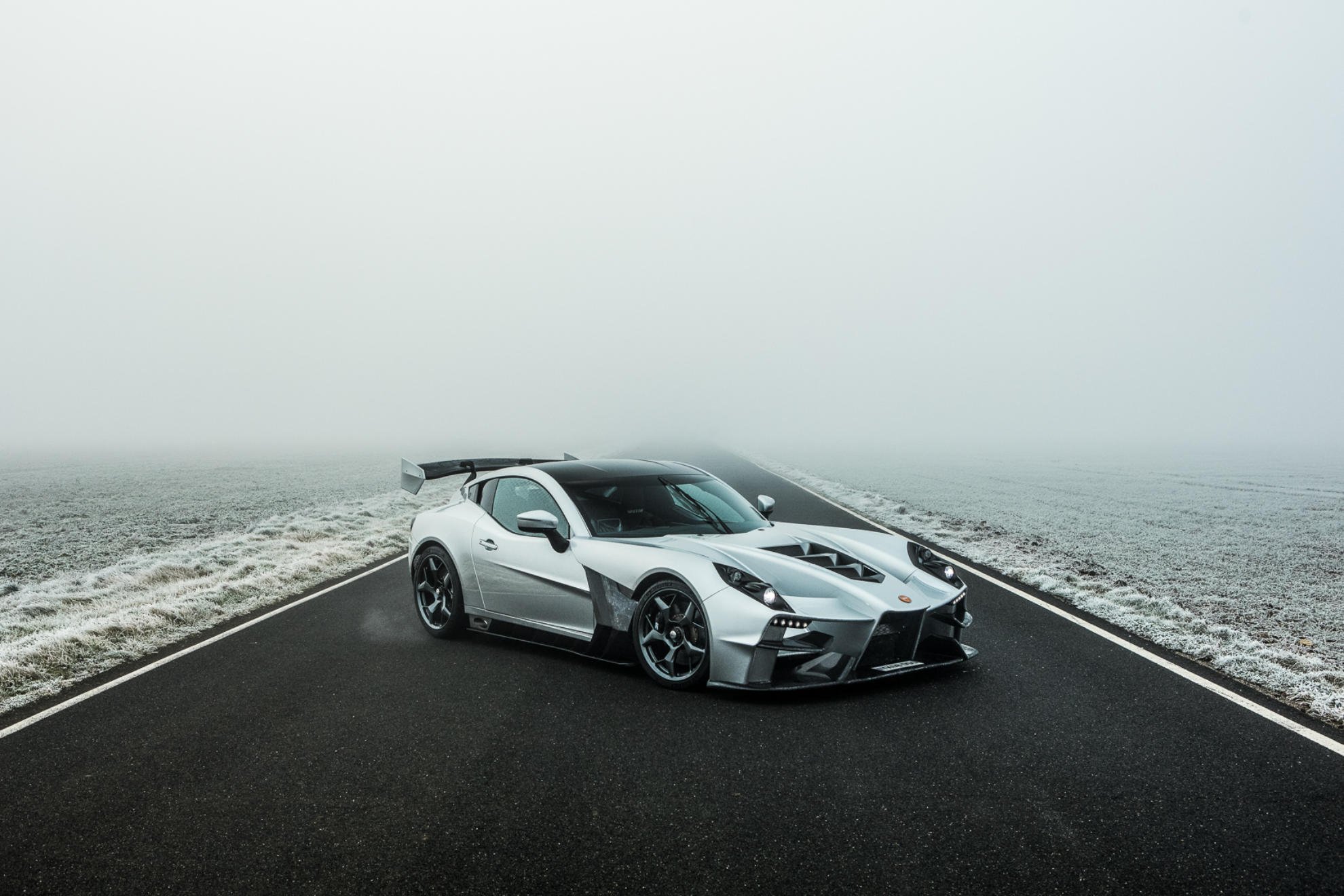 Power comes from a 6.0-liter, 600-horsepower V8 that sits between the passenger and driver. Ginetta had to craft the oil pump, aluminum block, crank, pistons, rods and throttle bodies in-house to create an engine compact enough to fit the performance-enhancing front/midengine layout.
Ginetta may not have the prestige of other top brands, but the British builders' rich racing pedigree informed much of the Akula's design. 
Road and Track has further details: 
Ginetta's naturally-aspirated V-8 shares internals with the tiny automaker's G55 GT3 race car, housed in a billet block with its bottom end split straight across the crank.

Ginetta employs around 80 people, producing 150 cars annually. The brand makes the most successful GT4 car, and created two LMP1 prototypes for Le Mans, as well as LMP3 cars and other track weapons like the G50 and the G58—the latter of which you'll get to drive on-track when you visit the factory to procure your Akula.

Inside, Ginetta promises a touchscreen infotainment system, chassis integrated seats, and a racing-style steering wheel taken from their LMP1. 
Only 20 models will be produced when the Ginetta Akula goes on sale for $450,000 in 2020. 
Head to Ginetta's website for further details.