The Scuderia Cameron Glickenhaus Is the Oddly-Named Supercar of the Future
This 218 MPH monster is a badass race car now available for the street.
Very few people ever get to drive a race-winning speedster from the 24 Hours of the Nurburgring, but racing team/sports car constructor Scuderia Cameron Glickenhaus wants to give some rich customers a chance.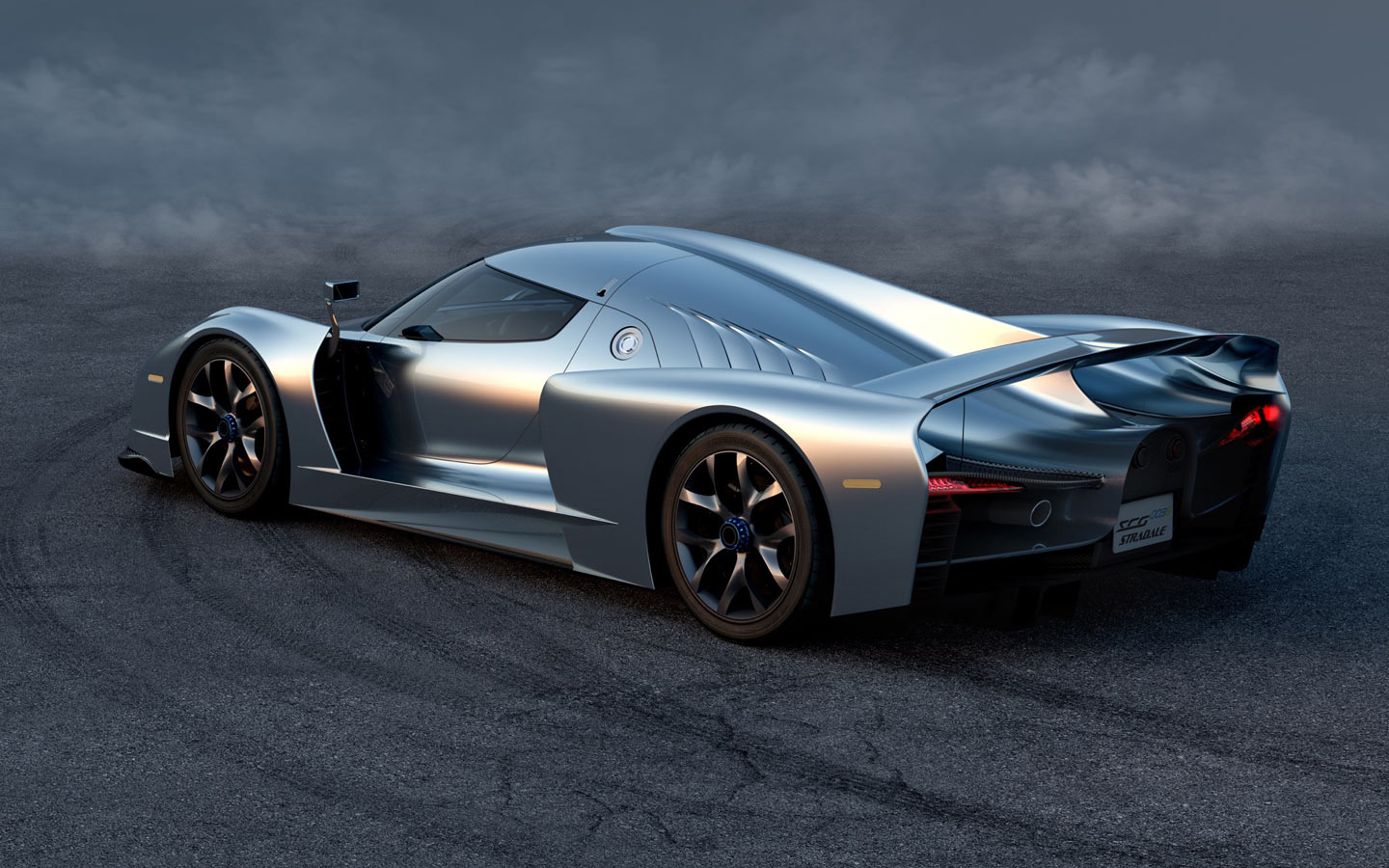 The team won its class in the annual day-long sports car racing classic with its SCG003 race car, and now it will sell street legal versions of that racer, dubbed the SCG003S.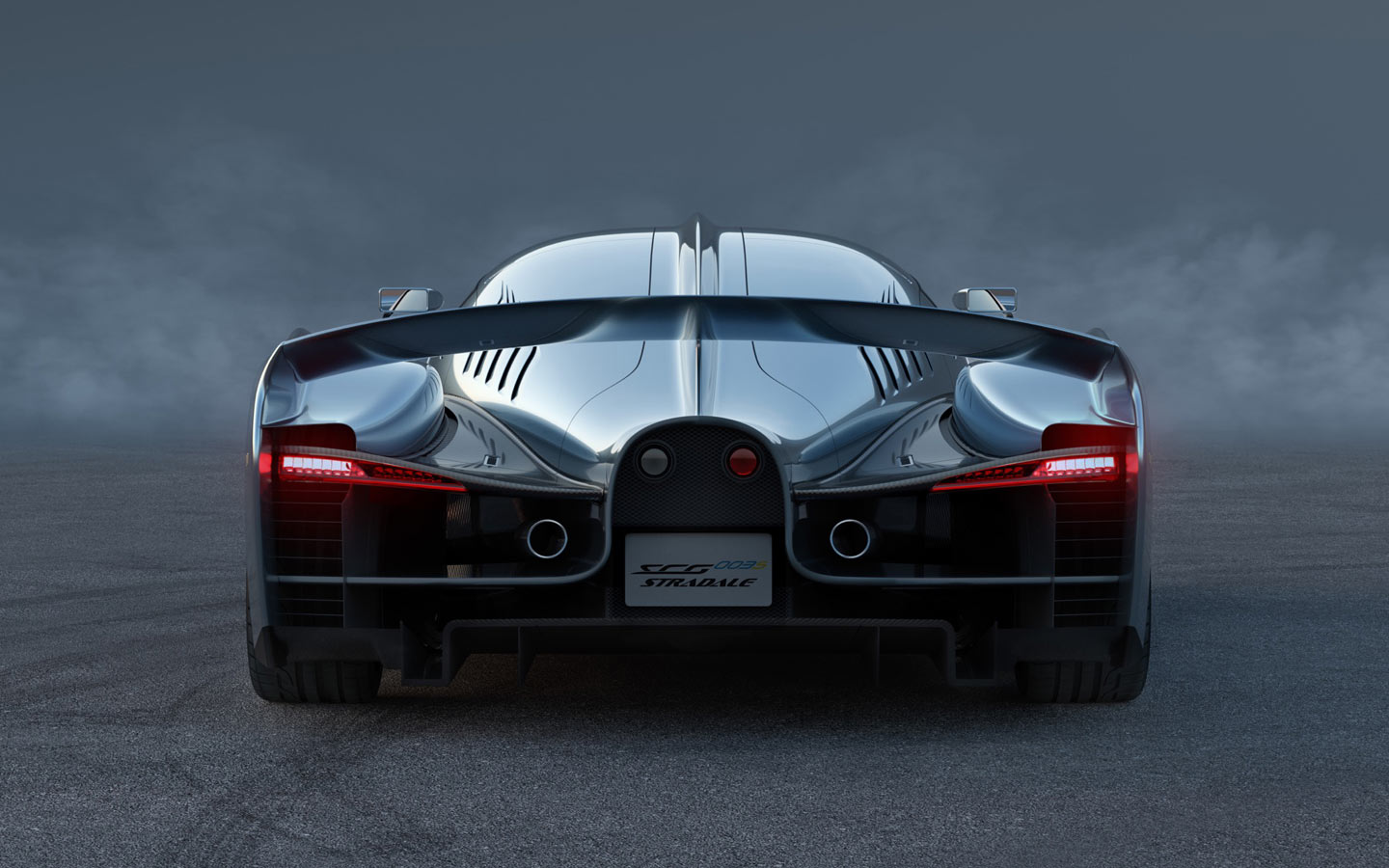 This beautiful beast is powered by a 530-horsepower 3.5-liter twin-turbo V6 driving the rear wheels through a paddle-shifted Hewland sequential racing gearbox.
We don't get to see an actual car until next year's Geneva Motor Show, but Gluckenhaus did release some images and technical information.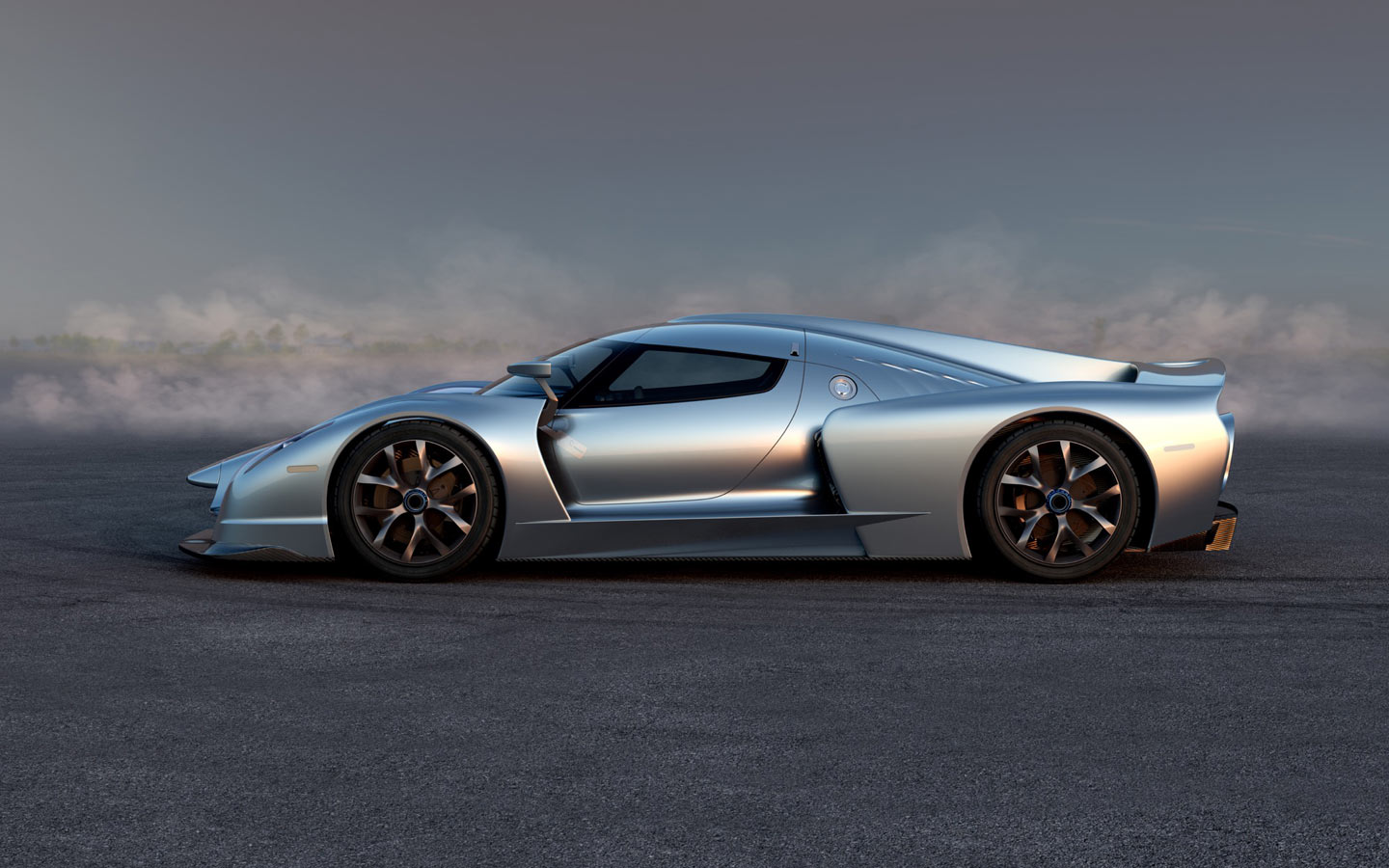 We can expect the street car to blast to 60 mph in less than 3 seconds, to reach a 218 mph top speed and to rail around curves with 2 Gs of cornering force.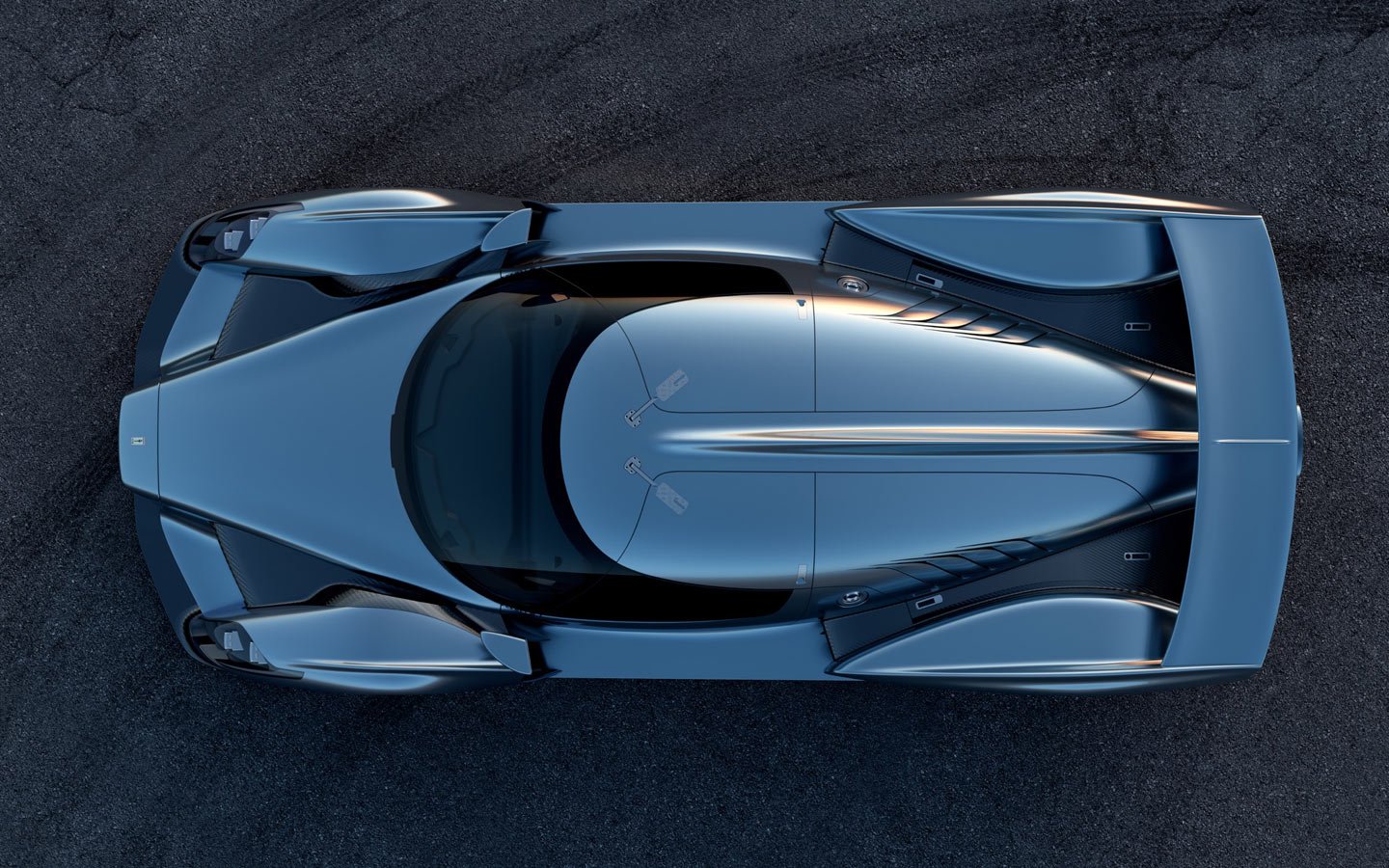 Details like pricing will have to wait until we see an actual car, but clearly it falls into the "If you have to ask" category. Still, it will be cheaper than actually racing a Glickenhaus car at the Nurburging.