GM Just Dropped $500 Million on Self-Driving Lyft Taxis
The automaker's half-billion investment will create an on-demand army of robot cars.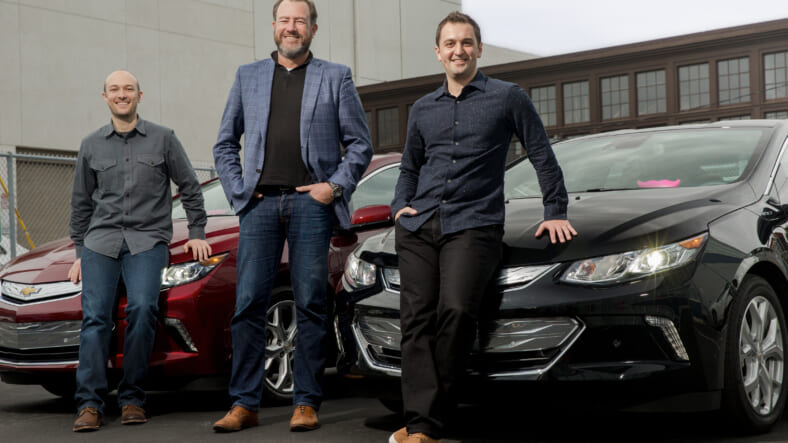 General Motors has inked a blockbuster $500 million deal with ride-hailing service Lyft to develop a network of self-driving vehicles to shuttle Lyft customers to their destinations. 
GM's half-billion dollar investment with Lyft would establish "a long-term strategic alliance to create an integrated network of on-demand autonomous vehicles in the U.S., according to a joint statement released Monday.
GM and Lyft—the Uber competitor with the pink mustache logo—did not offer a timetable for when these self-driving taxis will begin ferrying passengers.
In the meantime, GM will be a preferred provider of new rental cars to Lyft drivers, and those drivers and their passengers will have access to GM's OnStar GPS services.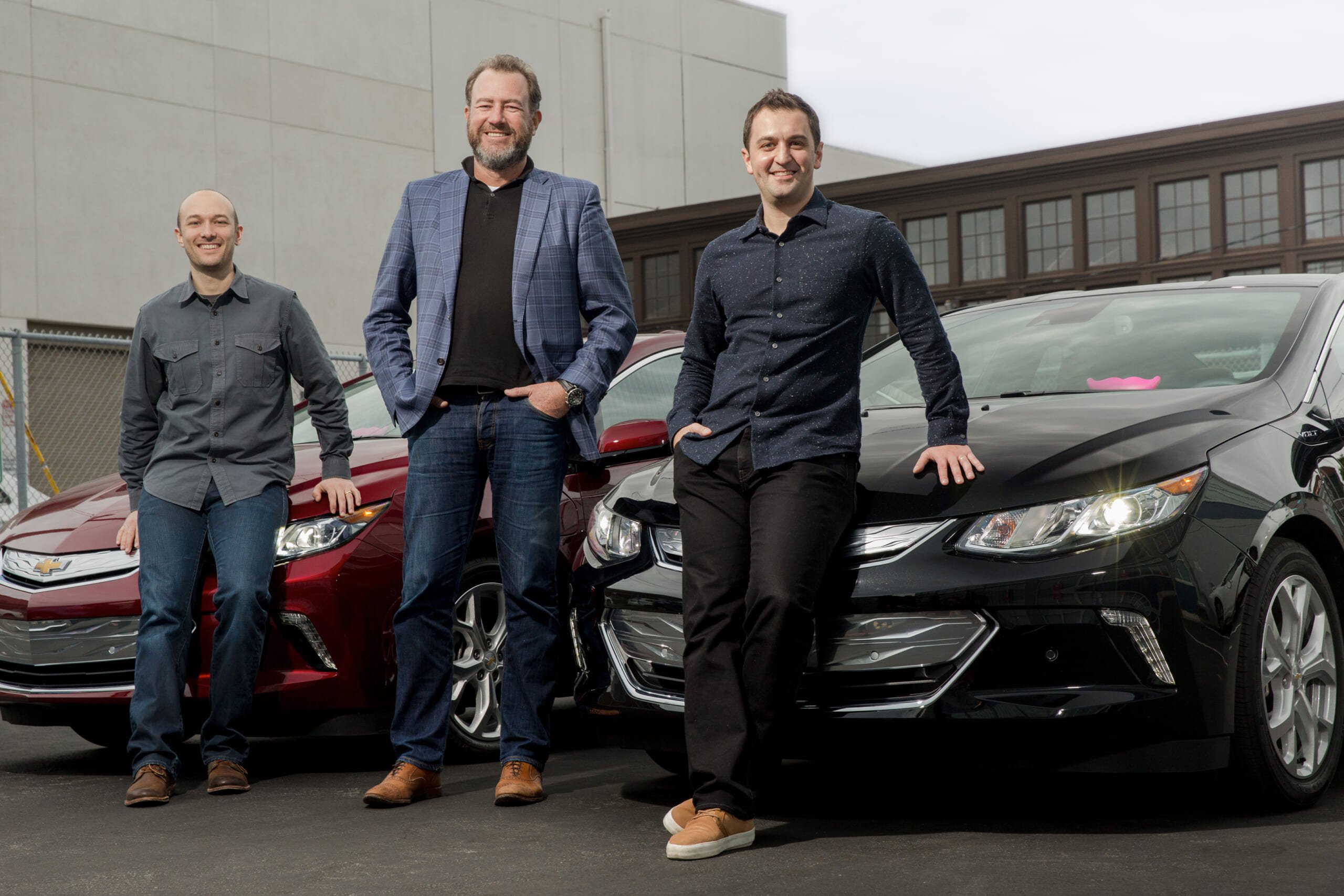 "We see the future of personal mobility as connected, seamless and autonomous," said GM President Dan Ammann. "With GM and Lyft working together, we believe we can successfully implement this vision more rapidly."
John Zimmer, president and co-founder of Lyft, said: "Working with GM, Lyft will continue to unlock new transportation experiences that bring positive change to our daily lives. Together we will build a better future by redefining traditional car ownership."
For the latest car news, follow @MaximRides and Dan Carney on Twitter.