Don't Be a Joker, Travel In Style With This Sick Batman-Inspired Yacht
This thing can cross the Atlantic.
If Gotham City is indeed a stand-in for New York, then eligible bachelor millionaire Bruce Wayne would surely need a sea-going yacht for trips up to Martha's Vineyard or down to Miami, and yacht broker Bristow-Holmes has just the boat for the job.
The Gotham Project is joint effort by Bristow-Holmes with Icon Yachts and Erdivicki Yacht Design to capture the bat-aesthetic in a 150-foot yacht whose keel was laid in a July 14 ceremony.
Gotham's all-aluminum hull and superstructure incorporates ten cabins, five for the ship's crew of ten and five more for ten guests.
Below decks, there are a pair of 2000-horsepower MTU diesels that power Gotham to a 30 mph top speed and sufficient cruising range to cross the Atlantic Ocean.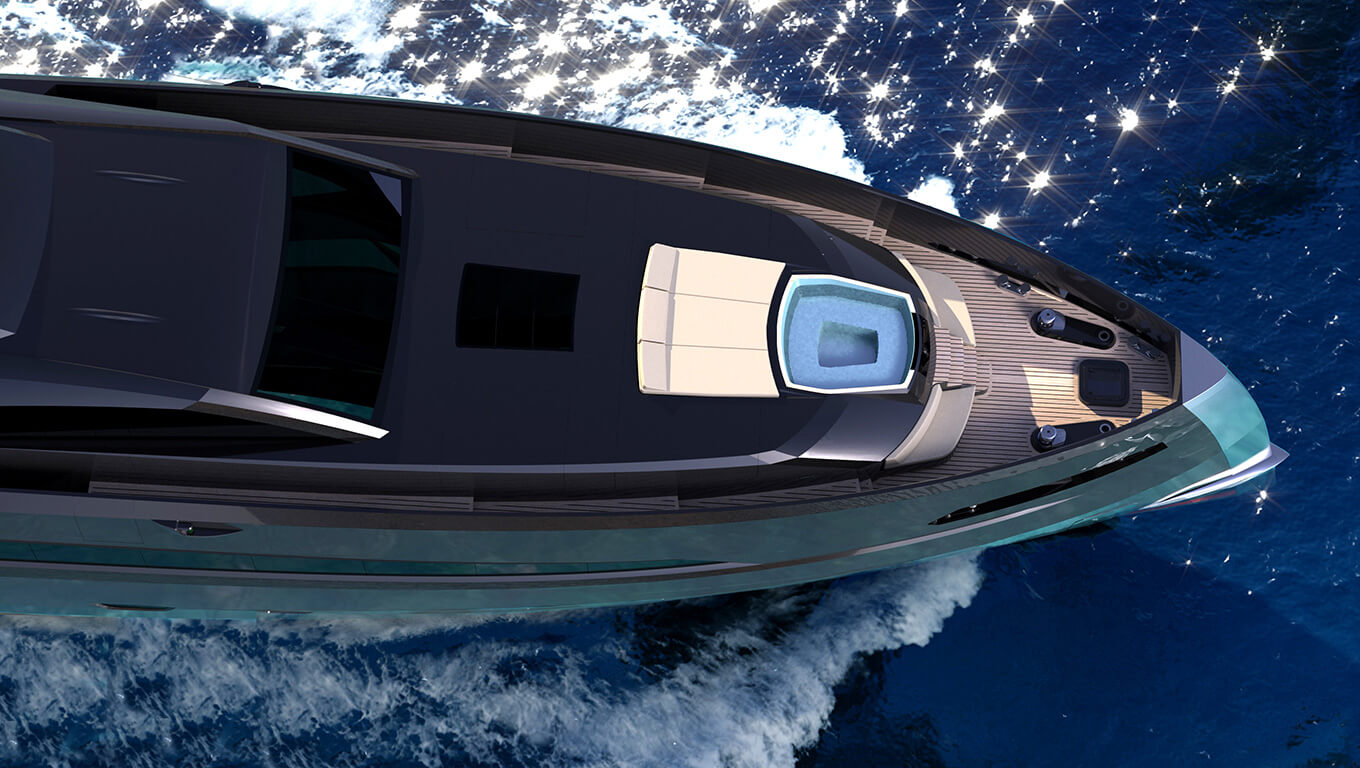 What do during the Atlantic crossing? If that plunge pool on the foredeck doesn't provide enough ideas, you can always try the gym and the wine cellar.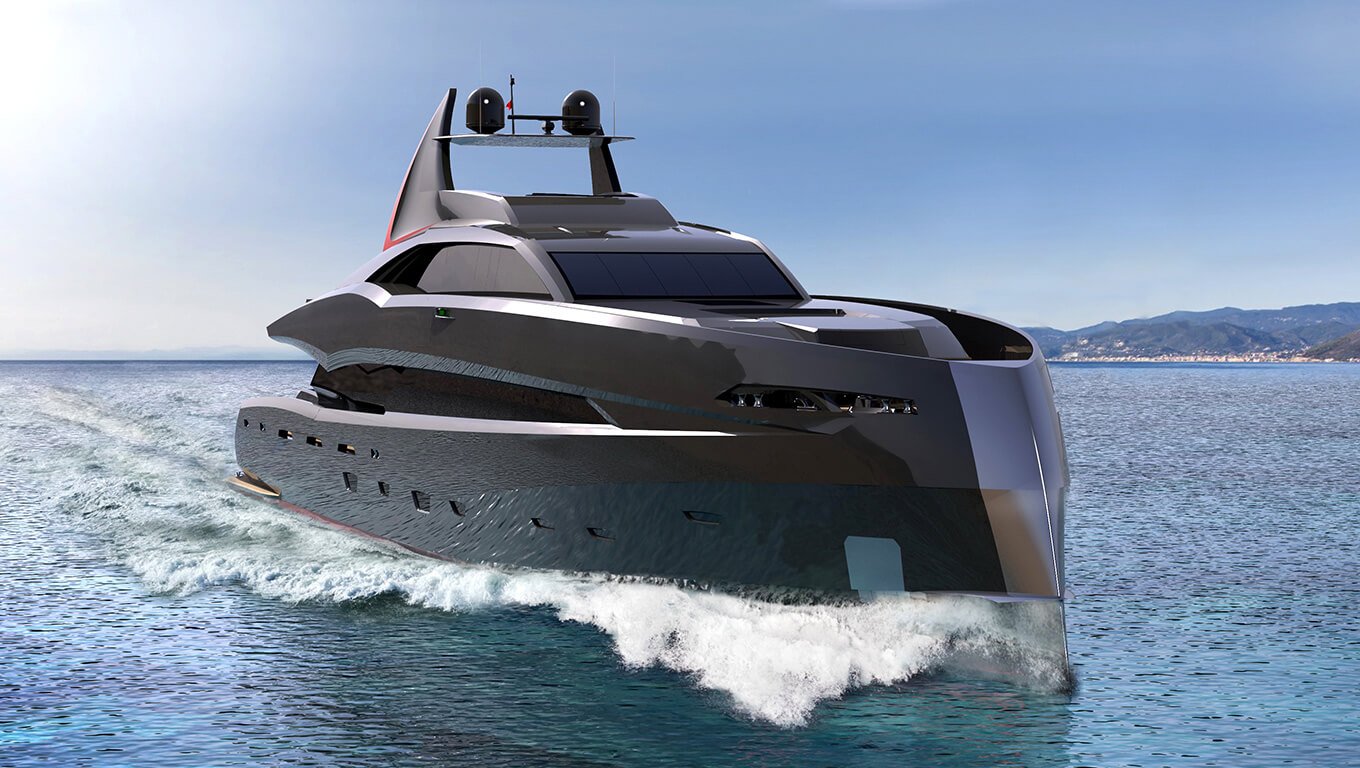 Or you can just stand up on the fly bridge between the bat-ear sails and blast the theme music from your favorite Batman movie through the stereo. 
The ship will be delivered to its new owner in the summer of 2019, reports Harry Bristow-Holmes, founder of Bristow-Holmes. "Twenty-two months ago, I met the team at Icon for the first time and shared with them my vision for a state of the art, exciting, radical and iconic 45-meter super yacht," he recalled. 
"Many thought I was crazy, many thought there was no market, but the team at Icon and Erdivicki shared my vision. Some twenty-two months later and here we are, welding the first piece of 'The Gotham Project' into position and in less than 24 months' time we'll be delivering this truly iconic vessel to her very excited owner."
We hope they'll invite us for a visit!
h/t: HiConsumption