This Custom Porsche 911 Is the Ultimate Version of One of the Best Cars Ever Made
Just, wow.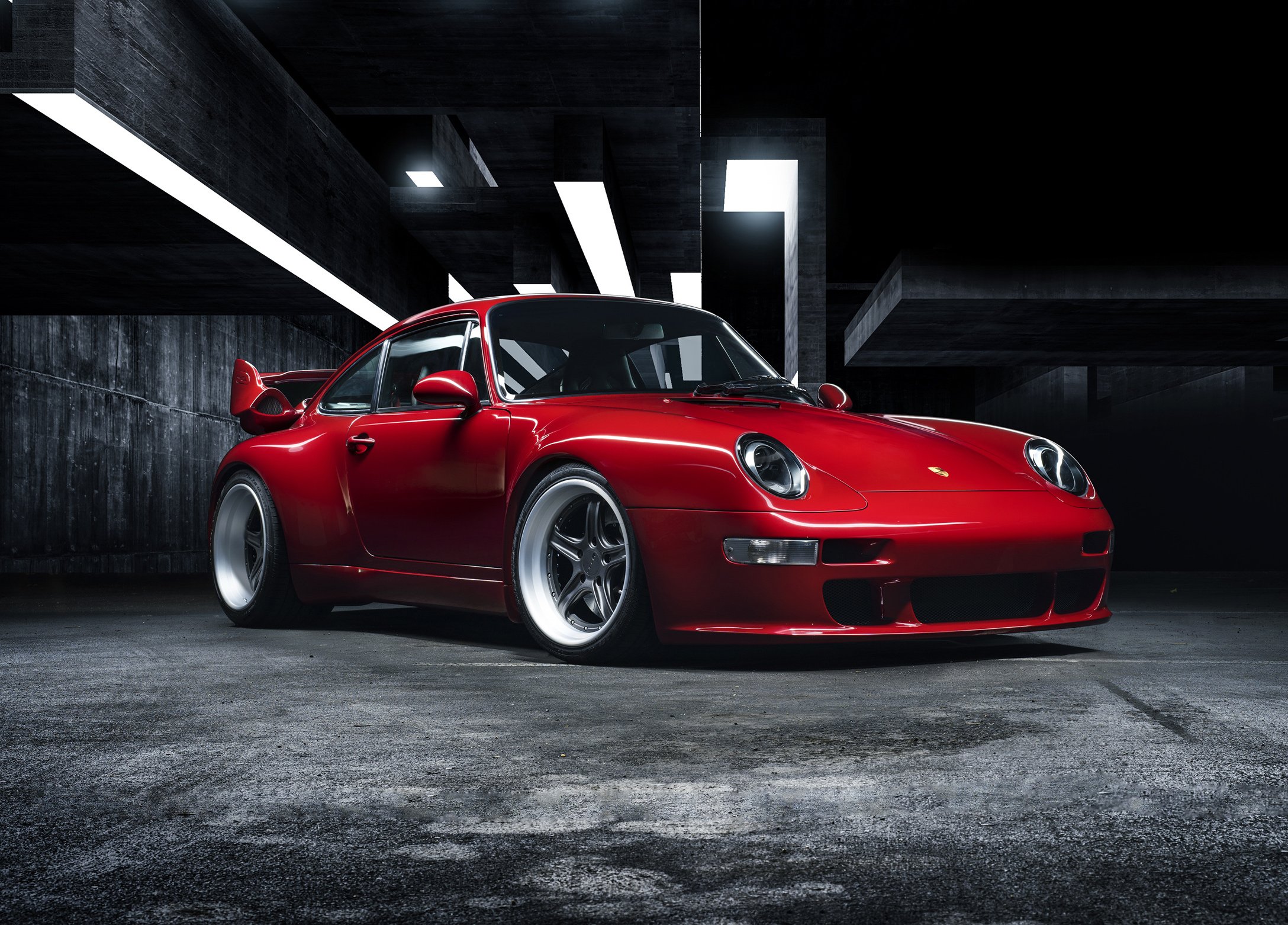 Some enthusiasts regard the last iteration of the original air-cooled 1995-'98 Porsche 911, code-named "993," as the best version of that car. Now the wrenches at Gunther Werks have set out to build the best version of the 993, with their 400-horsepower 400R.
To start, they've made the 400R lighter, using carbon fiber bodywork, seats and floor panels, while tossing the rear seat into the spare parts bin in the manner of the Dodge Challenger Demon.
Gunther Werks dresses up the cabin of the fairly spartan 911 with leather trim and contemporary infotainment technology to satisfy the expectation of today's drivers in the 20-year-old car.
Of course it is the classic air-cooled flat-six engine that makes a 911 a 911, and Gunther Werks has turned to Oregon engine builder Rothsport to produce a 4.0-liter engine using crankshaft, connecting rods and cylinder barrels that have been machines from solid pieces of aluminum. The powerplant revs to 7,800 rpm and produces 400 horsepower.
The original Getrag G50 transmission is still there, but the 400R buyer can specify the gear ratios to suit their own preferences and Gunther has shifter, flywheel and clutch for easier shifts and launches.
And while we've become used to modern sports cars with active exhaust valves that let drivers choose when the engine's voice will be heard clearly and when it is better to be seen and not heard, this was not a capability when the 993 was built. No matter, Gunther Werks adds active exhaust valves, so the 400R can be loud or quiet, depending on the situation.
There will only be 25 400Rs built, each unique to suit its buyer's tastes, so if you get one, it will truly be one of a kind. Plan to bring a suitcase containing approximately $600,000 in exchange for the car.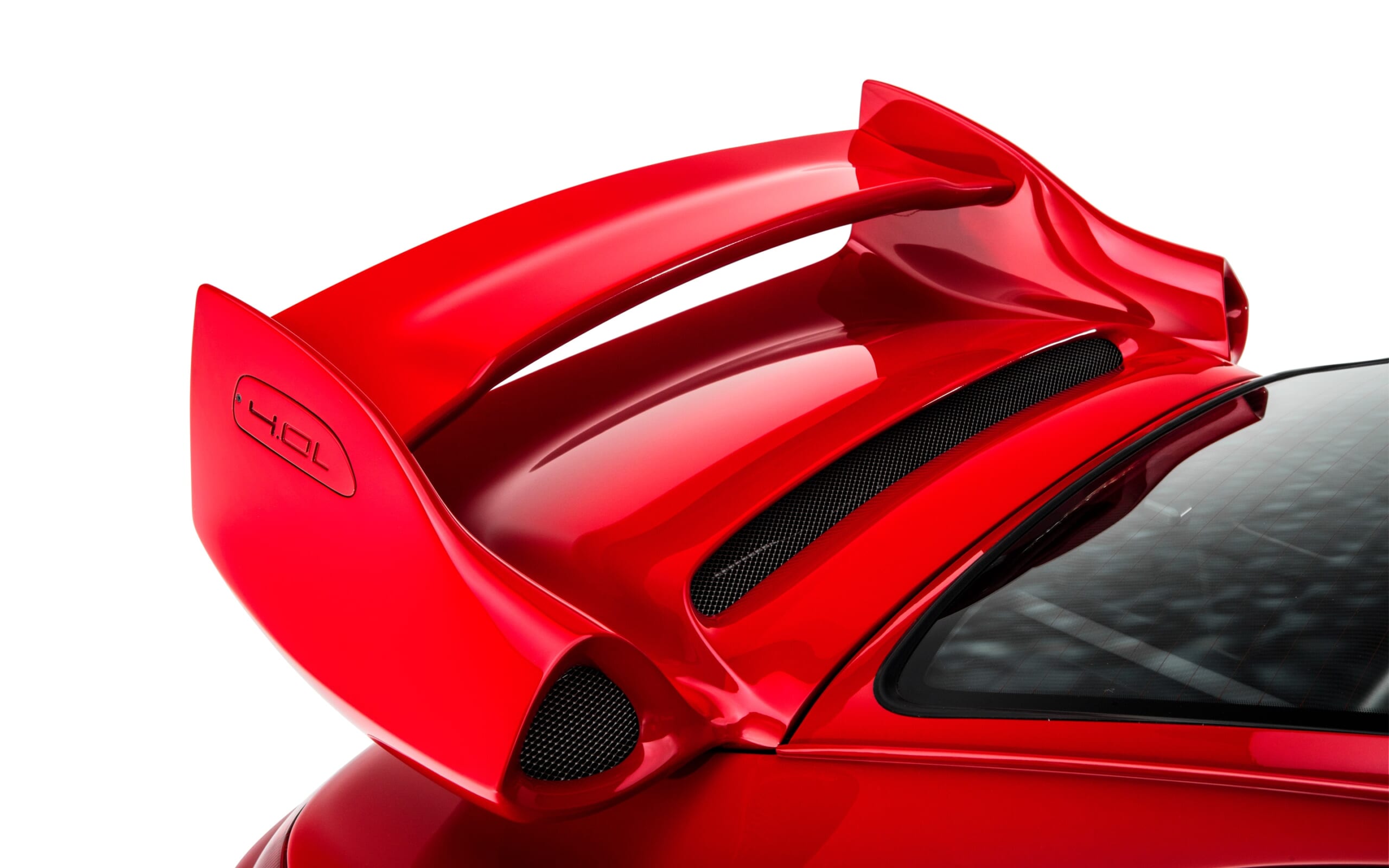 h/t: HiConsumption