Harley-Davidson Unleashes All-New, Drag Racing-Inspired Power Cruiser
It's a dream machine.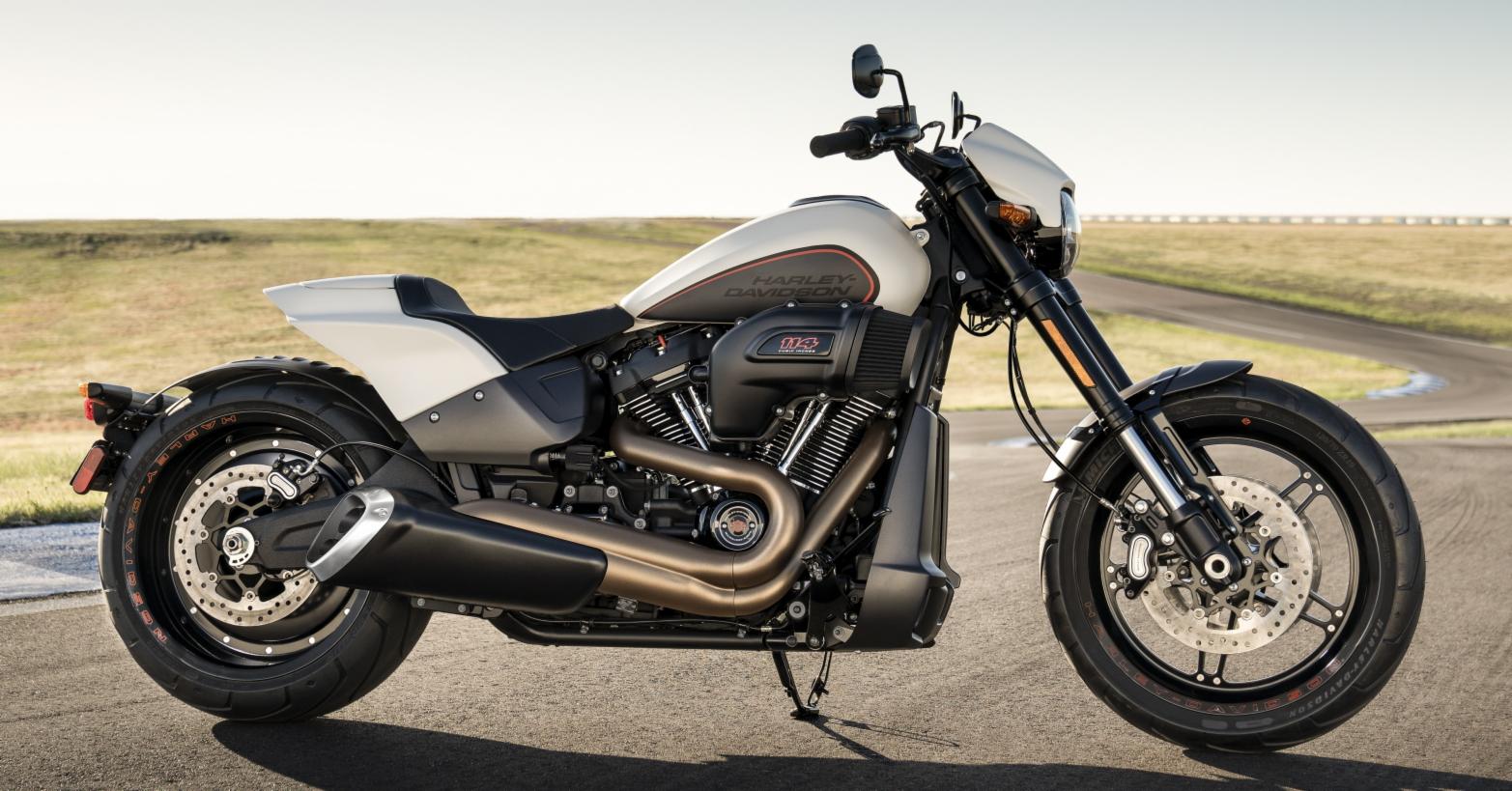 Harley-Davidson Motor Co.
Harley-Davidson has followed up last month's dramatic announcement of planned future models with a more traditional machine that falls right into the company's wheelhouse: a power cruiser they liken to a drag racer crossed with a fighter jet.
The 2019 Harley-Davidson FXDR 114 brings a new level of performance to the Milwaukee motorcycle titan, combining the power of the Milwaukee-Eight 114 engine with weight-saving aluminum and composite components to amplify performance.
"This motorcycle is really a blast to ride," said David Latz, Lead Product Manager at Harley-Davidson. "The FXDR 114 surrounds the very capable Softail chassis with Milwaukee-Eight 114 power, premium front and rear suspension and a host of new weight-saving components and materials. This is a power cruiser that delivers exceptional ride and handling characteristics."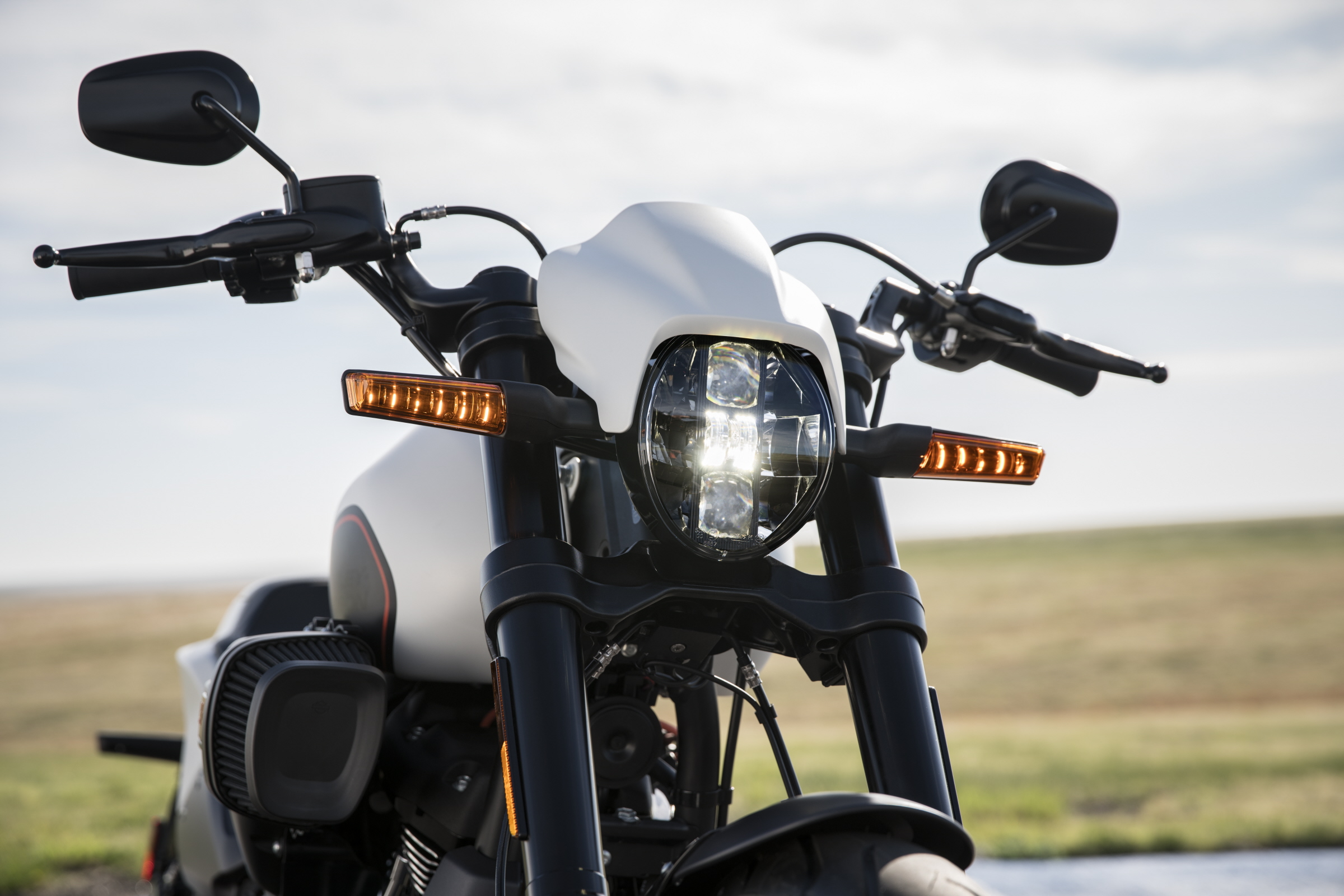 There's an aluminum swingarm and rear subframe, lightweight wheels and a plastic rear fender that contribute to the weight savings, while performance benefits from inverted fork, enlarged high-flow exposed-filter intake and exhaust system and adjustable suspension.
There are dual 300mm front disc brakes with standard anti-lock braking. Tires are high-performance Michelin Scorchers.
The FXDR 114 has Harley's most-powerful engine offered in the Softail chassis, a Milwaukee-Eight 114 V-Twin tuned to 119 ft. lb. of torque at 3500 rpm, with an advanced four-valve cylinder head design, dual knock sensors, and precision oil cooling to permit a 10.0:1 compression ratio.
For 2019, the FXDR 114 comes in six colors: Vivid Black, Black Denim, Industrial Gray Denim, Wicked Red Denim, Bonneville Salt Denim, and Rawhide Denim.