The Mad Geniuses at Hennessey Infused a Lincoln Navigator With 600 Twin-Turbocharged Horses
This thing is a beast.
Hennessey Performance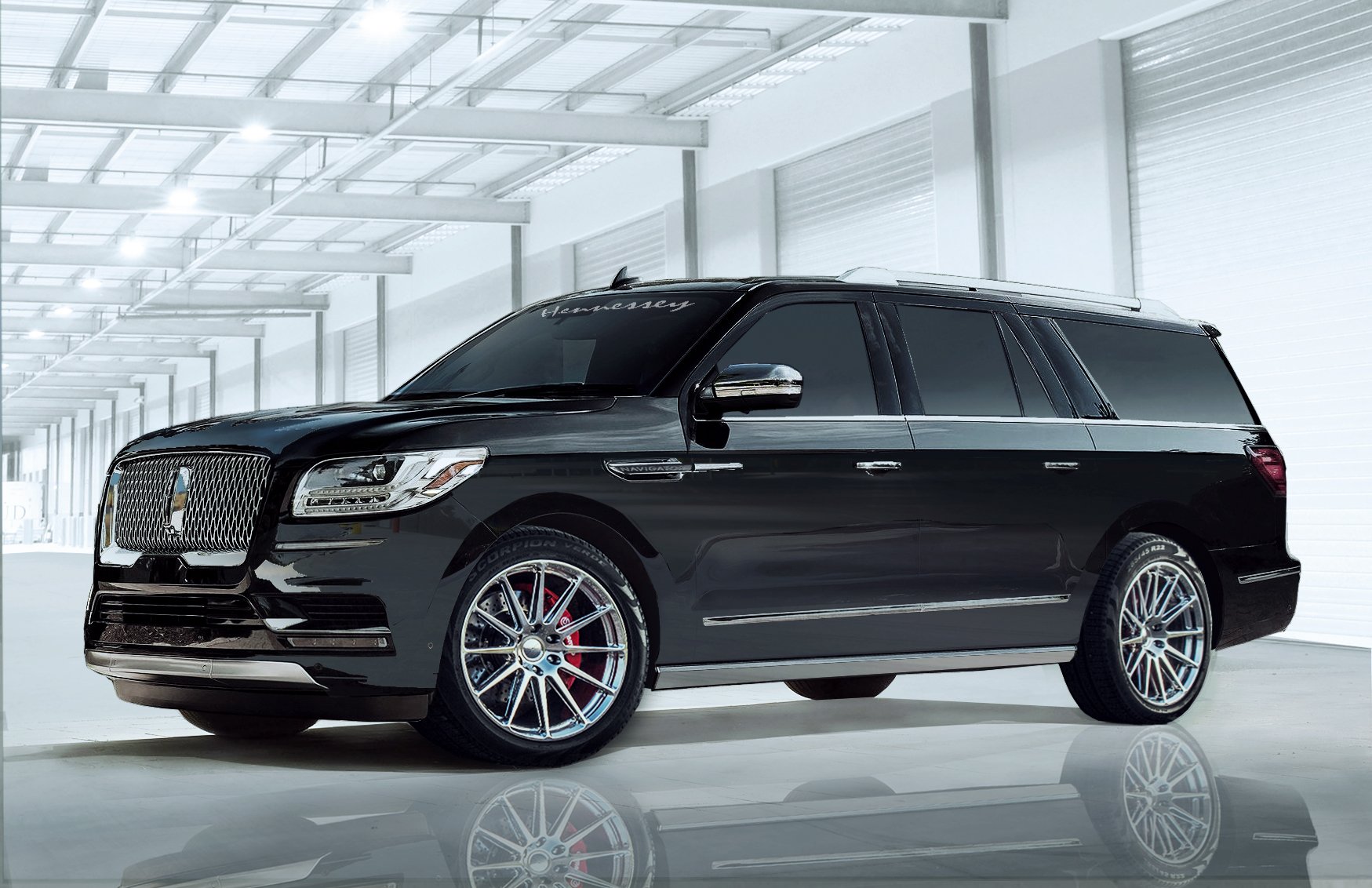 There's nothing wrong with the new Lincoln Navigator. It looks great, it's luxuriously appointed, and it produces a totally respectable 450 horsepower.
The folks over at Hennessey Performance, however, seem to disagree.
Meet their take on Lincoln's flagship SUV. As president and company founder John Hennessey puts it, "Over the past 12 months we have built and delivered hundreds of VelociRaptor 600 upgrades to our new Ford Raptor clients. It made perfect sense to offer a similar upgrade package for the new Navigator, which has essentially the same engine."
If you're going to repurpose an engine, you can do far worse.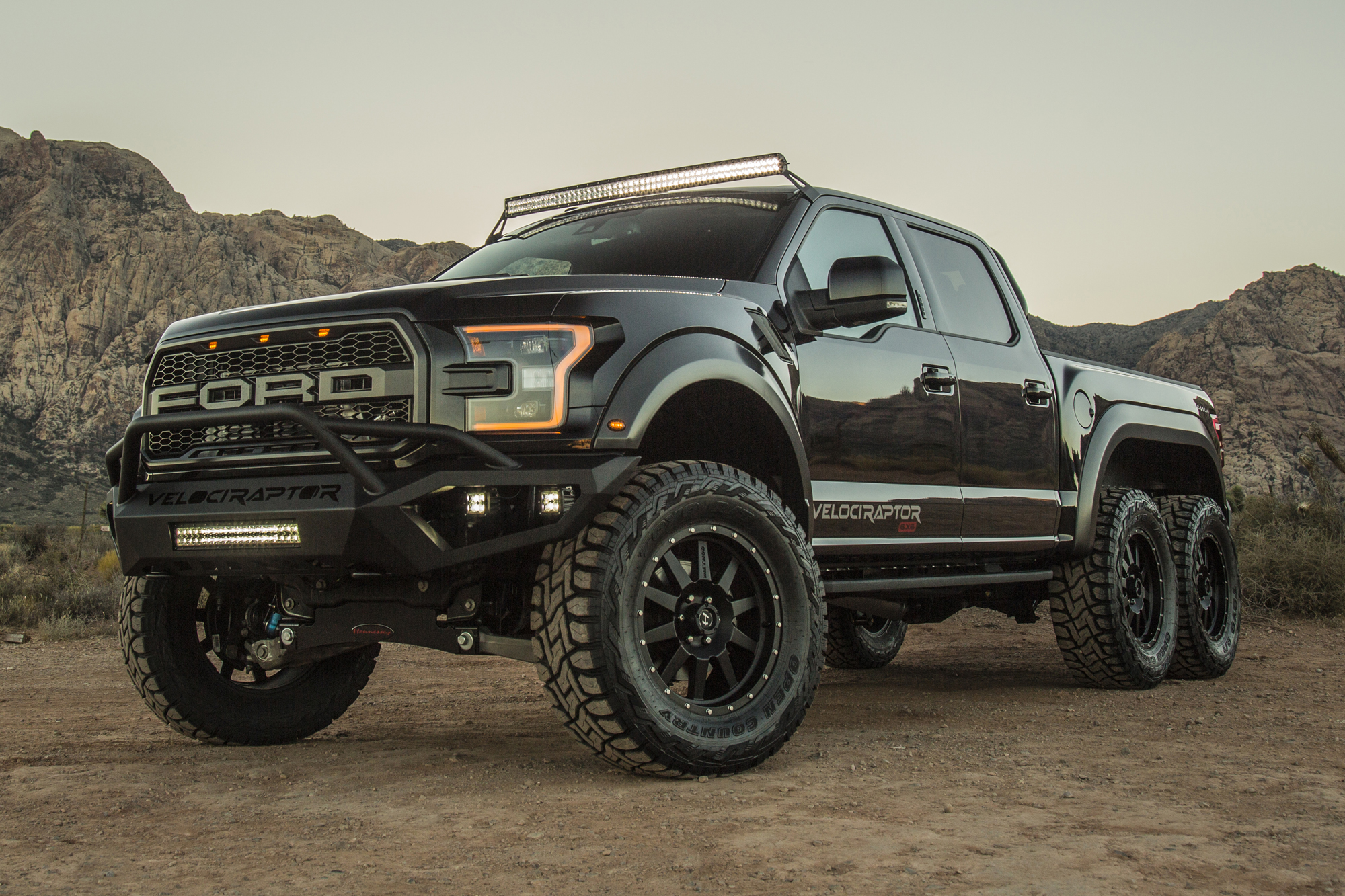 Here's what's under the hood, via Hennessey:
The team from Hennessey increased the factory's twin turbo 3.5L V6 engine from 450 bhp to 600 bhp by modifying the airflow through the engine. The HPE600 twin turbo engine upgrade includes engine management computer software upgrades, high-flow air induction system, stainless steel exhaust system upgrade, large front-mounted intercooler system with blow-off valve upgrade combine to crank out an extra 150bhp over the stock model.

After upgrades, the 2018 Hennessey Navigator is capable of going 0-60mph in 4.8 secs and can run the 1/4-mile in 12.9 seconds at 107 mph. Additional performance upgrades including Hennessey forged monoblock wheels, lowered suspension and Brembo brakes with 6-piston calipers and 15.1 inch brake rotors are also available to balance the increase in power.
OK, so it's not quite as quick as the 800-HP Hennessey Cadillac Escalade that can smoke a Camaro ZL1 off the line, but it's still pretty darn fast.
Altogether, the cost is a cool $19,950—which does not include the Navigator itself. 
So if you need more room than you'll find in their Exorcist Camaro, Venom F5 or aforementioned VelociRaptor, this is the family-friendly, road-dominating Hennessey for you.