This Awesome 804-HP Hennessey Mustang Is An American Beauty
The 200 mph-plus brute celebrates 25 years of the record-setting custom shop.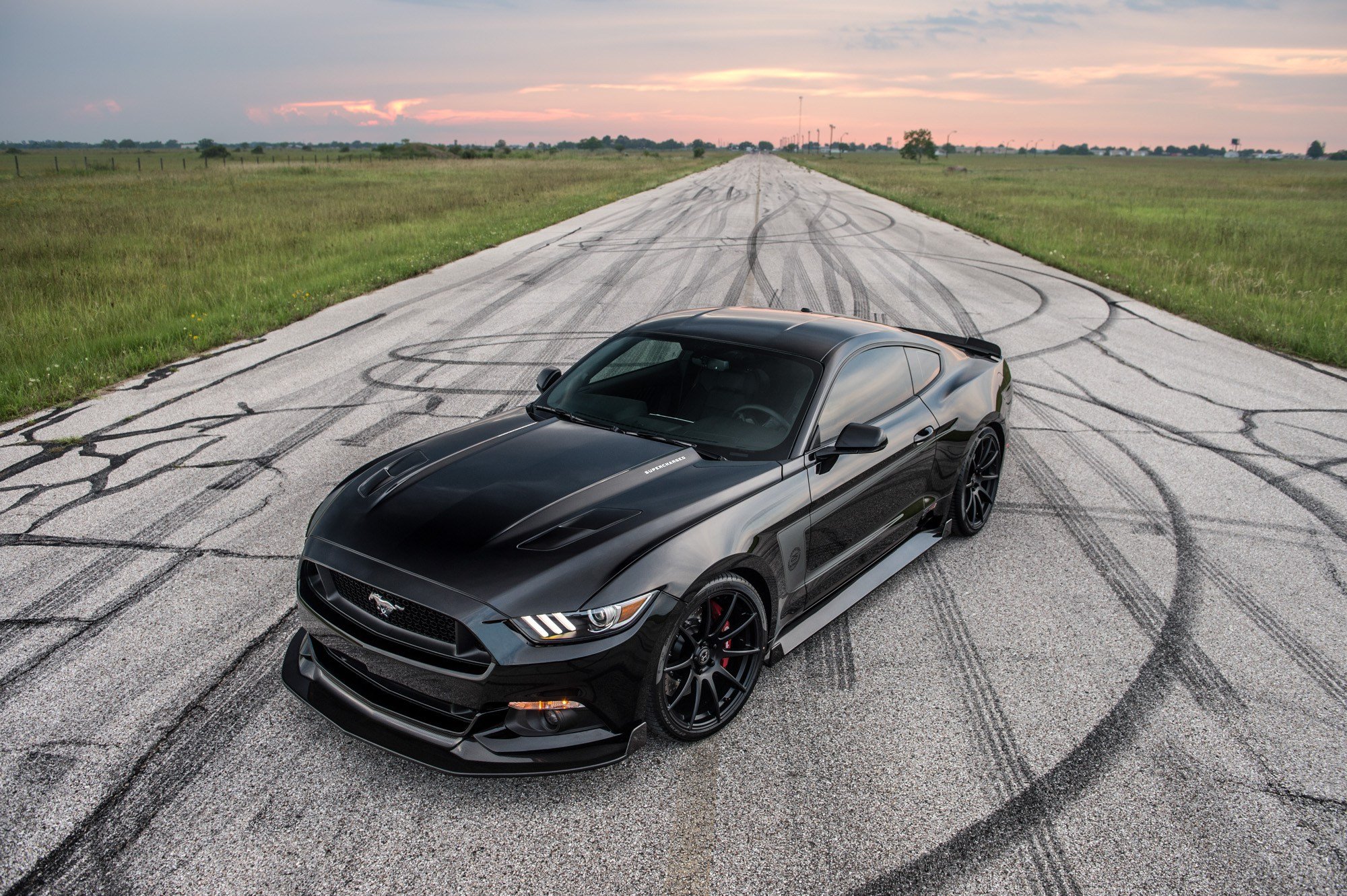 Hennessey Performance has become synonymous with ludicrous speed—and the tuner shop is celebrating its 25th anniversary with this badass custom Mustang.
Bow down to the 804-horsepower, $105,000 Hennessey 25th Anniversary Edition HPE800 Ford Mustang. Henny will build just 25 of these anniversary rockets, which accelerate to 60 mph in 3.1 seconds, blast through the quarter-mile in 10.7 seconds and top out at 207.8 mph.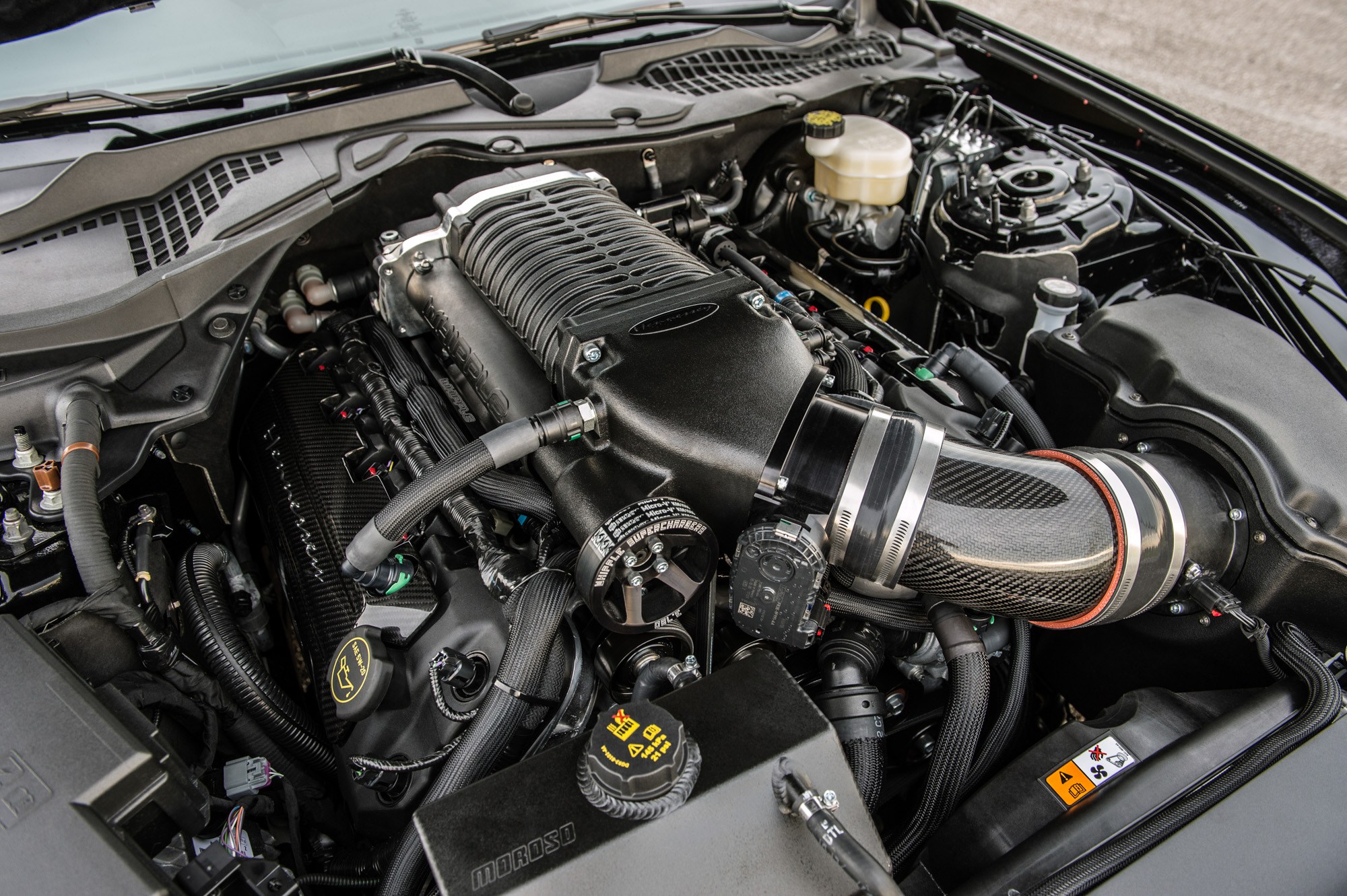 The car carries carbon fiber aerodynamic aids to keep it stable at such speeds, plus Michelin Pilot Super Sport tires and 15-inch Brembo brakes.
The company is known for the record-setting speed runs of its 270-mph Venom and 265-mph Venom GT Spyder convertible.  
Sounds like this wild horse is in good company.