How To Buy The Fully-Restored Hummer H1 You Always Wanted
Hell to the yes.
Hummer1
Though the Hummer H1 just turned 20 this year, gearheads everywhere can agree that the massive, military-inspired 4×4 is already a classic. And now you can get one in practically perfect condition thanks to Hummer1.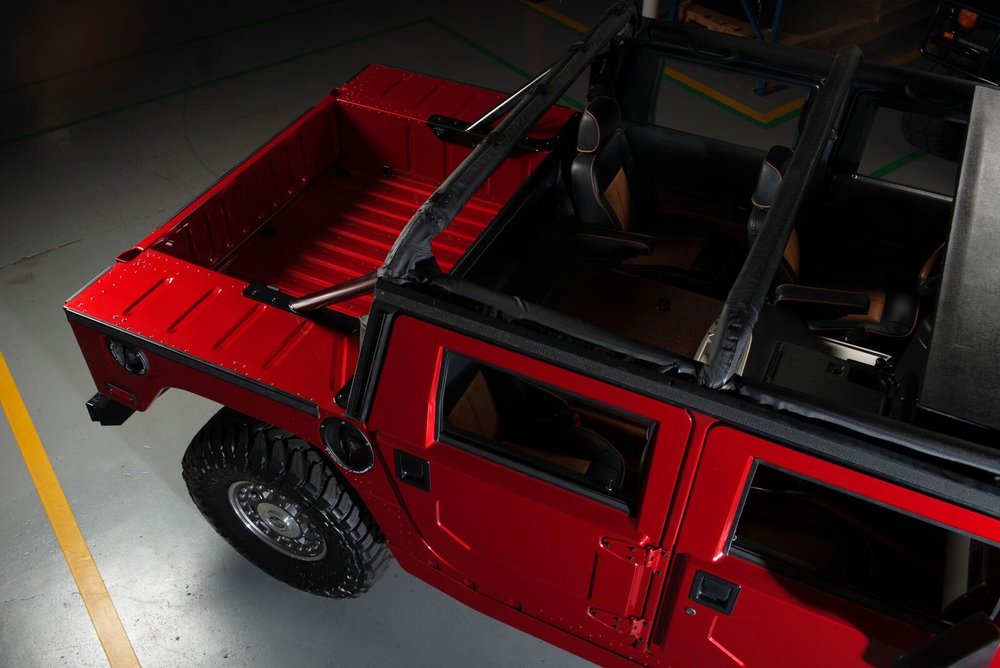 The Miami-based shop meticulously rebuilds the 2006 Hummer H1 Alpha, a particularly exemplary model that, as Hi Consumption notes, was limited to just 729 examples.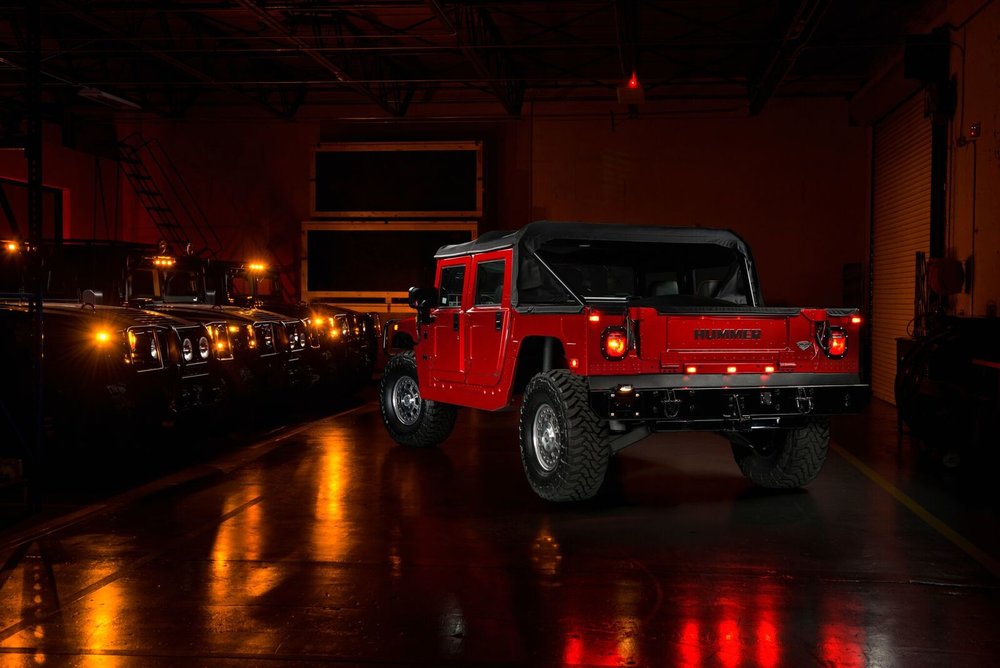 A team with over 40 years of experience in the auto industry does a "body-off" restoration, meaning that the shell, chassis and everything in between are take taken apart and replaced, rebuilt or refurbished to factory conditions.
That guarantee applies equally to the components of the original Duramax 6.6-liter turbo-diesel V, the five-speed Allison transmission, and the luxurious—but slightly dated—leather-clad interior. Even the body gets taken apart, sanded down and painted to the color specified by the VIN number. 
Basically, this is as close as you'll ever get to traveling back in time to 2006 and buying one of the big, bad off-roaders brand new off the lot.
Hummer1 doesn't list a price, but you feel free to inquire via their website.