This Beautiful Hybrid Hypercar Just Might Change the World
It will supposedly have 1,030 hp and get 1,569 miles to the gallon.
Techrules is the not-so-subtle name of the Chinese automotive research company that's probably giving the likes of Bugatti and Koenigsegg nightmares with the new AT96 hybrid hypercar concept it unveiled yesterday. 
Techrules claims the car could be capable of 0-62 mph in 2.5 seconds with a top speed of 217 mph, and power output of 1,030 hp, all while getting a completely insane 1,569 miles to the gallon according to Tech Insider.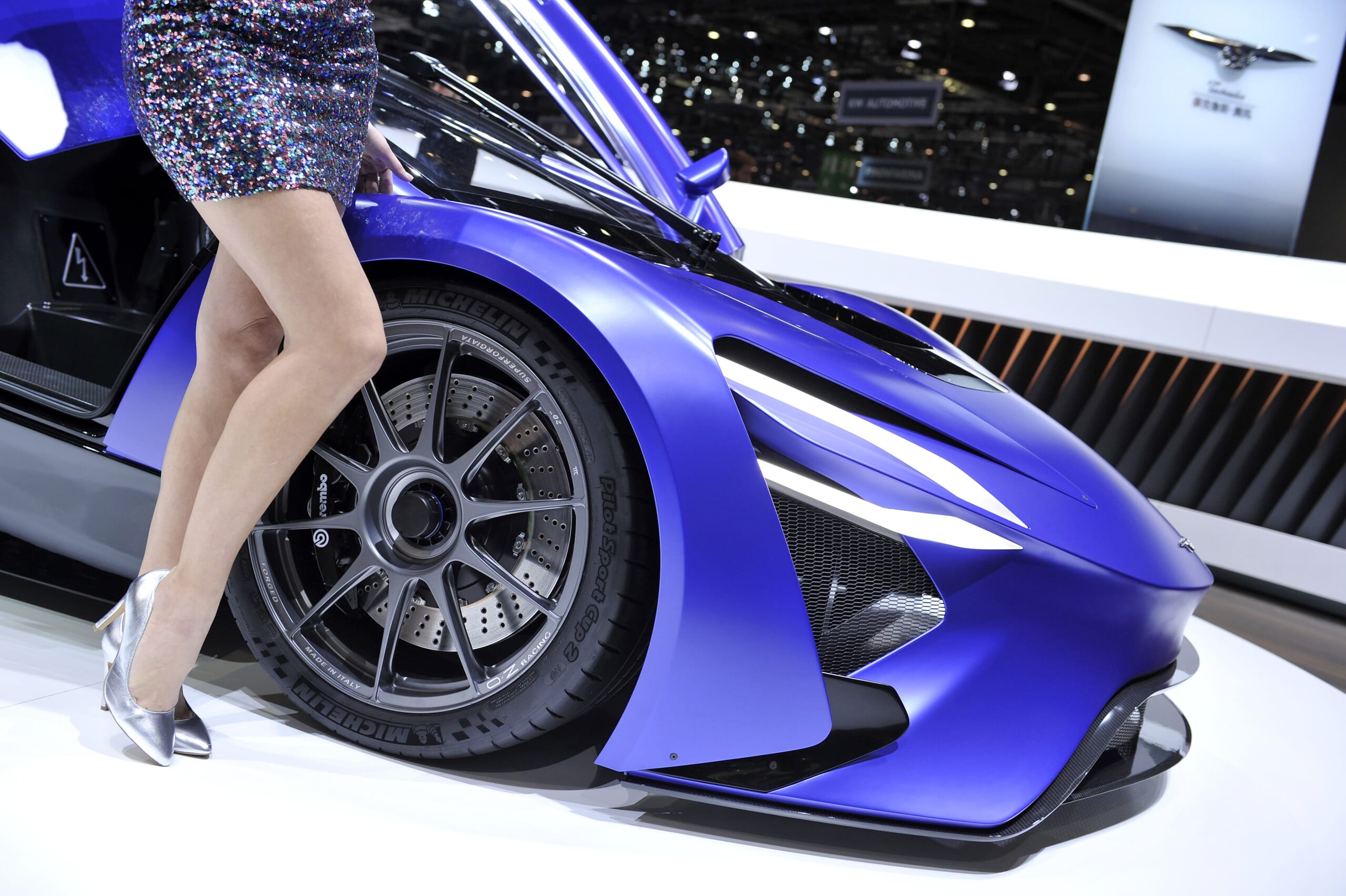 The crazy numbers come courtesy of something called a "Turbine-Recharging Electric Vehicle" powertrain system that could change the world if it's indeed possible to mass produce. 
In a nutshell, a fuel-burning micro turbine sends power to the batteries, which is then transferred to the motors, which drive the wheels.
Techrules hopes to have two different models on sale: a track version that uses jet fuel and a road-going version which is gasoline friendly. 
And though it might all sound like a pipe dream, Top Gear reports that Techrules had a working prototype at the Silverstone Circuit in England just last month.