The Tiny But Tough Santa Cruz Pickup Is Officially On Its Way, But Are You Ready To Buy a Hyundai Truck?
This could be the compact pickup you've been waiting for…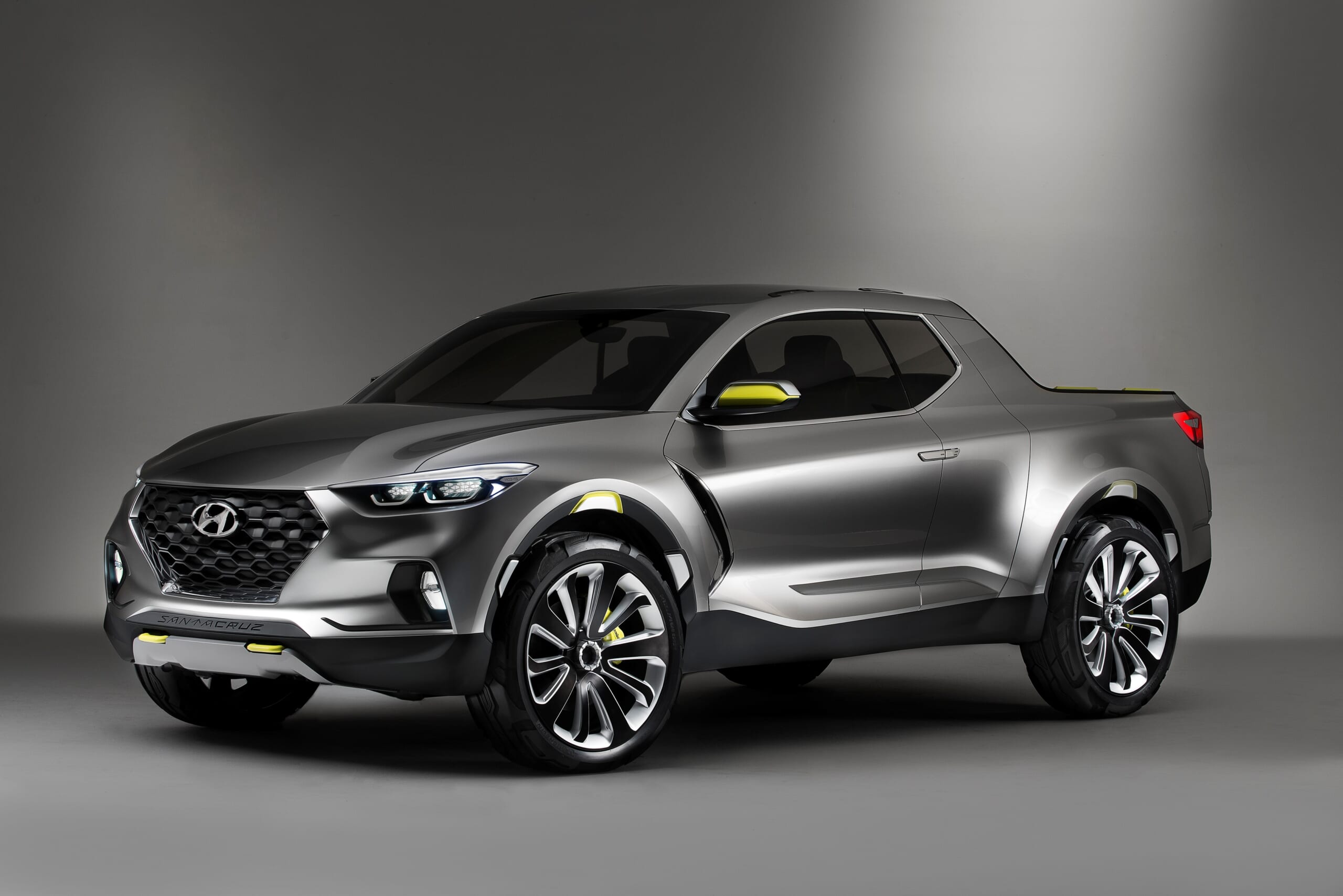 Execs at Hyundai have approved production plans for the exciting Santa Cruz concept pickup truck that debuted at the 2015 North American International Auto Show in Detroit, according to a report by Reuters news service.
Michael J. O'Brien, vice president of corporate and product planning at Hyundai's U.S. unit, told Reuters that Hyundai OK'd development of a pickup truck similar to the 2015 Santa Cruz concept, but he did not say what the hell took them so long.
Nissan and Toyota have not fared well trying to compete against the stalwart domestic brands in the market for traditional half-ton pickups, and Honda's Ridgeline hasn't effectively established a separate niche.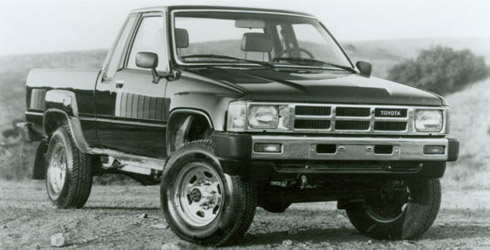 But there was a time when Japanese compact pickups were all the rage, and the Santa Cruz could potentially tap into that. Remember, while Marty McFly used a DeLorean to travel through time, his dream ride was a 1985 Toyota "four by four."
"The Santa Cruz crossover truck concept meets the unspoken needs of a growing Millennial lifestyle we call 'Urban Adventurers'," said Mark Dipko, director, corporate planning for Hyundai when the Santa Cruz debuted. 
"This new crossover allows them all the expandable utility they need throughout their active week, from work-life professionalism, to social interests, to a whole variety of outdoor pursuits, without the typical compromises they have come to expect from the industry's current product offerings," he added.
That concept imagined a 190-horsepower diesel engine for power, which would be perfect except for the reality of Volkwagen's diesel emissions scandal that occurred in the time since Santa Cruz's display.
A cool detail that would be valuable if it could be made in real life rather than just a show truck is the extendable bed on the Santa Cruz that can make room for longer objects without the daily headache of a bigger vehicle. Look for a model year 2020 arrival.
h/t: Reuters