The Fearsome Icon 1000 Dromedarii is a Tank-Inspired Superbike
Don't mess with this mean machine.
Portland-based Icon 1000, a mecca for all things motorcyle related in Rip City, has come out with an eye-catching take on the 800 XC, Triumph's capable dual sport bike. 
The build, dubbed Dromedarii, takes military-inspired design to the next level with a look based on the M1 Abrams tank, a staple of the U.S. military introduced in 1980.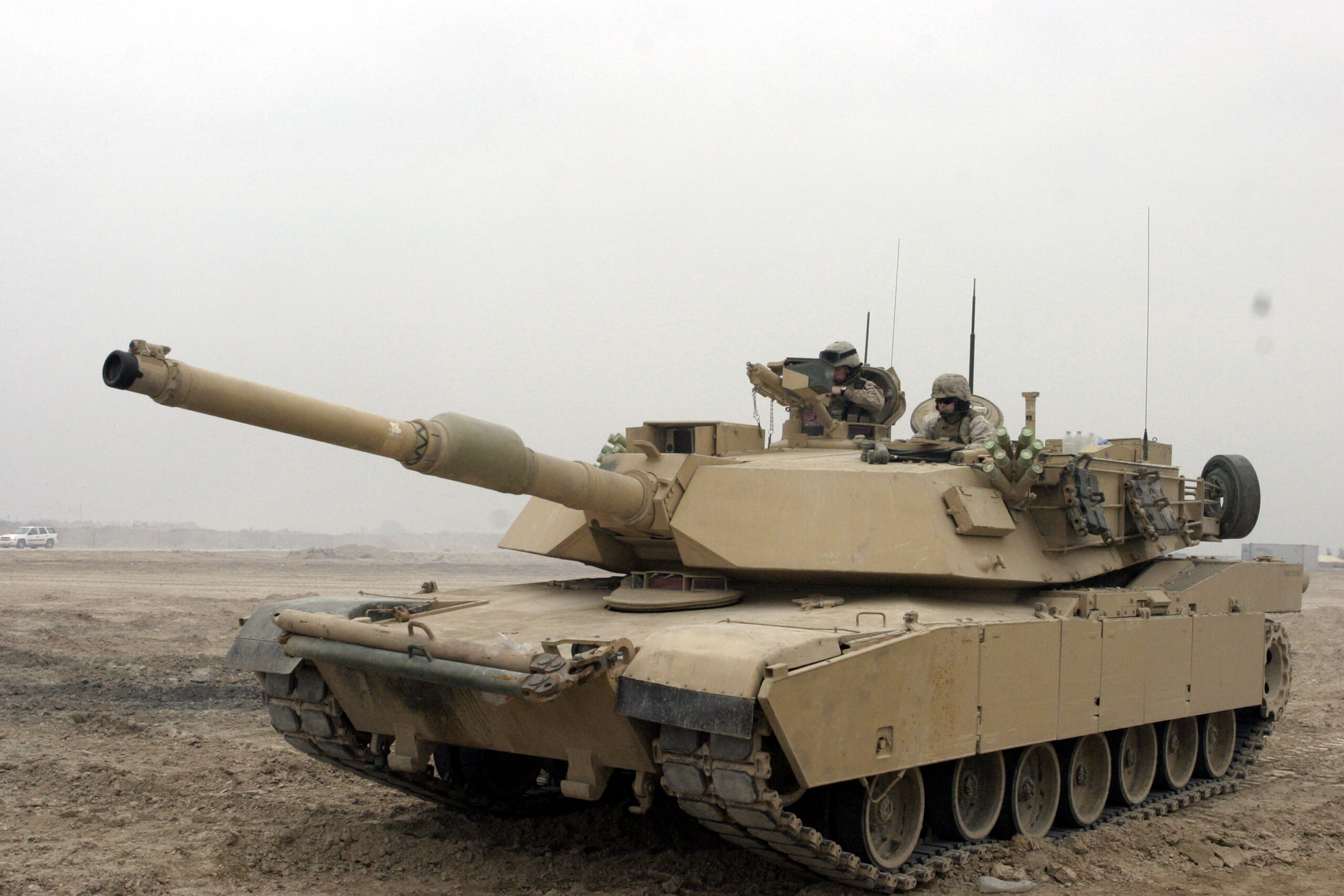 Assembled in Hinckley, England, the bike was stripped of its plastic body and given steel cages and plates echoing the Abrams' armor plating along with a desert sand paintjob.
The 199cc inline 3 DOHC engine was left intact and Conti TKC80 rubber tires, a raised subframe, and a stiffened Ohlins suspension were added to increase its offroad capabilities.
Finally a Ballistic battery was attached to power PIAA HID lighting and auxiliary Rotopax fuel cells in case your offroad excursion lasts longer than you think.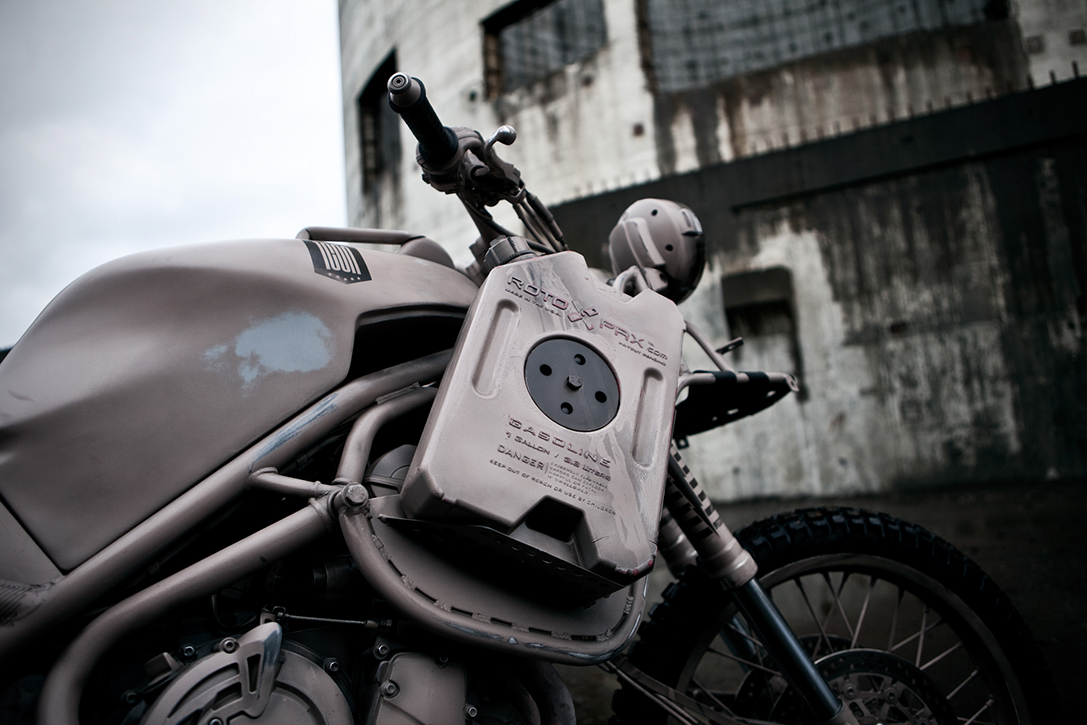 Or you need to survive a war or something….
H/T: HiConsumption