Celebrate America's First Motorcycle Company With This High-Octane New Book
Before Harley-Davidson, there was Indian Motorcycle Co.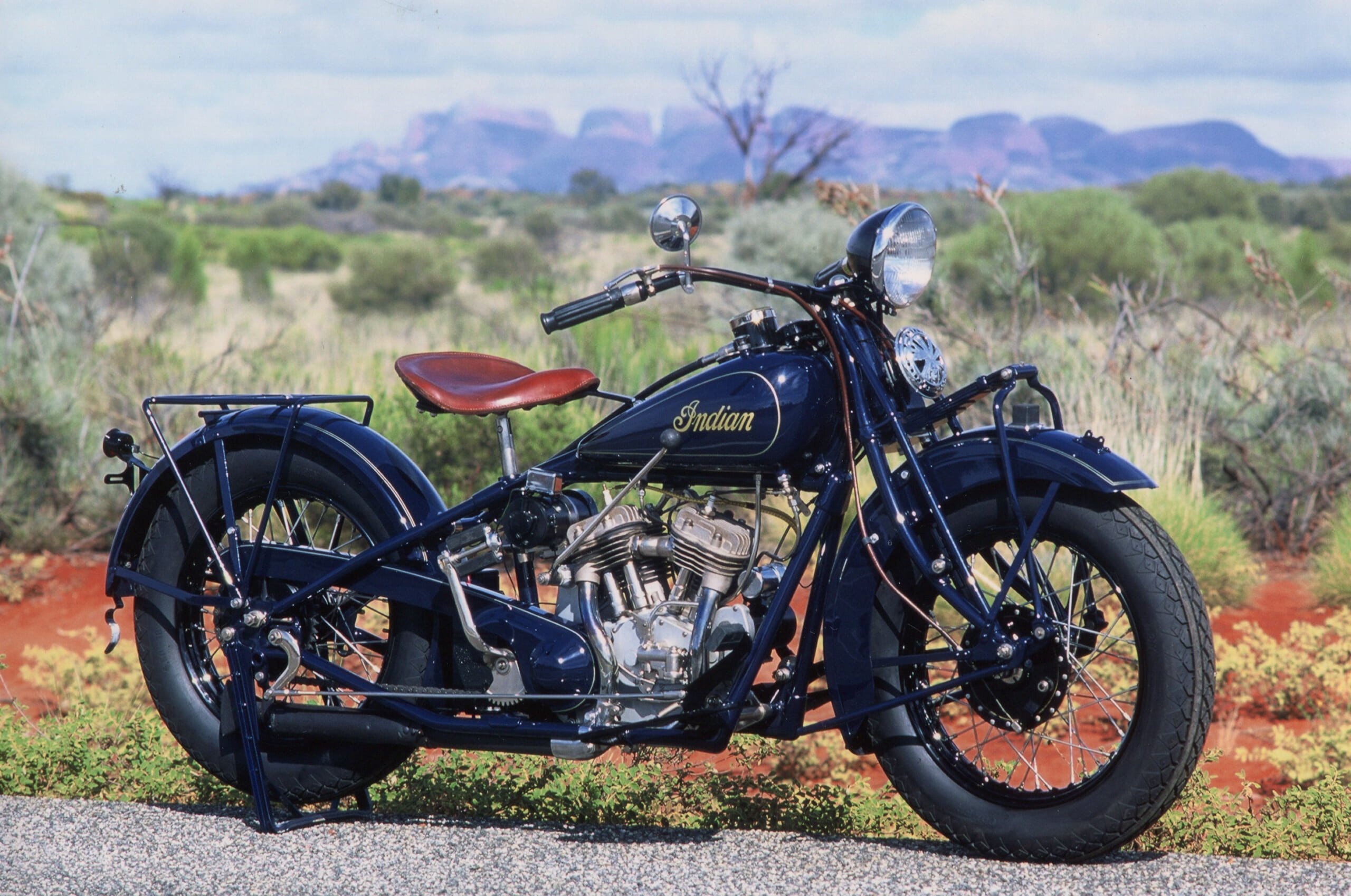 Indian Motorcycle  Company launched in Springfield, Massachussetts in 1901, two years before William S. Harley joined with the Davidson brothers to kick-start their company in Milwaukee, and now there's a new book commemorating the bike company's storied heritage.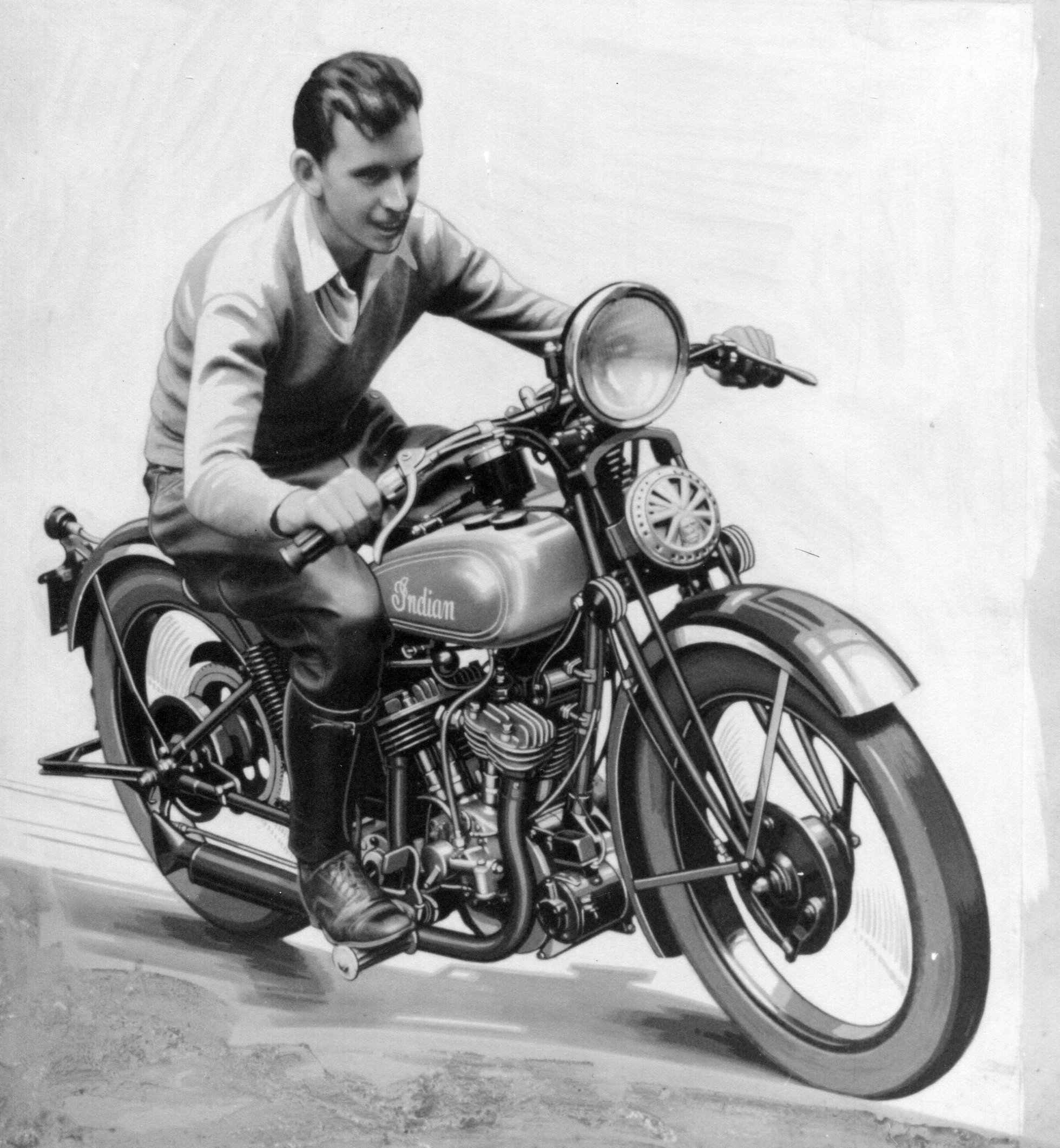 Indian Motorcycle, America's First Motorcycle Company reaches back to the turn of the last century to tell the story of Indian's foundation as a bicycle company, its move into motorcycles and its turbulent ups and downs over the years.
A dominant motorcycle industry player in the first half of the 20th century, the original Indian company fell into bankruptcy in 1953. The brand name sputtered along though the century's second half as various would-be saviors attempted to resurrect it. 
None succeeded until snowmobile maker Polaris took over ownership of the name in 2011 and finally provided the financial stability to produce new machines worthy of Indian's legendary name, such as the Indian Scout 60.
The $50, 224-page hardcover book was written by respected journalist Darwin Holstrom, and boasts 227 color and 76 black and white photos.