Think You Can Design A Better-Looking Car Than This Slick Infiniti Concept?
Here's your chance.
Infiniti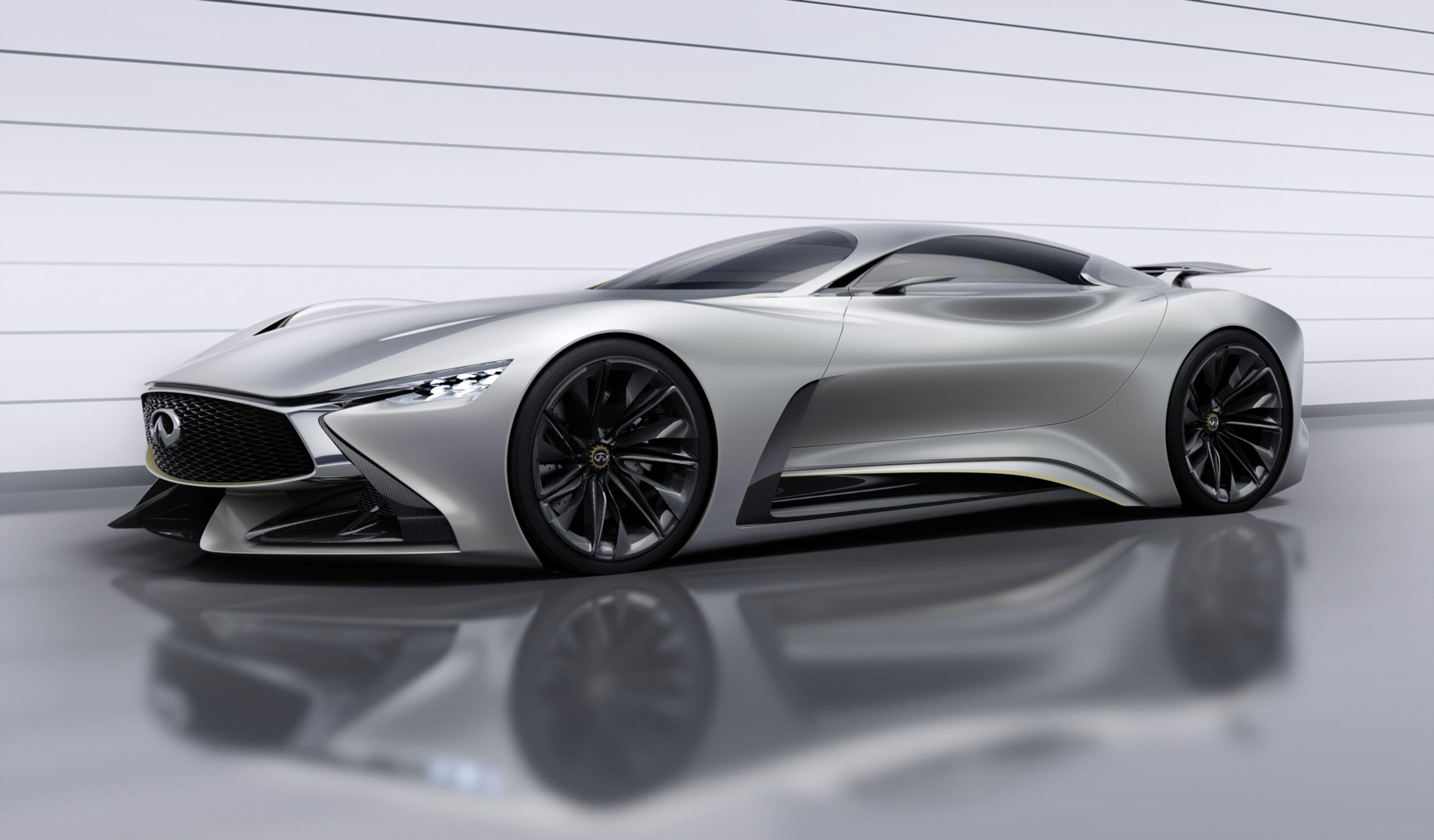 Infiniti is giving you a chance to help design its next generation of production models and to boost the speed of its Formula One race cars through a global competition called the Infiniti Engineering Academy. The Project Runway-style competition picks winners from seven different global regions, who all spend a year working for the company.
The winning class is thrown together in The Real World-type group housing in England, though when Tommaso Volpe, director of Infiniti's global motorsport program says "there are cameras everywhere," with a grin, he's only joking.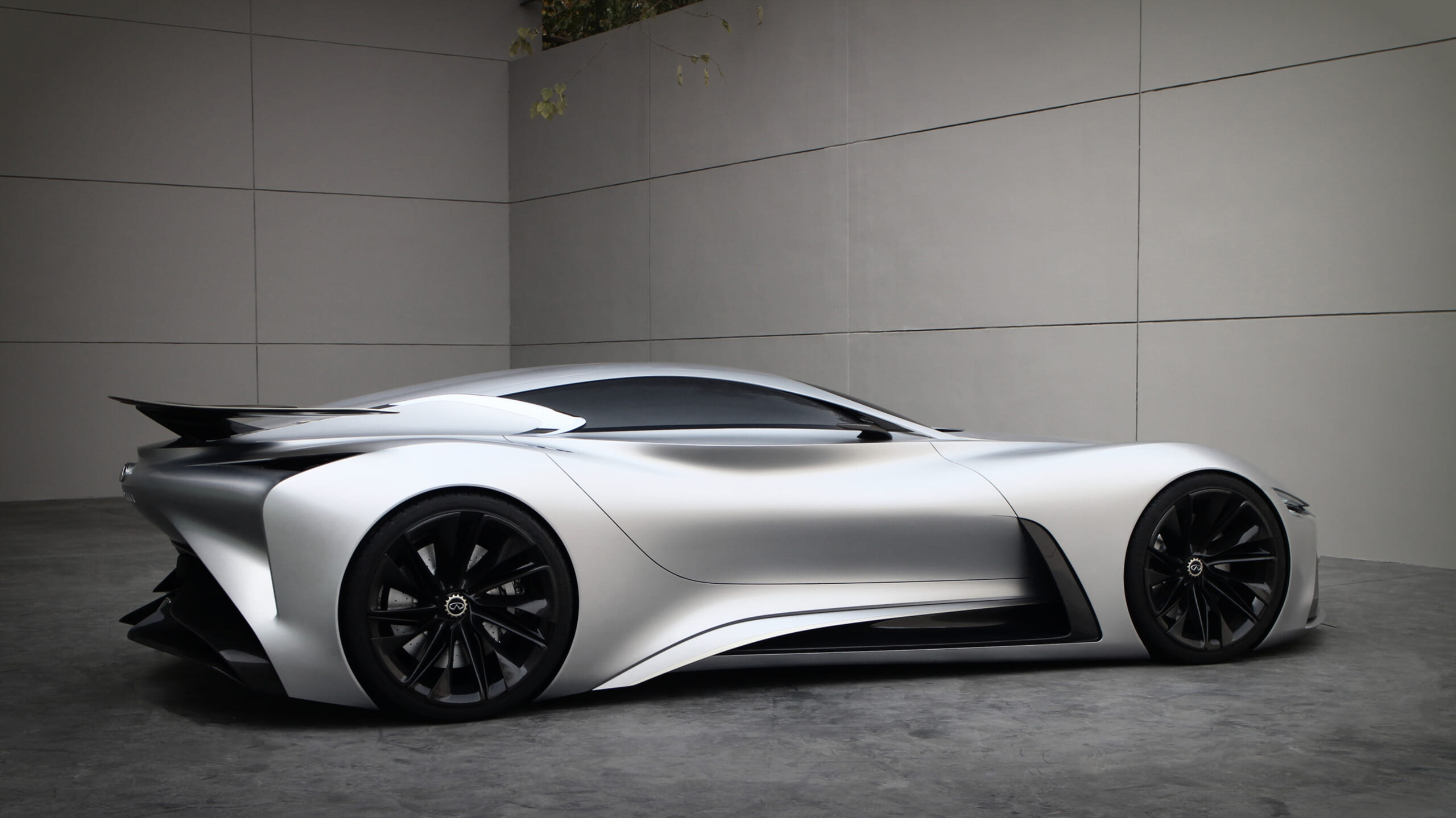 To get there, you have to apply (here) and be selected as one of the top ten applicants in your region. Those ten spend two days undergoing on-the-spot competitions, just like those on Project Runway, to prove their prowess in solving technical problems.
https://www.youtube.com/watch?v=Uay7jvBRRYc
But, because the Infiniti Engineering Academy also has public outreach responsibilities, competitors also have to prove their ability to collaborate and communicate to prevail as one of the lucky seven.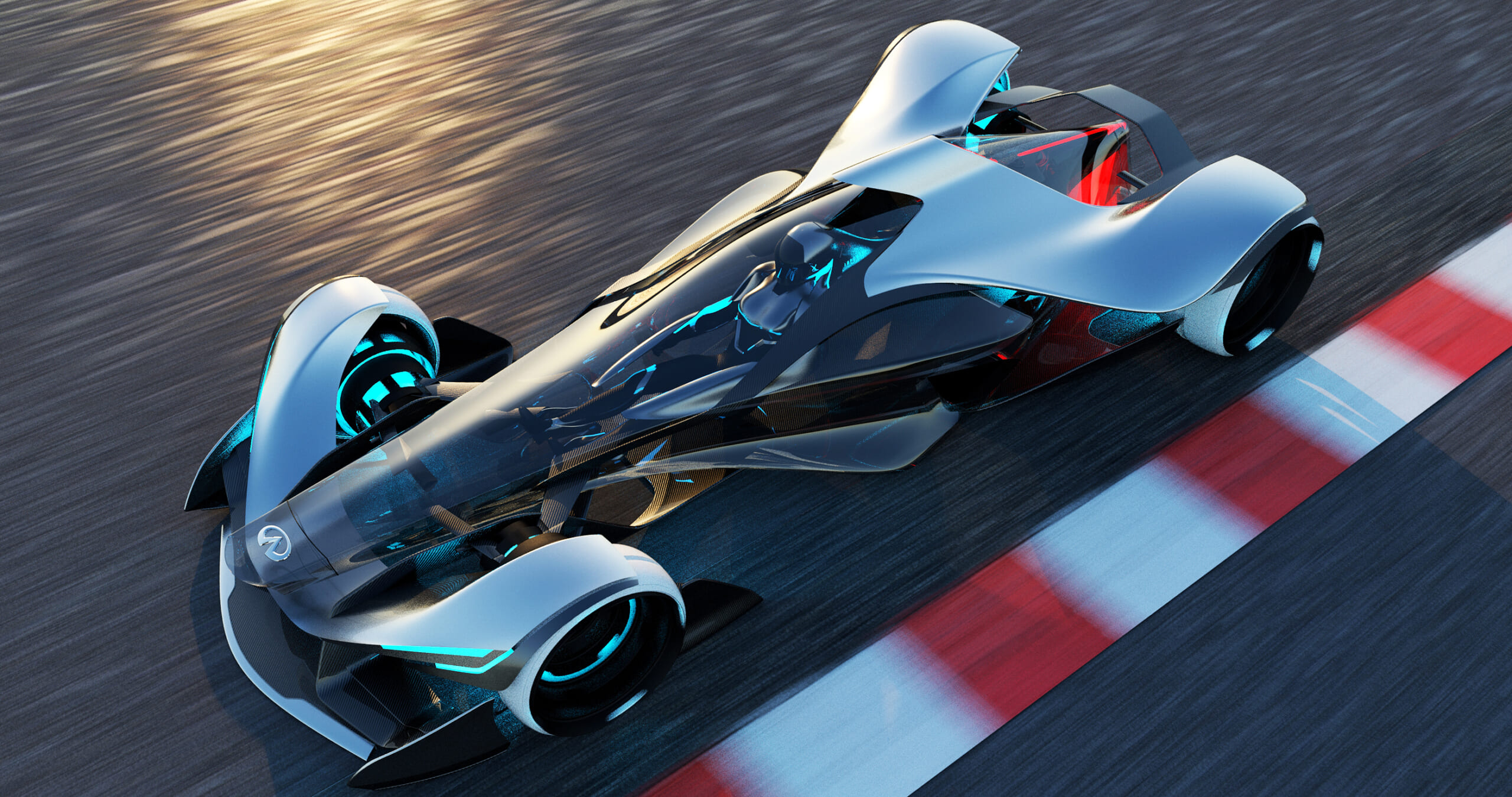 Those winners spend a year living in England, with six months at the Infiniti Technical Centre in Cranfield and six months at the Renault Sport Formula One Technical Centre in Enstone. The group splits into groups of three and four, with each team doing a six-month stint at one of the jobs and then they switch places mid-way through the year.
The two women in the 2016 class of winners have impressed in just a couple months on the job. American winner Caitlin Bunt knocked out a problem developing a new Infiniti stability control system in weeks when it was expected to take her months, which allowed her to move on to a new project on a steering simulator.
Xuezi Li, the Chinese winner, meanwhile, put together a solution for testing rear wing configurations on the Renault Sport F1 race car in the most efficient way during the limited time permitted during on-track testing, astonishing veteran bosses.
The 2017 class will be the fourth year of the competition, and previous entrants have already moved on to jobs at Infiniti helping design your next car and upgrading the team's race car to go even faster. This year it could be you, and you don't even have to stage fake fights with the other winners for TV viewers.