These Are the 6 Ruthless Muscle Cars that Ruled Over 2016
We're not worthy.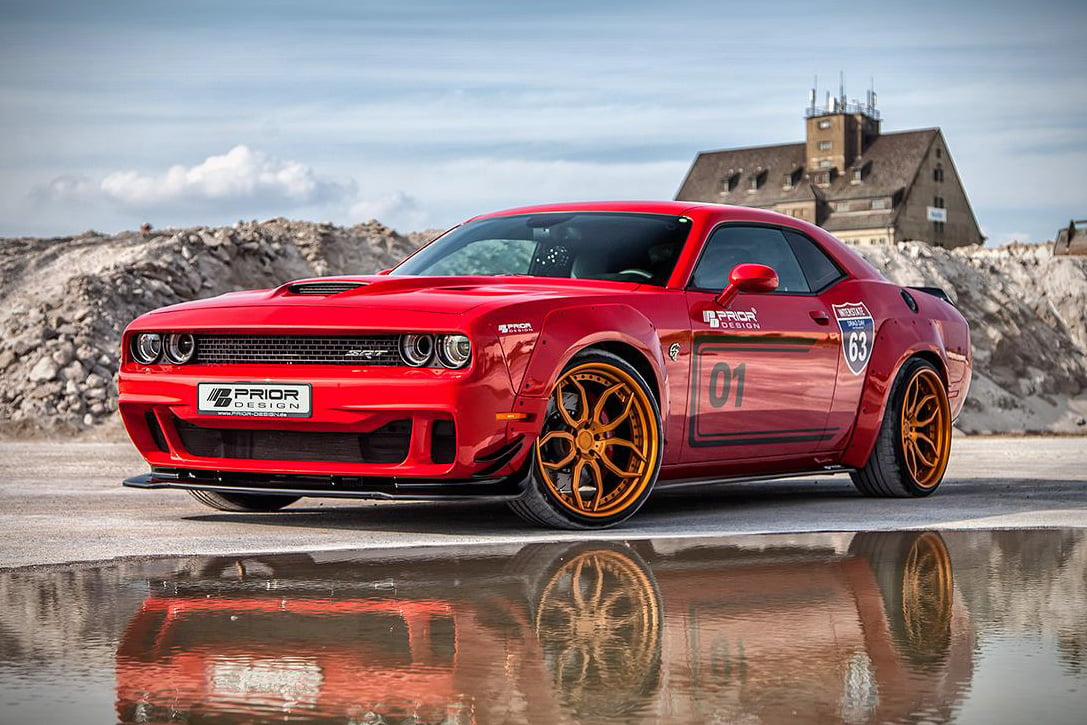 2016 was a banner year for muscle car lovers. Car manufacturers continue to escalate their horsepower race with models like the Camaro ZL1, while the aftermarket has shown the forced-induction path to previously unthinkable engine output levels. We've already rounded up 2016's best supercars, concept cars and trucks—and now its the bad boys turn.
All signs point to an even more extreme year in 2017, with cars like the rumored 800-horsepower Ford Mustang GT500, so maybe you need to lease your 2016 hot rod rather than buy it.