A Drop-Top Version of the Insane Italdesign Zerouno Is Coming, So You Better Learn How to Pronounce It
Get to know the new supercar on the block.
Italdesign had no trouble signing up five buyers for the Zerouno, its custom-bodied Lamborghini Huracan introduced at the Geneva Motor Show.
Now with two of the cars built and the other three on schedule for completion this year, the company will tout the Zerouno at Monterey Car Week, offering the possibility of building a run of open-top Zerounos for a new batch of customers.
"Having sold all five Zerouno is the result of a great team work," said Filippo Perini, head of innovation design, "and it shows we are on a promising way with our new brand for ultra-limited series production. We are currently looking into the possibility to build a roadster version and we are in dialogue with customers worldwide to truly materialize their wishes into it."
Italdesign will show a stunning metallic red example at Monterey, but of course, the entire spectrum of colors is available to prospective customers.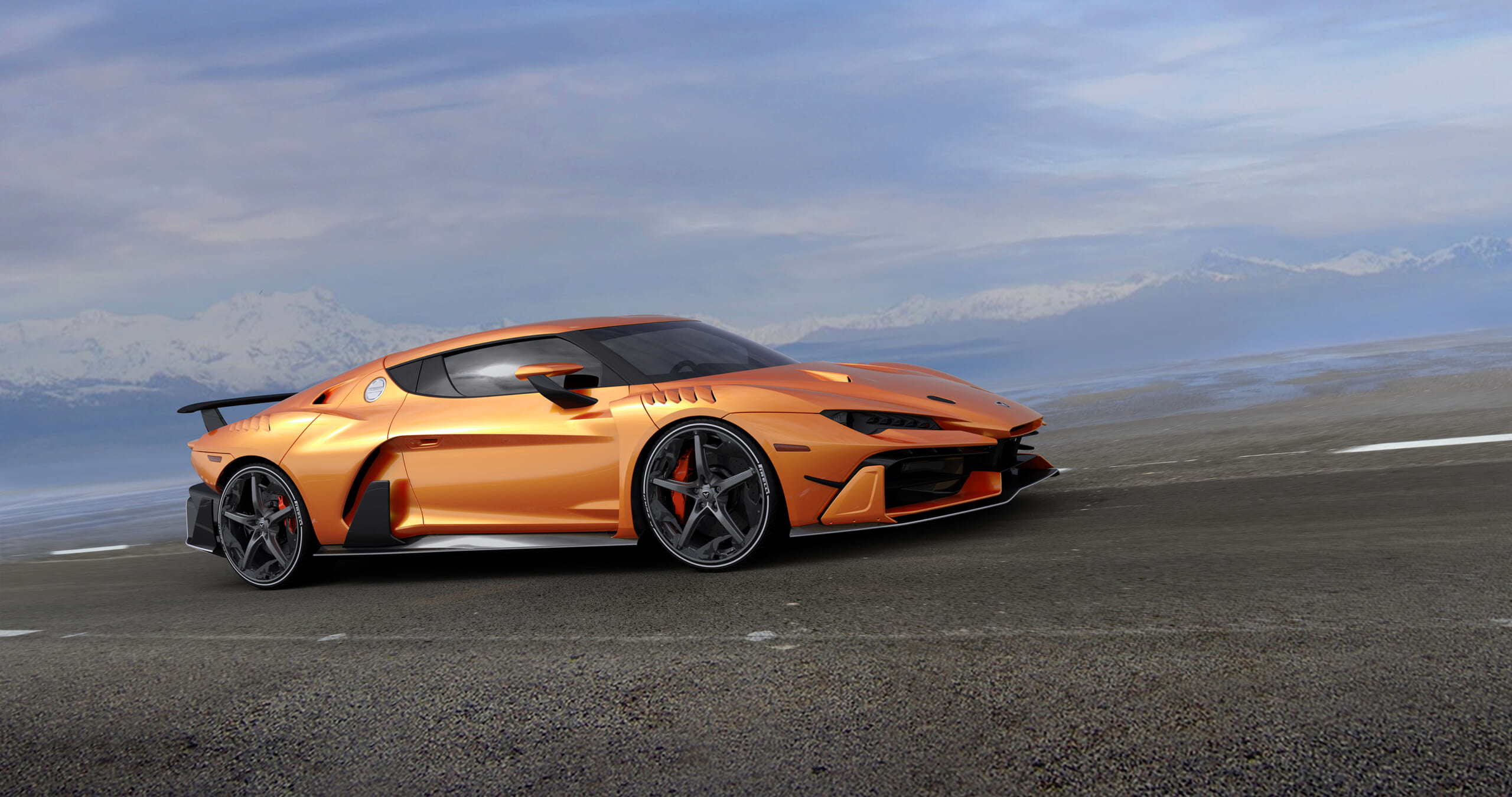 The 5.2-liter Lamborghini V10 is good for 610 horsepower, accelerating the Zerouno to 62 mph in 3.2 seconds and to a top speed of 206 mph.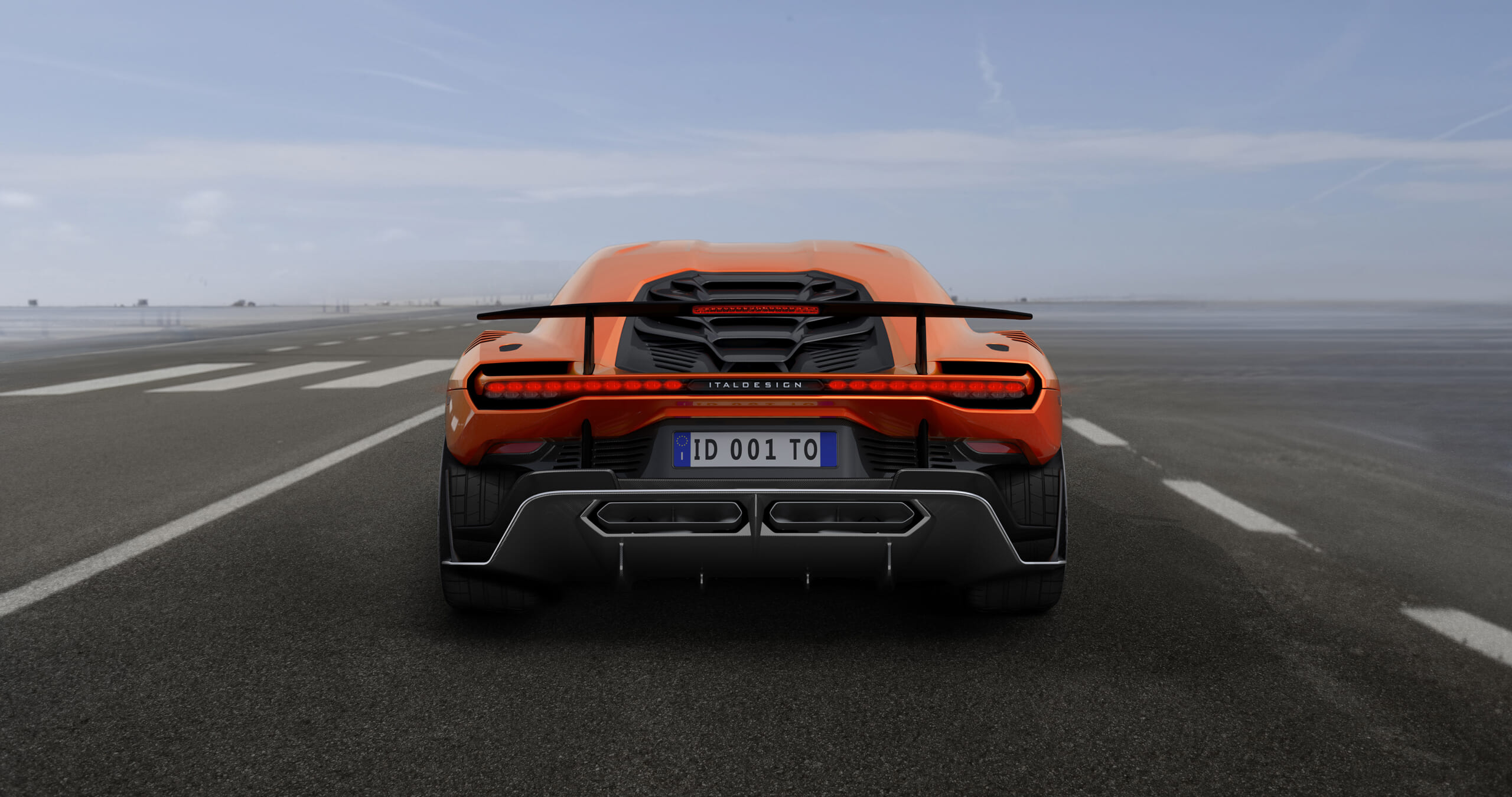 The Zerouno does look amazing, but won't its amazing lines look even better if onlookers can see your smiling face inside the convertible version, inviting them to join you in the passenger seat?