5 Italian Sports Cars That Owned The Road With American Muscle
These classics mixed slick Euro style and pure American horsepower.
Exotic Italian cars are distinguished by their amazing and sophisticated multi-cylinder engines and sexy, hand-hammered sheetmetal crimson curves.
But some Italian car builders have long been jealous of America's abundance of rumbling V8 power and scratched their heads and wondered how they could marry their art to yankee technology.
The results have been amazing. Machines with jaw-dropping lines and an engine soundtrack ripped from the rural American drive-in diners of George Lucas's American Graffiti youth. The following are some of our favorites.
1. DeTomaso Pantera. Alejandro De Tomaso's Pantera mid-engine response to the Lamborghini Miura relied on a 330-horsepower Ford 351 Cleveland small block V8 as its power source. Between 1970 and 1992 the Modena, Italy carbuilder made 7,260 of these stylish rides.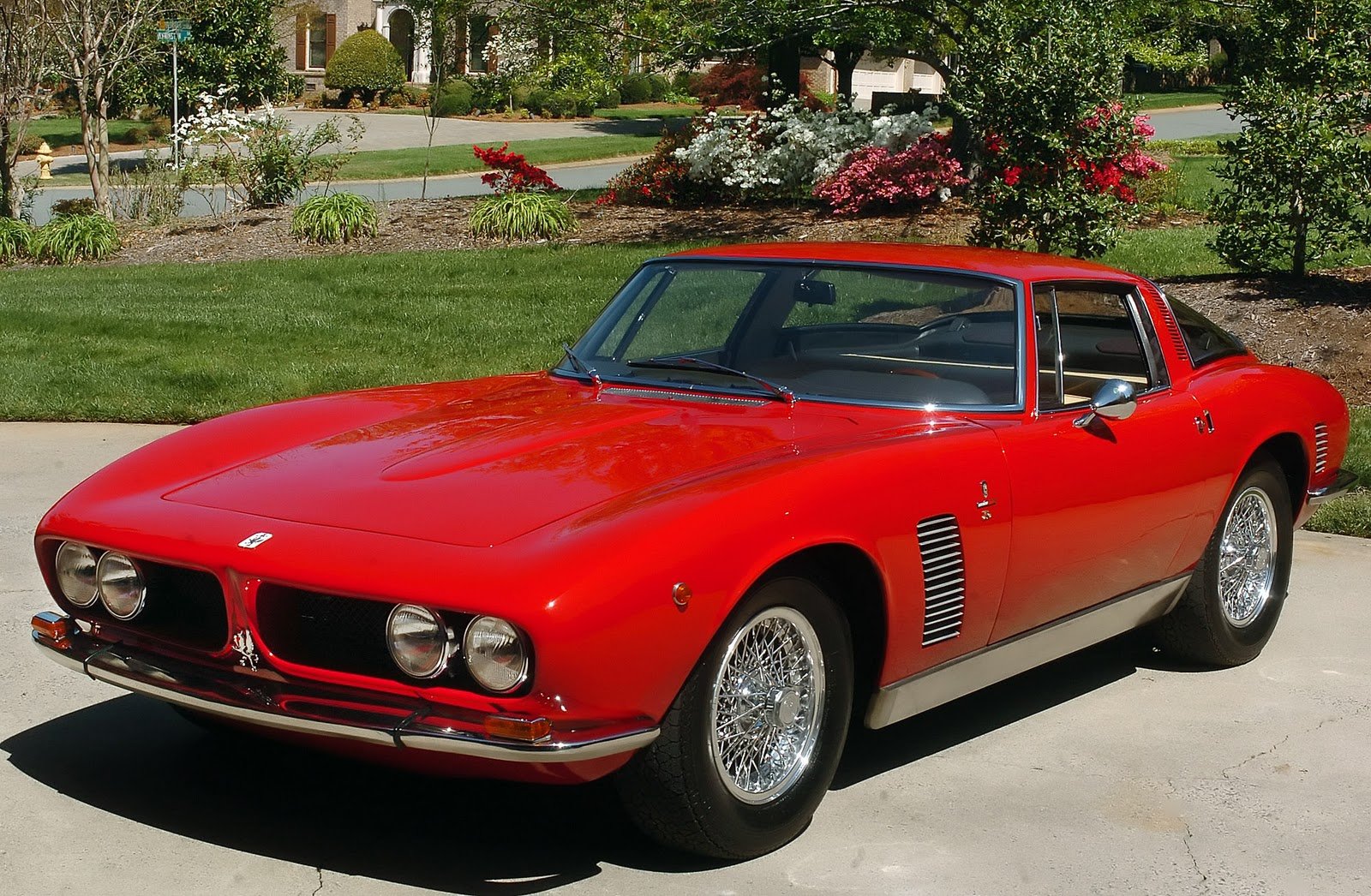 2. Iso Grifo. Bresso, Italy's Iso produced the Grifo sports car from 1963 until 1974. Iso employed a variety of American V8 engines over the Grifo's lifespan. The Chevrolet 327 small block V8 and 427 big block V8 and the same Ford 351 Cleveland seen in the Pantera powered Grifos. The car's styling was a joint effort between one of the leading automotive designers of the second half of the 20th century, Giorgetto Giugiaro, who worked for the Bertone design studio at the time, and ex-Ferrari stylist Giotto Bizzarrini.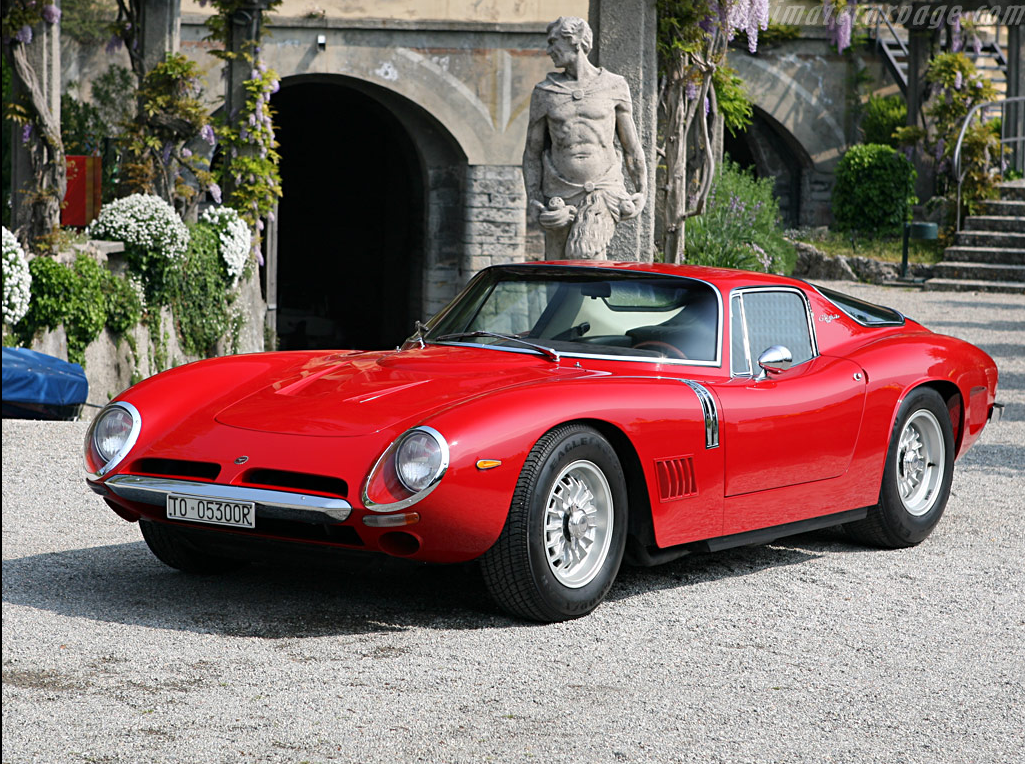 3. Bizzarrini 5300 GT. After working on the Grifo, Bizzarrini launched his own company in Livorno. His 5300 GT used a Chevrolet 327 small block V8 between 1964 and '69. The car's name is a reference to the engine's displacement in cubic centimeters rather than the American-style cubic inches.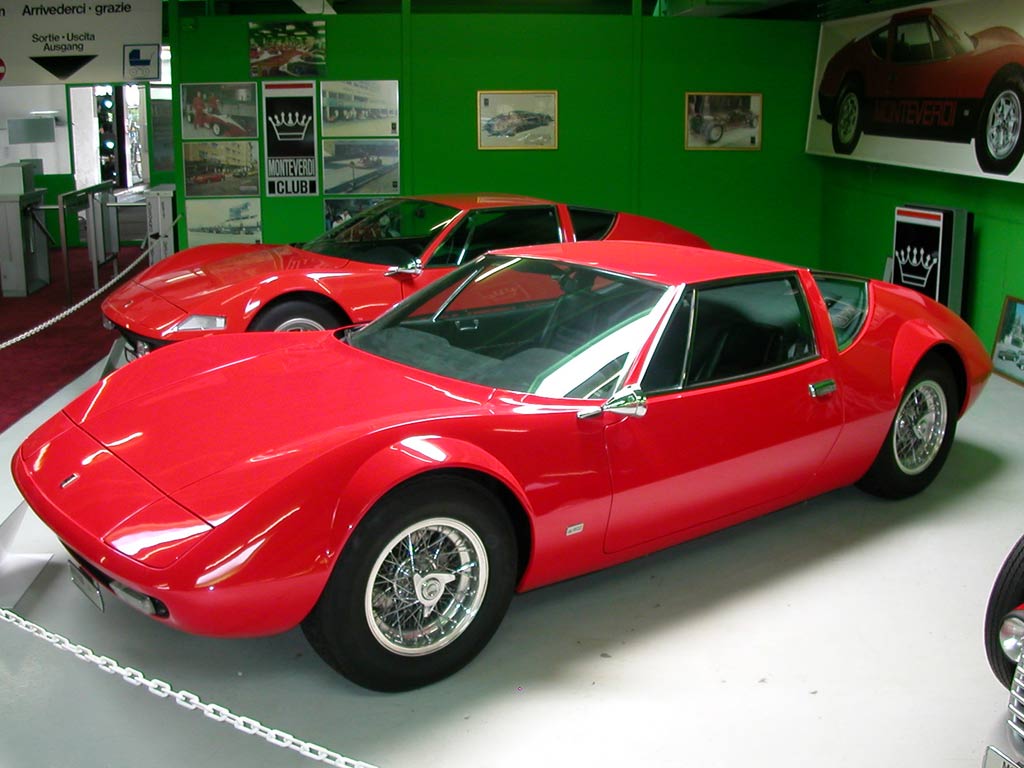 4. Monteverdi Hai 450. Peter Monteverdi attempted to enter the sports car business with the Hai 450, introduced at the 1970 Geneva Motor Show. The prototype was powered by a Chrysler 426 Hemi big block V8, and was expected to be the first of a production run of 50 cars. Unfortunately, none of the additional cars were ever built.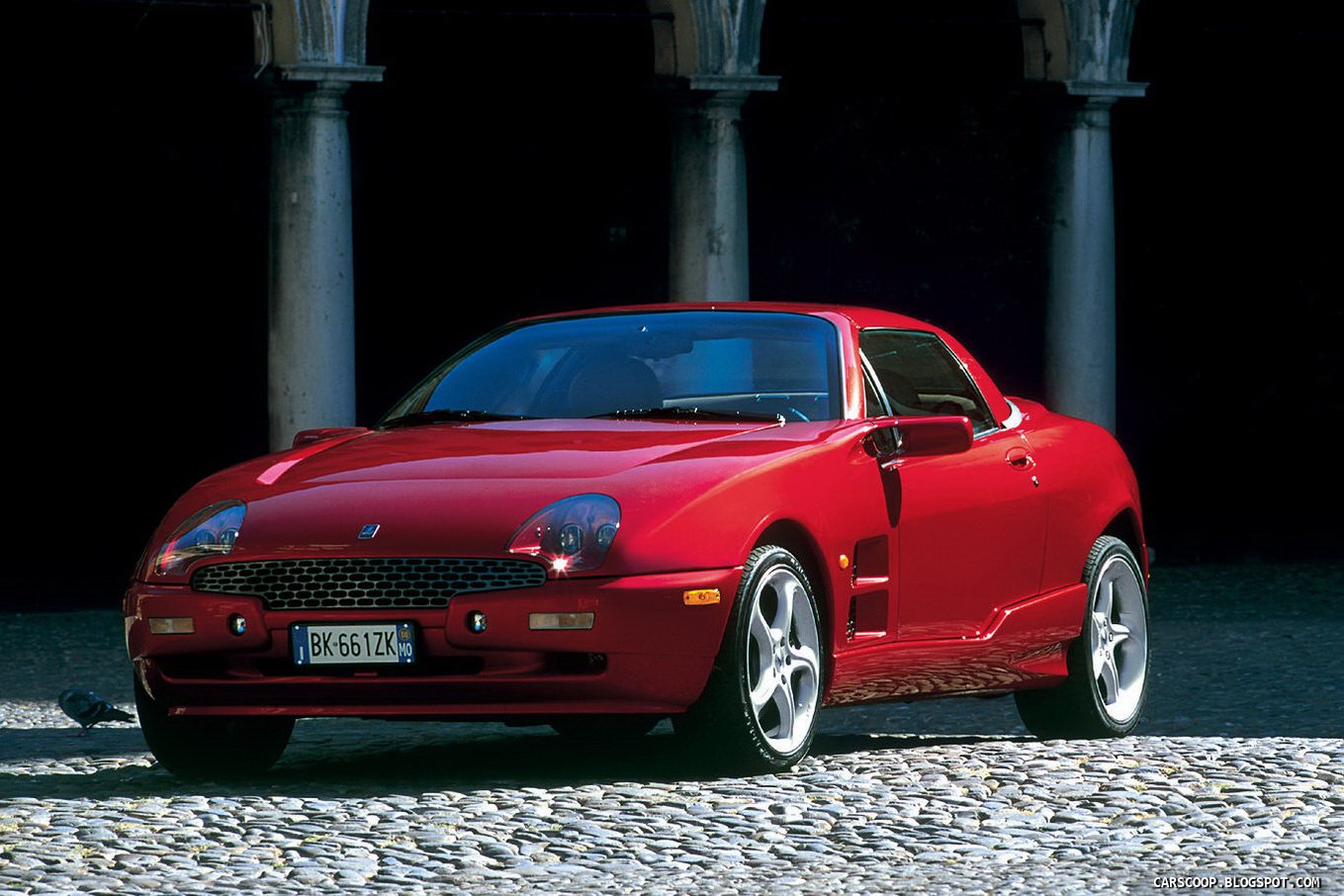 5. Qvale Mangusta. These Italian-American hybrids weren't limited to just the 1960s. In 2000, Bruce Qvale began assembling the Mangusta sports car using Ford's 4.6-liter V8, which was known primarily for its service in Mustangs and Crown Victorias of that era. The company built 284 Mangustas during the car's brief production run.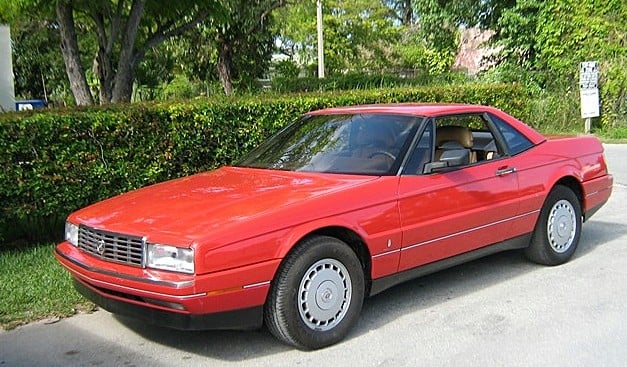 While all of these cars were the brainchilds of Italians who appreciated American V8 power, American manufacturers also envied Italian style. So in 1987, Cadillac launched the Allante convertible. The car was made in Italy by coachbuilder Pininfarina (you can see the tiny Pininfarina badge just behind the car's front wheel), then shipped to America, where Cadillac installed a V8 engine. The first cars used Cadillac's old-tech pushrod V8 in 4.1- and 4.5-liter versions. It was replaced by the company's double-overhead cam "Northstar" 4.6-liter V8 for the Allante's final year of production in 1993. 
Though it wasn't a true sports car, Cadillac sold more than 21,000 Allantes, making it by far the best-selling of these beautiful Italian-American models.  
h/t: Autoevolution