This Electrifying New Jaguar Formula E Car Is Ready To Race
The I-Type 1 marks Jag's return to big-time racing.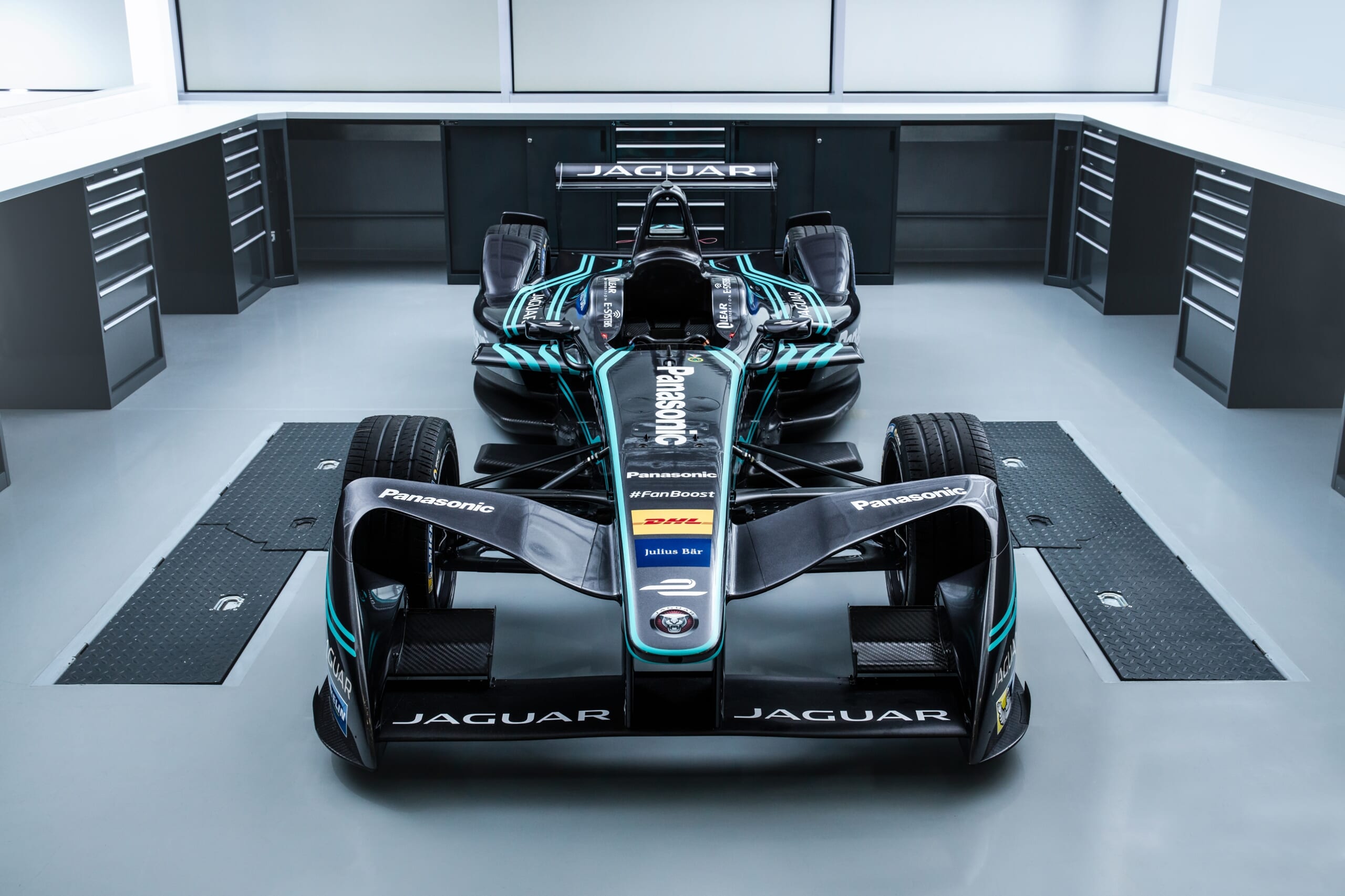 Jaguar just unveiled its contender for the Formula E electric car racing championship, a car it calls the I-Type 1. As with existing Formula E teams, Jaguar has developed its own electric motor and gearbox for use in a racing chassis constructed by Italian racing specialist Dallara.
Carmakers such as Renault and India's Mahindra already compete in the global electric car racing series, while other cars are fielded by traditional racing teams such as Andretti Racing and Virgin Racing. Aspiring electric car manufacturers like Faraday Future also field teams.
Jaguar's I-Type 1 will make its race debut at the first race of Formula E's new season, which starts Oct. 9 in Hong Kong. Like the NBA, Formula E's season runs from the fall through summer, with the season-ending race in New York July 30, 2017. Jaguar operated a Formula One team from 2000 through 2004.
An advantage of the electric racers is that they are quiet enough to race through the streets of the world's largest cities without inciting a backlash against their presence, so New Yorkers will be able to watch racing right in the city rather than journeying to a track in the countryside.
Even though races are just 30 minutes long, the batteries can't even last that long, so drivers stop mid-way through the race and switch to a second, fully charged car to finish.
Jaguar has recruited support from sponsor Panasonic, which seems certain to lend some electronic expertise to the I-Type 1's development.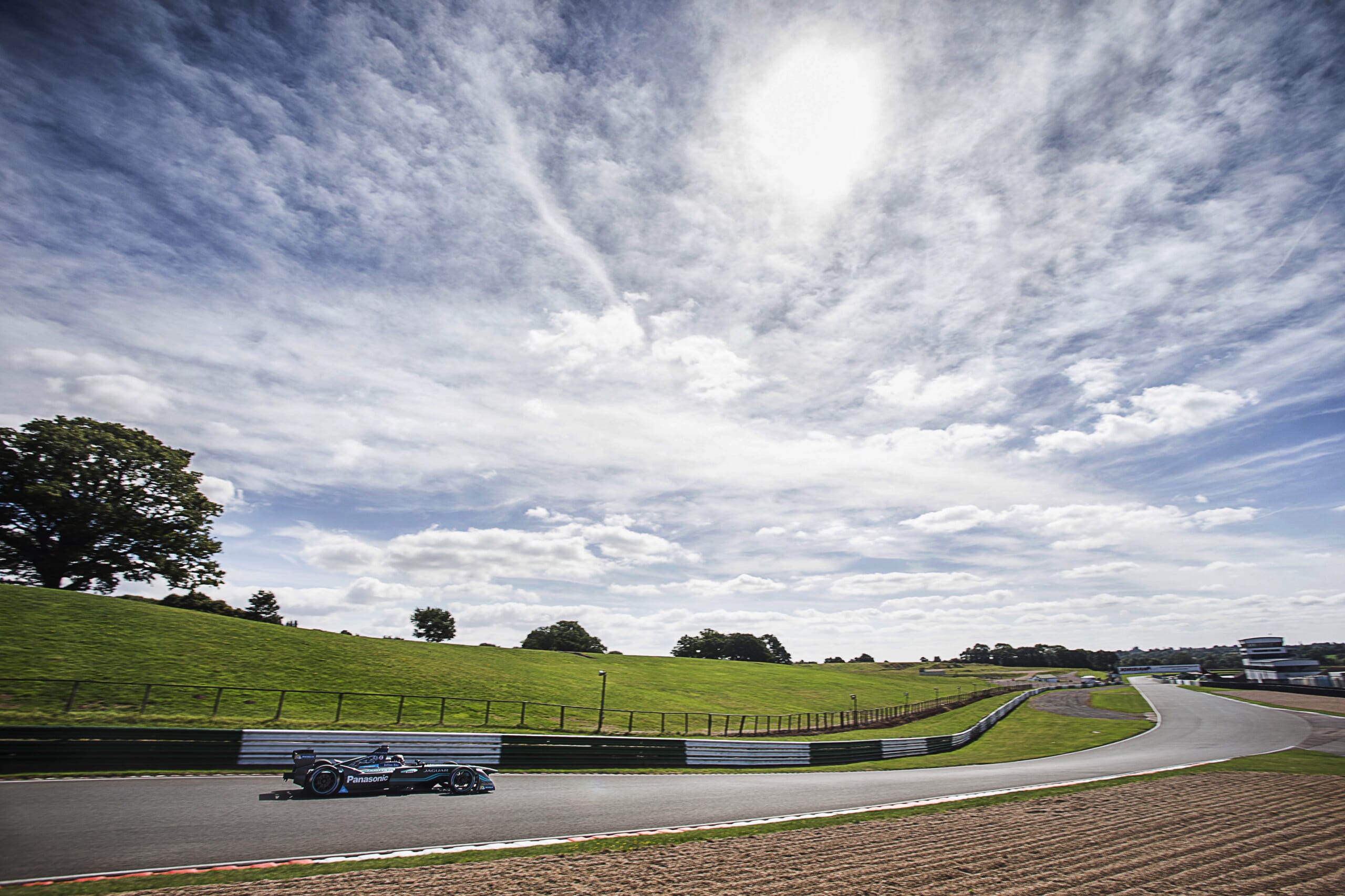 Drivers will be 33-year-old Northern Irish Adam Carroll and 22-year-old New Zealander Mitch Evans.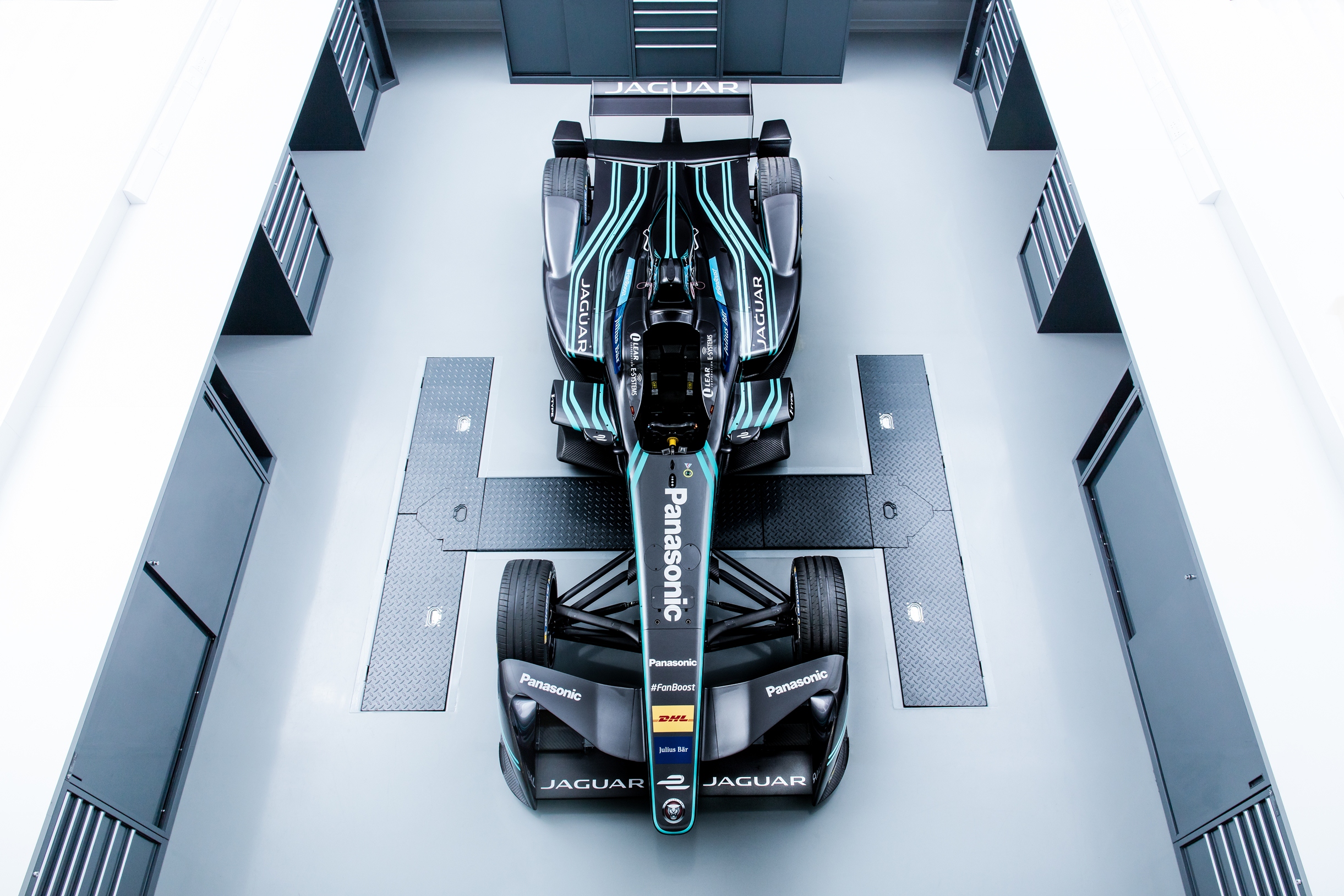 "Over the next five years we will see more changes in the automotive world than in the last three decades," explained Nick Rogers, executive director of product engineering at Jaguar Land Rover. "The championship will enable us to engineer and test our advanced technologies under extreme performance conditions. We will apply this vital knowledge as part of our real world development."
North American races will be in Montreal and New York next July, so mark your calendar—you won't be reminded of their arrival by their engine noise.