On the Trail of Hunter S. Thompson with Jaguar in Aspen
We tested two new cats in Gonzo land.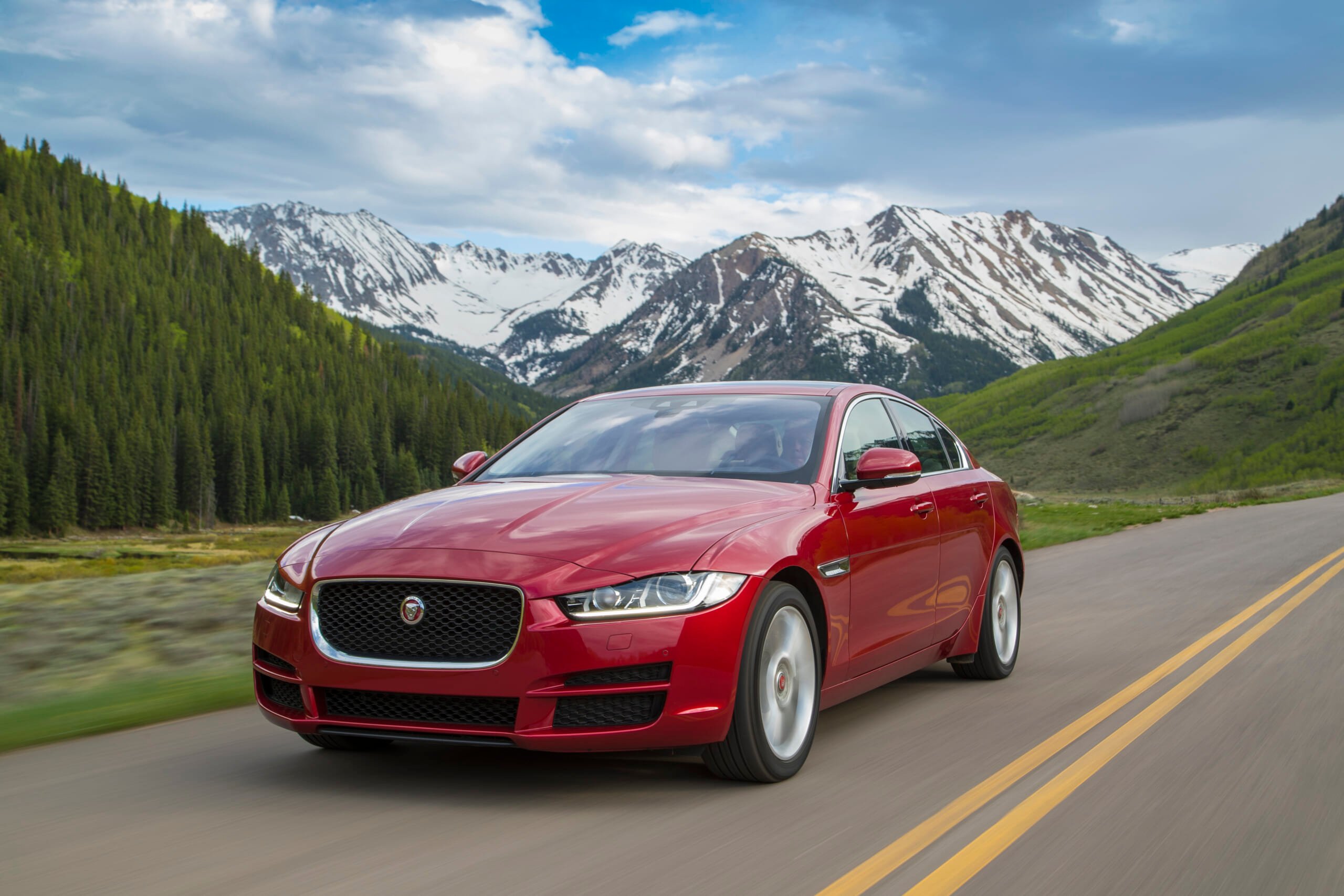 For us, the allure of Aspen has always been more about its legendary gun-and-peyote-toting (ex) resident Dr. Hunter S. Thompson, godfather of Gonzo journalism, than the blonde-and-bond-bearing Russian oligarchs and other assorted billionaires who have made it their private winter playground.
It was storied British car brand Jaguar who issued the invitation to the iconic Colorado resort town in mid-summer, with nary an over-leveraged portfolio in sight. Just the green rolling hills, and the sharper spiky ones, the stands of trees that give the tony town its name, and the gloriously empty roads winding through them all.
It was the perfect environment to test out the 2017 XE, Jaguar's brand new compact luxury sports sedan, and get acquainted with the new F-Pace, Jaguar's first-ever SUV, both of which are giving certain suits in Germany a fair amount of sleepless nights.
Our colleague Dan Carney first encountered the F-Pace in exotic Montenegro, and we were curious to see how it would perform closer to home. No doubt come winter these hills would be literally peppered with the things, the roads lending themselves perfectly to spirited driving in something capable of holding assorted au pairs and ridiculously expensive ski equipment.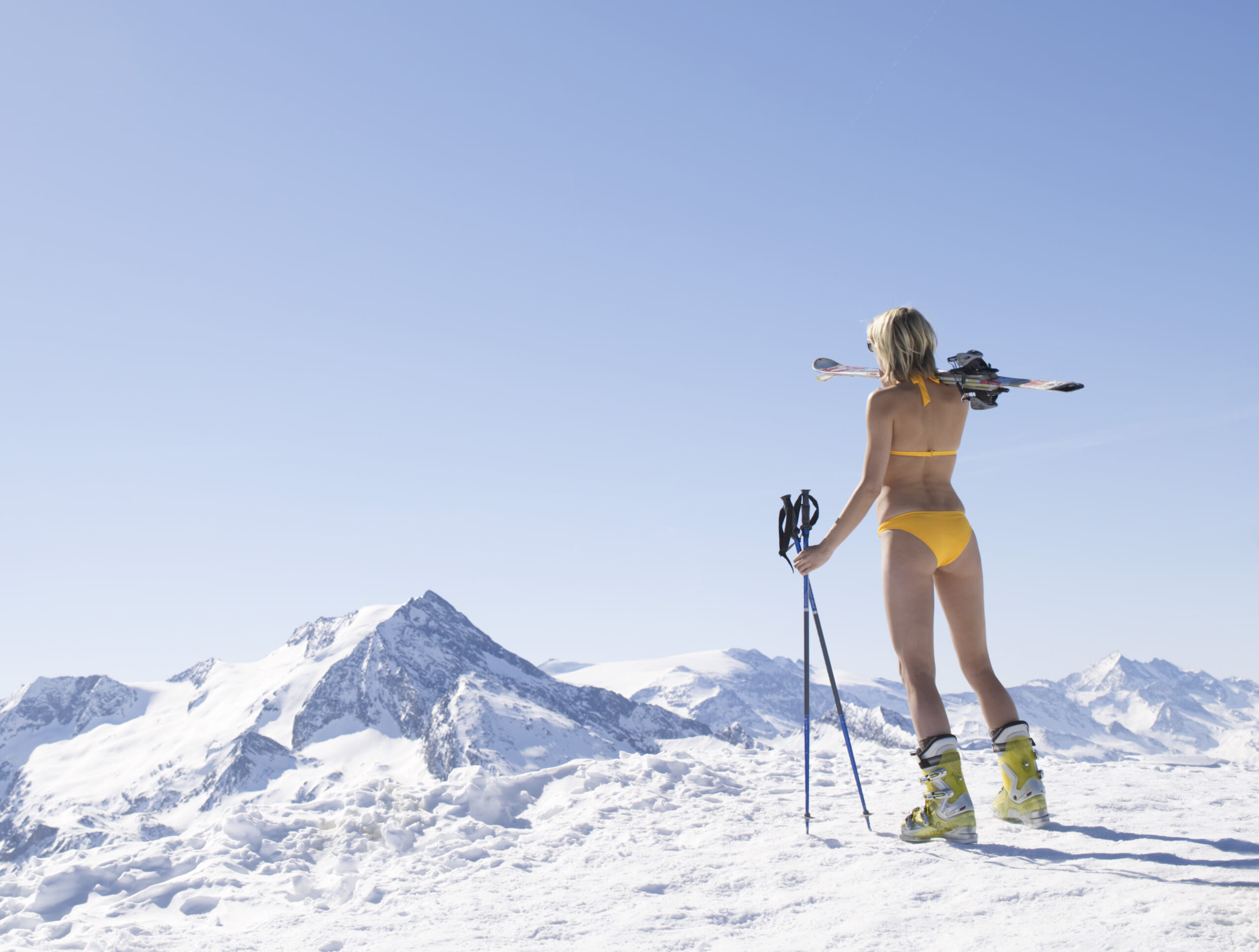 For now, however, we were wondering what Hunter S. Thompson would have made of it. While no great lover of luxury cars, he was certainly an admirer of fast rides, and of course journalistic endeavors in general. He also once road tested a Ducati superbike for Cycle World magazine. On the whole, we think he'd have approved.
Aspen in summer lacks nothing but the ski bunnies. Once the snow melts – even in August, it is still doing so at high altitudes – the place is practically tailor made for scenic, dynamic, driving. (Driving that, at times, is a bit too dynamic for the local sheriff's deputies.) The F-Pace did an admirable job of interpreting Jaguar's legendary sports car cred in the form of a compact SUV. The perfect weather didn't hurt.
Jag is offering a wide range of options on the F-Pace, with power ratings from 180 hp all the way up to a decidedly muscular 380 hp. Drawing design cues from the growl-worthy F-Type, it's no soccer mom's ride, especially in 3.0L supercharged V6 "S" trim. But with a base price of $42,390, it's definitely on the accessible side for a luxury sled. And, of course, we took it off-road to verify it's not just a pretty chassis.
Our base camp for the duration was the suitably luxe Viceroy Snowmass, a world away from Hunter Thompson's Owl Farm, though only a stone's throw distance-wise. Of course we had to cruise by. And after dinner one night we called an Uber to transport us to his favorite watering hole, the Woody Creek Tavern. Thompson's spirit lives on in events like GonzoFest, but only at the Tavern do you still get the feeling he might walk in any minute.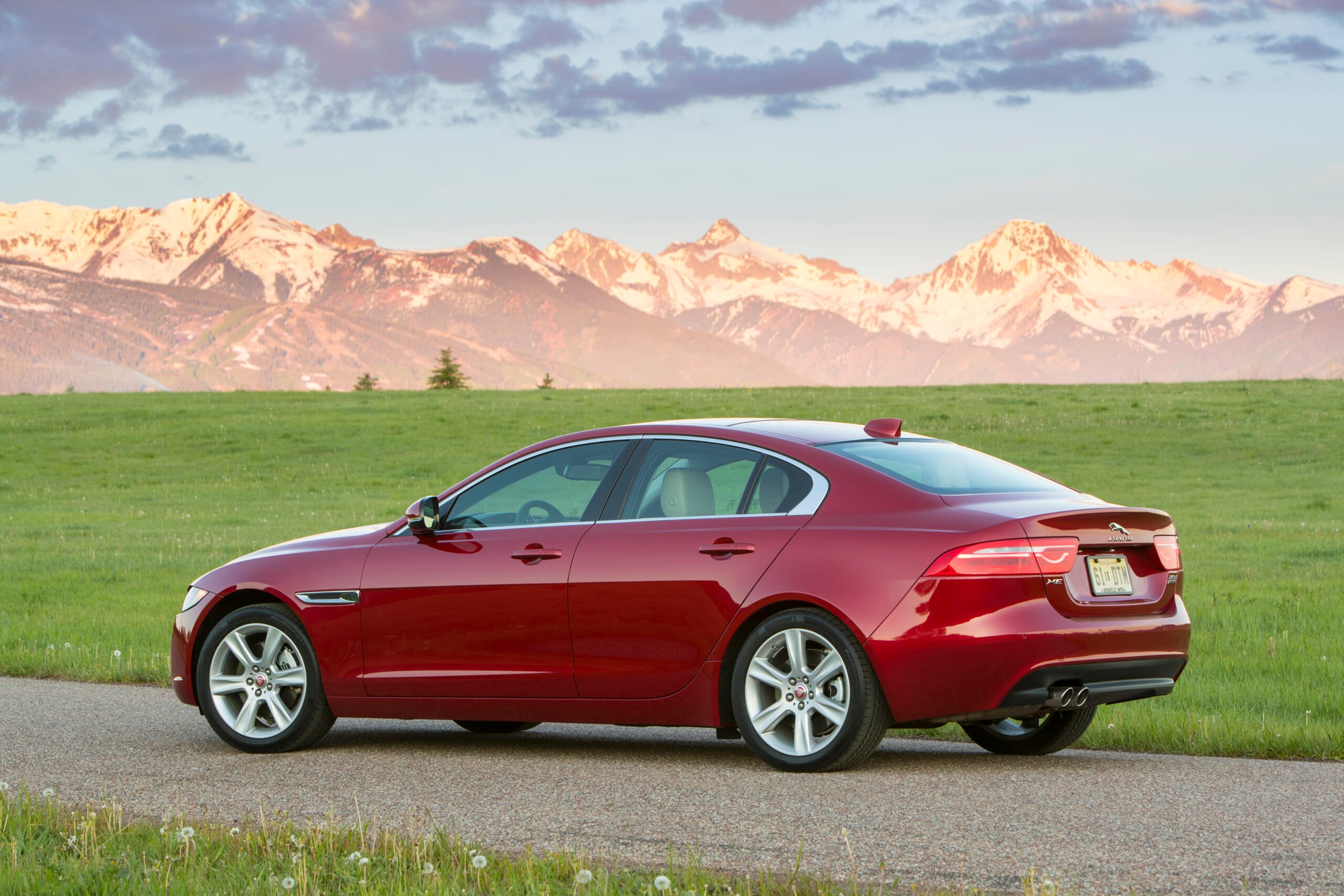 We curbed our intake well shy of HST's legendary consumption because the next day we were due to switch out the F-Pace for its sibling in sedan form, the new XE. Again, Jag has widely spec'd it with a range of power options, from 180 hp to 340 hp, as well as available AWD. A compact luxury sports sedan in industry parlance, it's got the 3 Series squarely in its sights with an almost identical base price of $34,900.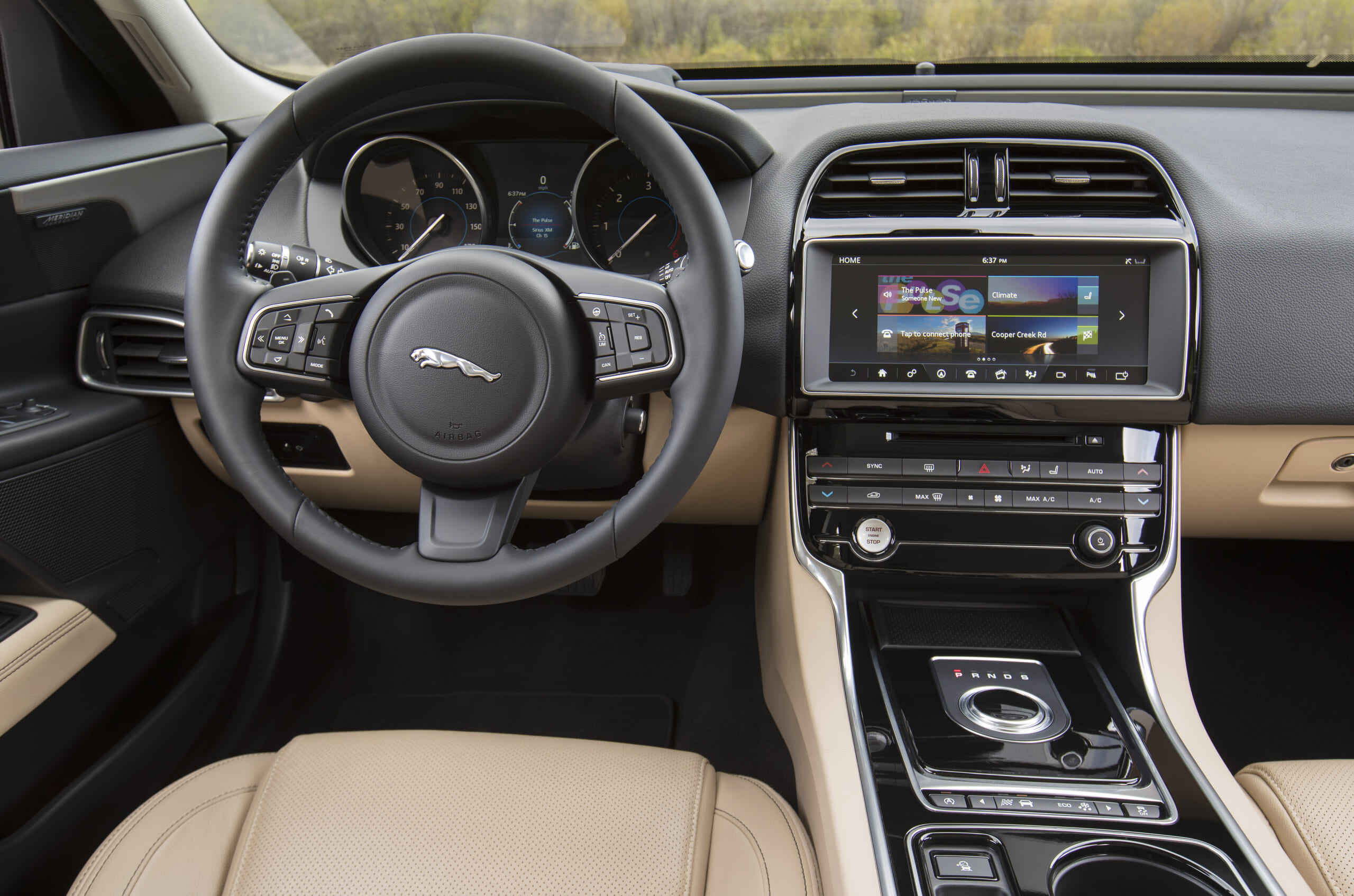 The XE also draws inspiration from the F-Type, a wise move on the part of Jaguar design director Ian Callum and his team. It's got interior refinements and tech to spare, and while not the fastest thing on the road, it's bound to appeal to customers who may be suffering from German sedan fatigue and want a bit of British pedigree to go with their morning commute.