Jaguar Is Refreshing the Already-Gorgeous F-Type for 2018
It's hard to improve upon perfection.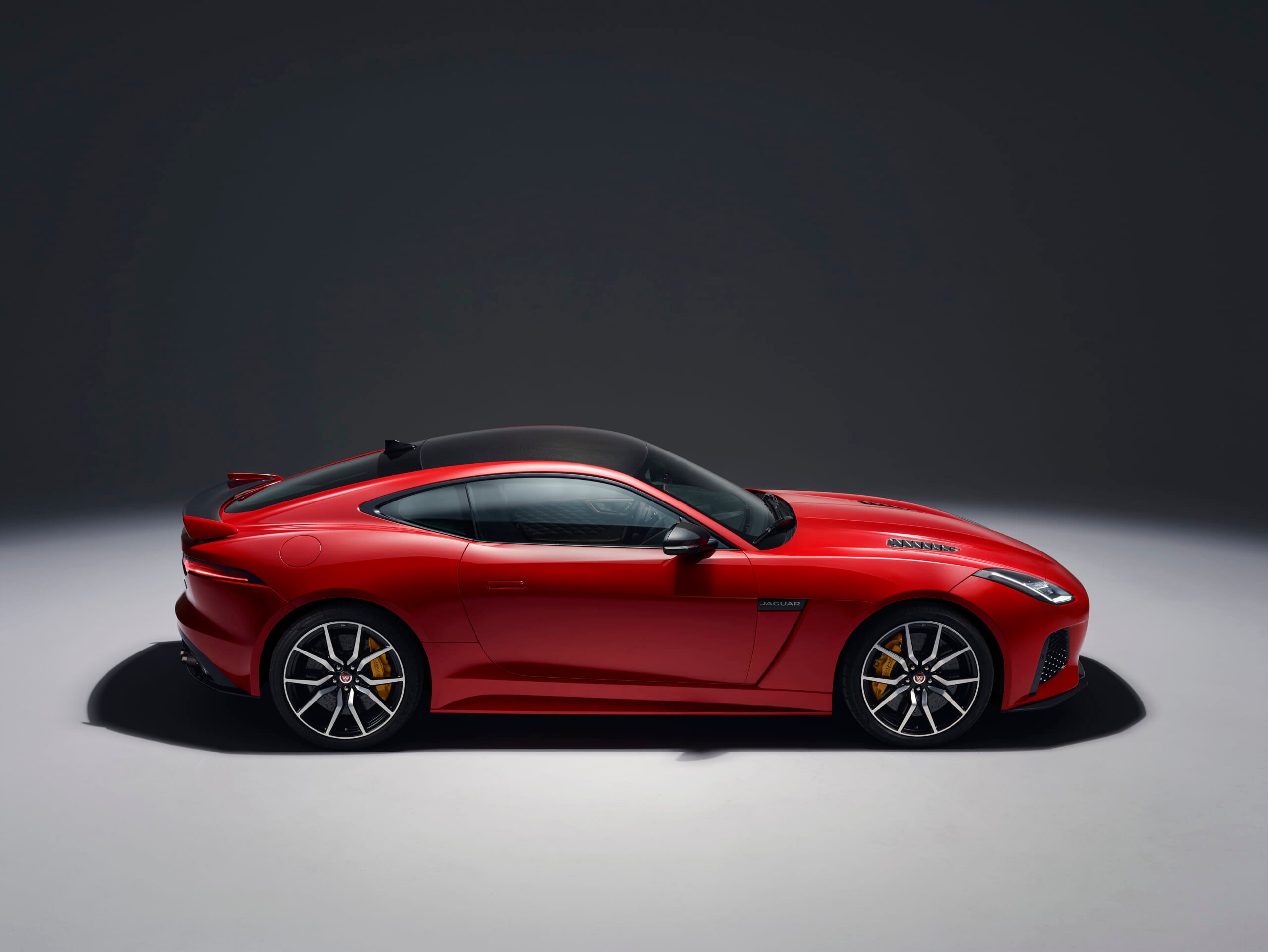 Jaguar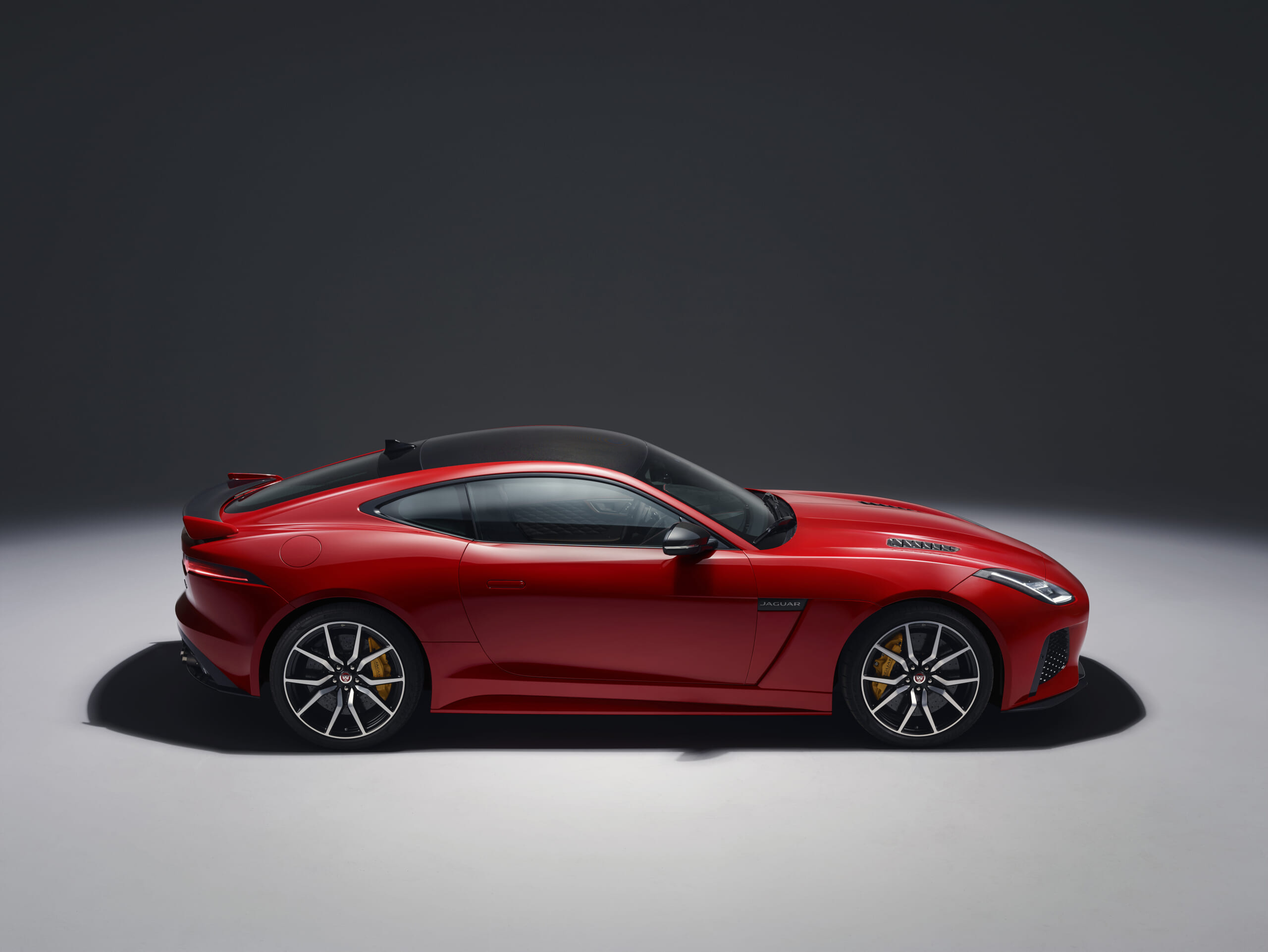 Look for the revised bumpers and slimline LED headlights as clues that this is the revised 2018 Jaguar F-Type. The car has dropped 18 pounds thanks to new, lighter seats, and there's a new infotainment system to go with GoPro video integration.
" tml-render-layout="inline
Jaguar's designer recognized that it is far to soon to be making substantive changes to the F-Type's styling, but carmakers do like to tweak details to keep products fresh. "Great sports car design is about proportion and purity," explained design director Ian Callum. 
"The most challenging element of the process for designers is to focus on and maintain an exciting silhouette that promises performance," he said. "For the 2018 model year F-Type, we looked at how we could fine-tune key details to deliver even more clarity of purpose in the overall design–for the driver, the passenger and onlookers."
" tml-render-layout="inline
A trick drivers may appreciate is integration of vehicle data with GoPro video, letting customers create memorable recordings of their drives that includes information on the car's performance during the run.
Sounds like Bryce Harper may need to plan on swapping his black F-Type for the latest model when the updated cars reach dealers about the time of Major League Baseball's spring training.