James Bond to Drive Electric Aston Martin In Next 007 Movie
"Total tree-hugger" director Cary Fukunaga made the call.
If there's one fandom that seems a little annoyed at changes in their favorite fictional world, it's James Bond's. And along with fine watches and brilliant covert weapons, nothing says Bond more than amazing cars. 
British tabloid The Sun states that Bond's tradition of great vehicles will have a decidedly 21st Century twist in Bond 25, allegedly titled Shatterhand. Director Cary Joji Fukunaga, reports the Sun, wants Daniel Craig's 007 behind the wheel of Aston Martin's electric Rapide E. Those red-blooded fans might be ticked. But should they be?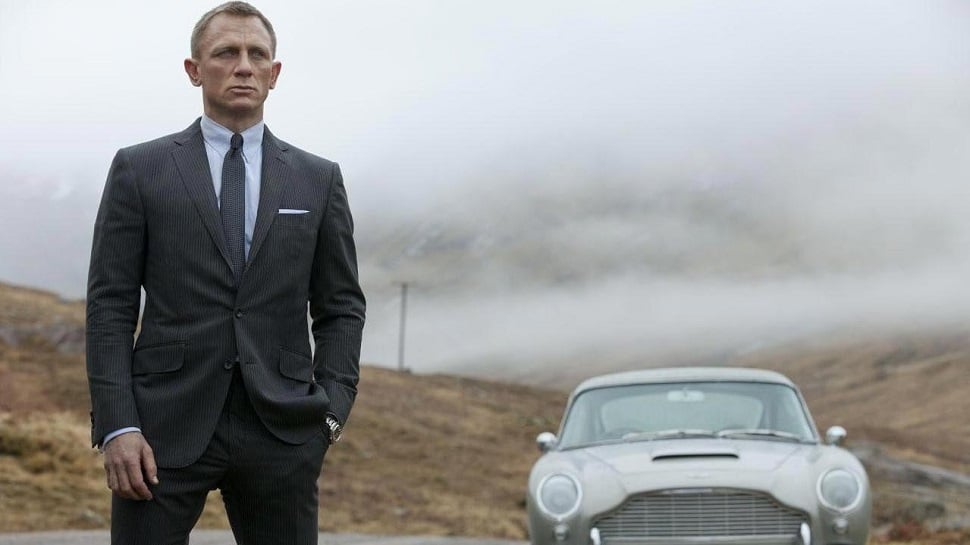 Citing a source with inside knowledge, the Sun reports that Fukunaga is "a total tree-hugger" and has made a proactive effort to bring in the eco-conscious car—and he's got the cooperation of producers Michael Wilson and Barbara Broccoli.
Aside from its power source, the Rapide E will still contain the "high-tech gadgets" fans have to come to expect and it will be the centerpiece "of an incredible action sequence in the movie." 
James Bond never has just one mode of transportation to rely on so it's likely this will be just one of a few killer cars seen in the movie. After all, he usually ends up trashing the star vehicle with deep dives into the Thames or fiery crashes in general. 
Aston Martin only has plans for 155 units of this "special edition" EV. More from the carmaker:
Rapide E will be powered by an 800V battery electrical architecture with 65kWh installed capacity using over 5600 lithium ion 18650 format cylindrical cells. These are mounted in a bespoke battery pack where the original 6.0-litre V12, its gearbox and fuel tank were located. This battery system powers two rear mounted electric motors producing a combined target output of just over 610PS and a colossal 950Nm of torque.
The Rapide E is just the kind of powerhouse Bond is used to, basically, so this is a pretty positive development.
Bond 25 begins shooting in Spring 2019, and there have been reports (since disputed) it will be titled Shatterhand—with Oscar winner Rami Malek as the bad guy. 
Release date is currently set for April 2020.