Metallica's James Hetfield Reveals Insane Hot Rod Collection
"Gimme fuel, gimme fire, gimme that which I desire…"
The Petersen Automotive Museum, the same L.A. car gallery that's currently showing some of cinema's coolest vehicles with the "Hollywood Dream Machines" exhibit, is putting James Hetfield's personal collection of crazy custom hot rods on public display for the first time ever. 
"Reclaimed Rust: The James Hetfield Collection" will feature 10 of the wildest wheels that the auto-obsessed Metallica frontman accumulated over his decades-long musical career.
The high-octane exhibit will include his 1948 Jaguar "Black Pearl," 1934 Packard "Aquarius," a 1953 Buick Skylark Skyscraper, 1937 Lincoln Zephyr "VooDoo Priest," 1936 Auburn "Slow Burn," all of which were designed by venerated roadster builder Rick Dore. According to Robb Report, the "Master of Puppets" singer's 1936 Ford "Iron Fist," 1937 Ford Coupe "Crimson Ghost," and 1932 Ford Roadster "Black Jack" are also on the docket.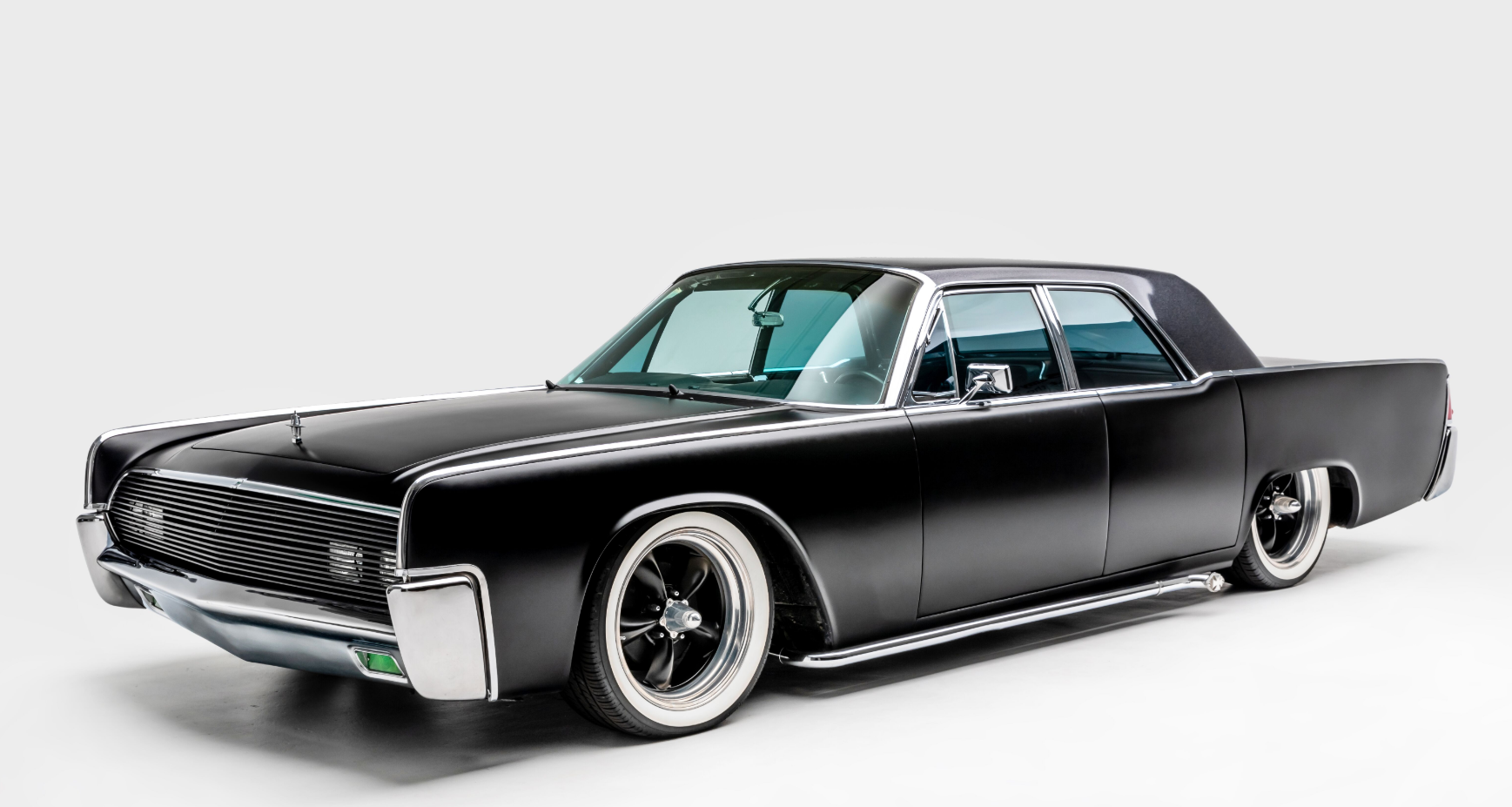 Additionally, two custom ESP guitar models designed in collaboration with Hetfield will be auctioned off: a Snakebyte finished in Snow White, and a Vulture finished in Black Satin. Other guitars, memorabilia and photos from Hetfield's personal archives will also be showcased. 
"'Reclaimed Rust' brings together two industries that go hand in hand with artist expression," said the Petersen executive director Terry L. Karges. "This is the first time the Hetfield collection will be showcased to the public and we can't wait to share the inspiration behind these extraordinary vehicles with the world."
Tickets to Reclaimed Rust: The James Hetfield Collection's January 30 opening are already sold out, but the exhibition will run from February 1 to October 31.