Jeep Is Bringing Back the Wagoneer and Grand Wagoneer as Luxury SUVs
These Woodys are going to a whole lot more upscale than you remember them.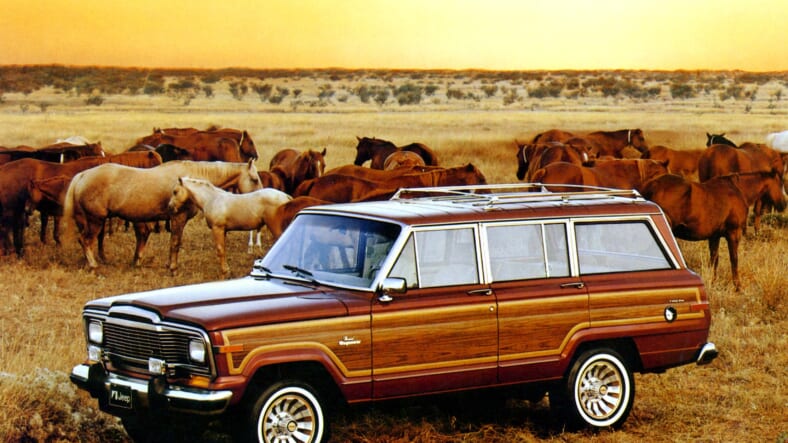 Jeep will resume production of the classic Grand Wagoneer model after 2019 as the brand's luxury "pinnacle," Jeep boss Mike Manley told industry trade magazine Automotive News.
The company will revive both the Wagoneer and Grand Wagnoneer nameplates for new luxury models positioned above the Grand Cherokee, Manley said. 
"The Wagoneer name represents, historically, the pinnacle of premium for the Jeep world," he told Automotive News. "So you could imagine the use of Wagoneer to denote a really premium vehicle, and Grand Wagoneer takes it to the very next level. If you were to use that as your naming strategy, that's exactly how I would use the trims."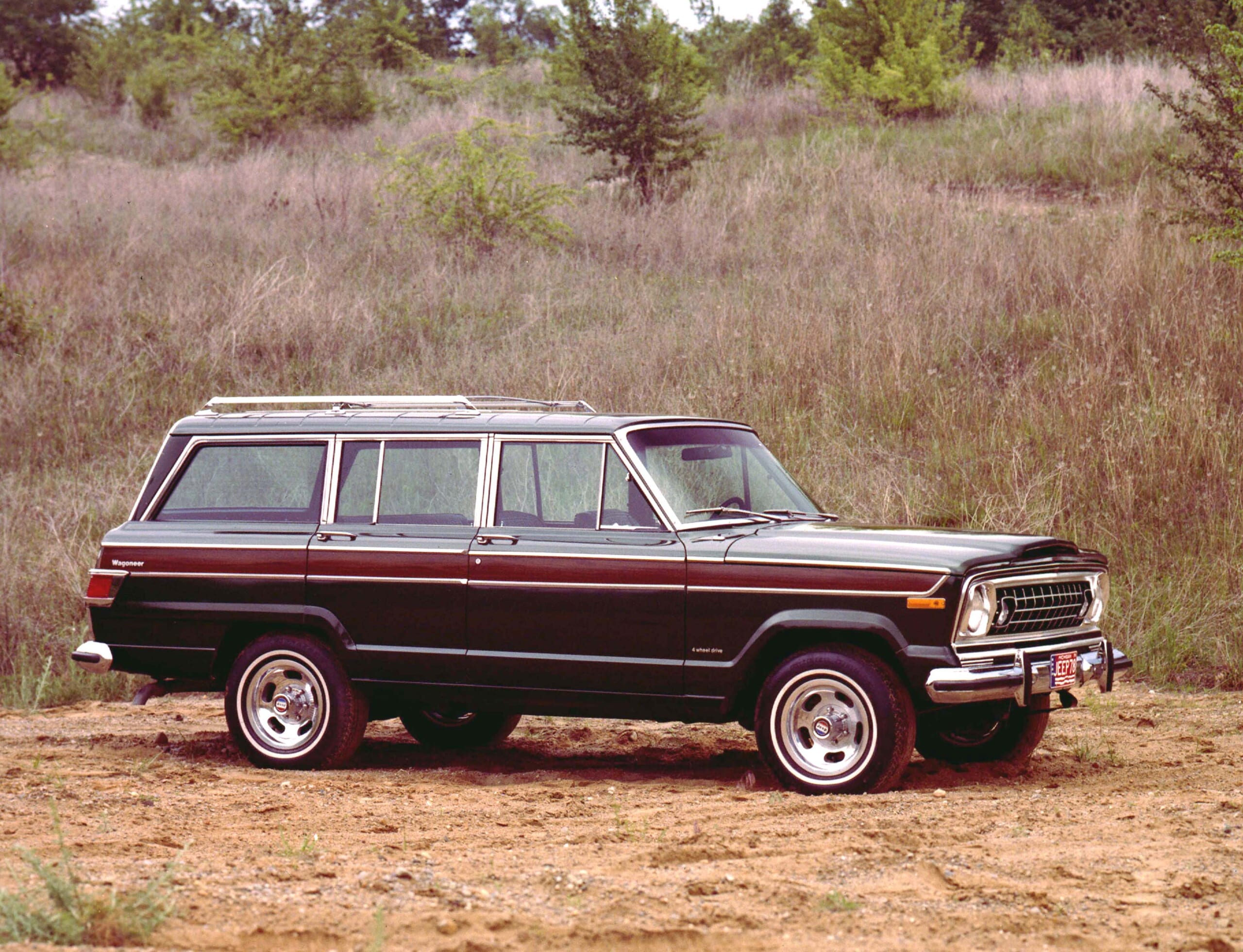 The two new off-roaders will arrive sometime after 2019, with production in the company's Warren Truck Plant once Ram truck manufacturing departs for a different factory in 2018, Automotive News said.
The original Wagoneer and Grand Wagoneer were manufactured from 1963 to 1991, though the Grand Wagoneer brand appeared for a single year as an unfortunate fake wood-sided variant of the Grand Cherokee in 1993.
Nostalgia for original Grand Wagoneers drives business for companies like Wagonmaster, which specializes in sales of the classic Jeeps for prices averaging $60,000.
Maybe now is the time to grab one of those classics to drive until the new Grand Wagoneer arrives in a few years.