The Jeep Grand Wagoneer Is About To Make a $140,000 Comeback
We got wood.
Britain's Auto Express cornered Jeep's brand head Mike Manley at the Paris Motor Show and made him talk about the upcoming return of the Jeep Grand Wagoneer luxury SUV. He confirmed that return, saying, "It's an exciting nameplate to bring back, I think." Jeep used the Wagoneer nameplate from 1962 through 1991.
No doubt Jeep and parent company Fiat Chrysler Automobiles are excited, because according to Manley they are likely to make a lot of money by selling ultra-high-end off-roaders to contend with the Mercedes-AMG G65 luxury chariot.
Manley said he sees no potential price ceiling for such a prestige model, and he estimated that the Grand Wagoneer could evolve into a sought-after prestige statement costing as much as $140,000.
But pushing the Grand Wagoneer so far up market will take time, Manley conceded. "Pushing the car up to $130,000 to $140,000 may be possible, but we need to establish Grand Wagoneer in its own right first," he said.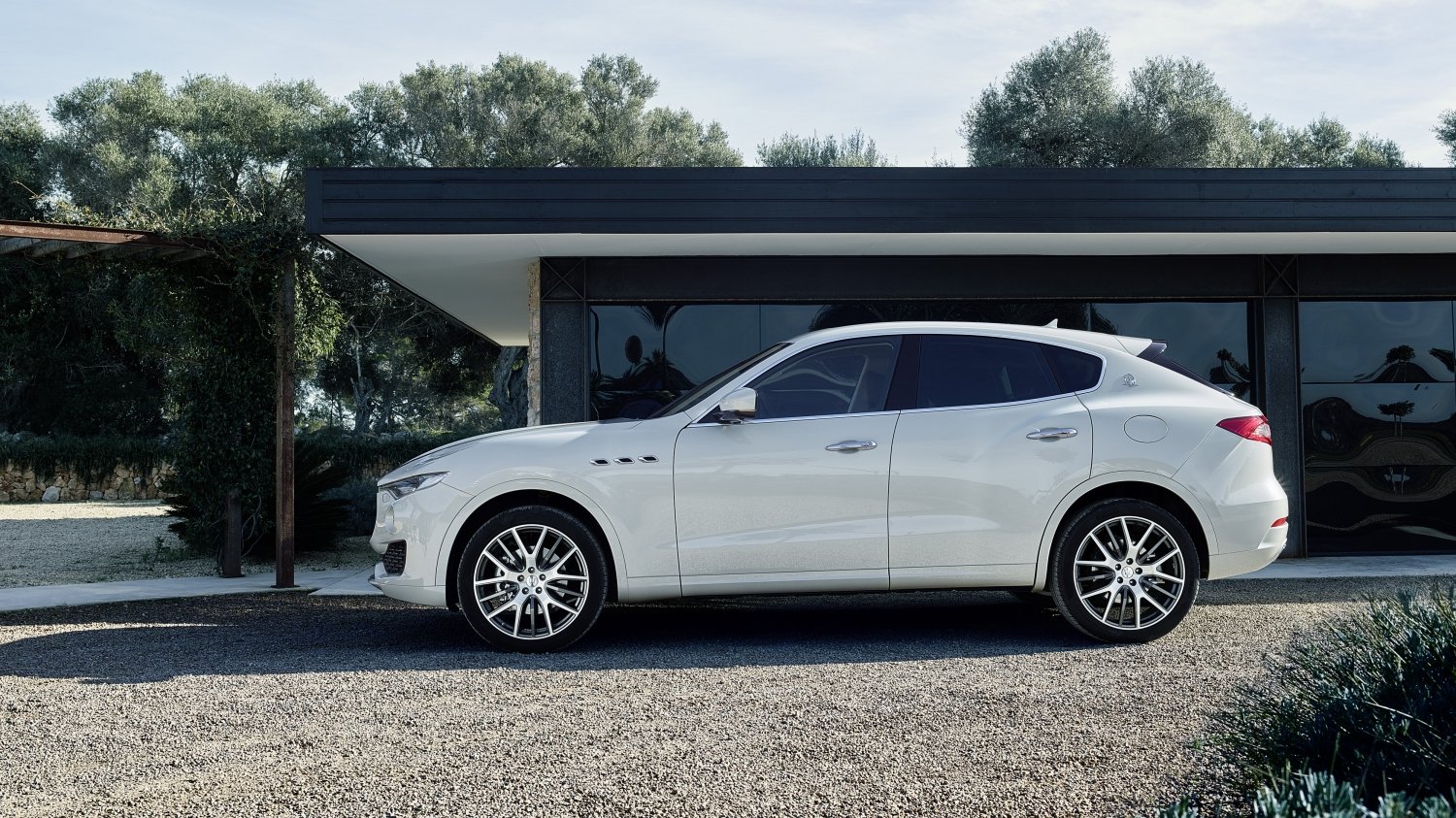 In addition to Mercedes, Jeep will vie for customers with its Fiat Chrysler cousin Maserati, which has launched the Levante SUV using some of the same underpinnings that the Grand Wagoneer will likely employ.
Today, aficionados pay big bucks to specialists like GrandWagoneer.com for better-than-new 18-24-month upgrades and restorations of classic Grand Wagoneers. Clean used Grand Wagoneers from the mid-'80s through early '90s command $30,000 to $40,000 today on sites like Cars.com and AutoTrader.com.
With Jeep's intent to make the Grand Wagoneer an extremely premium product, the new model should prove worthy of the fan following driving demand for these restored wagons.