This 'Jeep Shortcut' Concept Is The Off-Road 4×4 You've Been Waiting For
Jacked-up Jeep goals.
Igor Dmytrenko
The first 2020 Jeep Gladiators just hit dealership lots last month, and they're getting rave reviews. But instead of trying to improve upon Jeep's newfangled Wrangler/pickup hybrid, Ukraine-based designer Igor Dmytrenko has created a beautifully brawny, retro-inspired concept that channels the original military-spec Willys Jeep.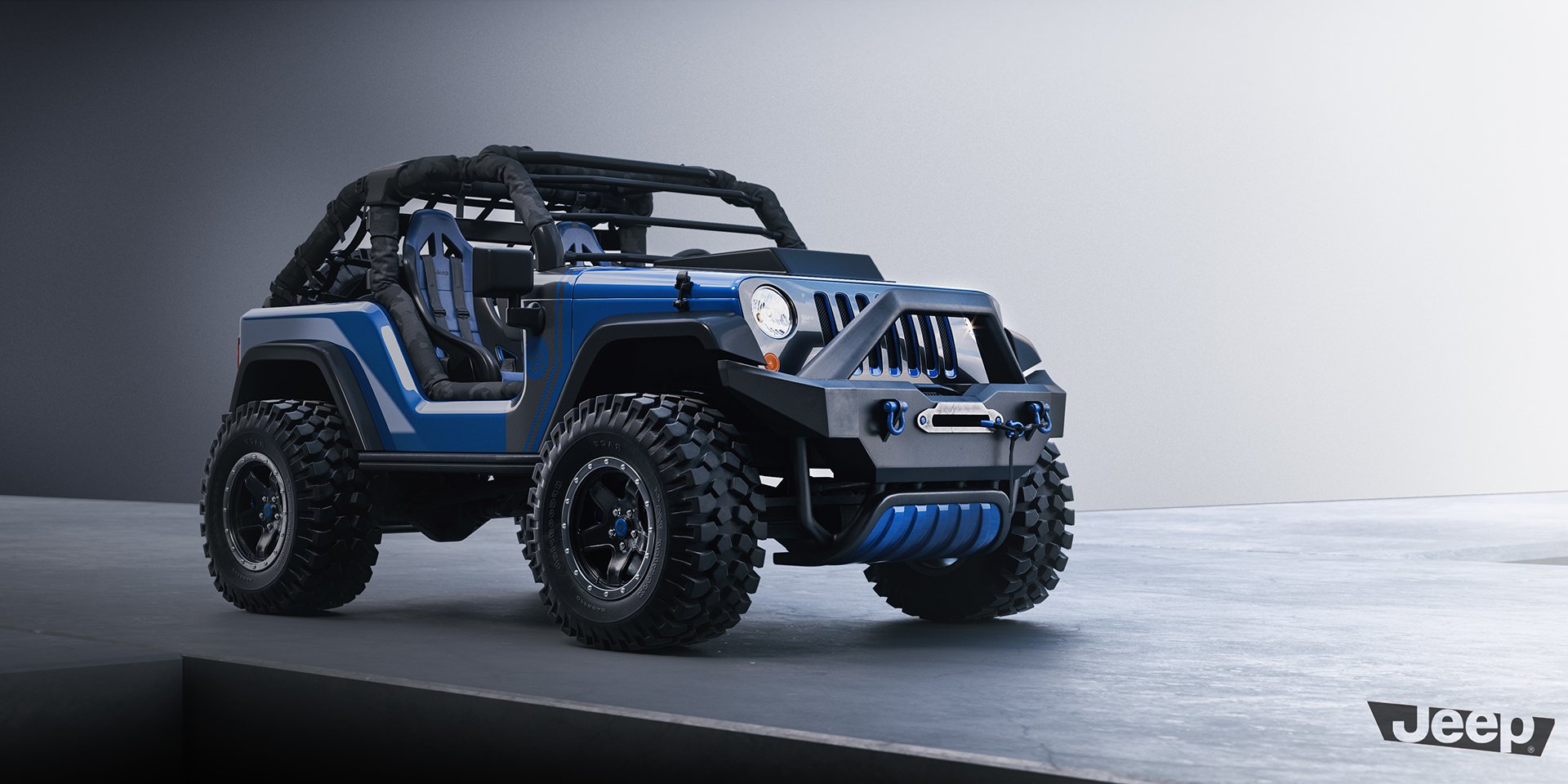 Hi Consumption notes that the striking concept appears to based on the Willys CJ-5-inspired one-off of the same name that ran the 2016 Easter Jeep Safari in Moab. The body is way shorter than that of a modern Wrangler and it has two bucket seats.
But don't let that smaller stature fool you: Dmytrenko's take on the 4×4 is an off-roader to its core. The fenders are cut to accommodate beefy all-terrain tires, the push bumper has an attachment that wraps behind the front tires to protect what we assume is a lifted chassis, and its got a formidable roll cage worthy of dune buggy.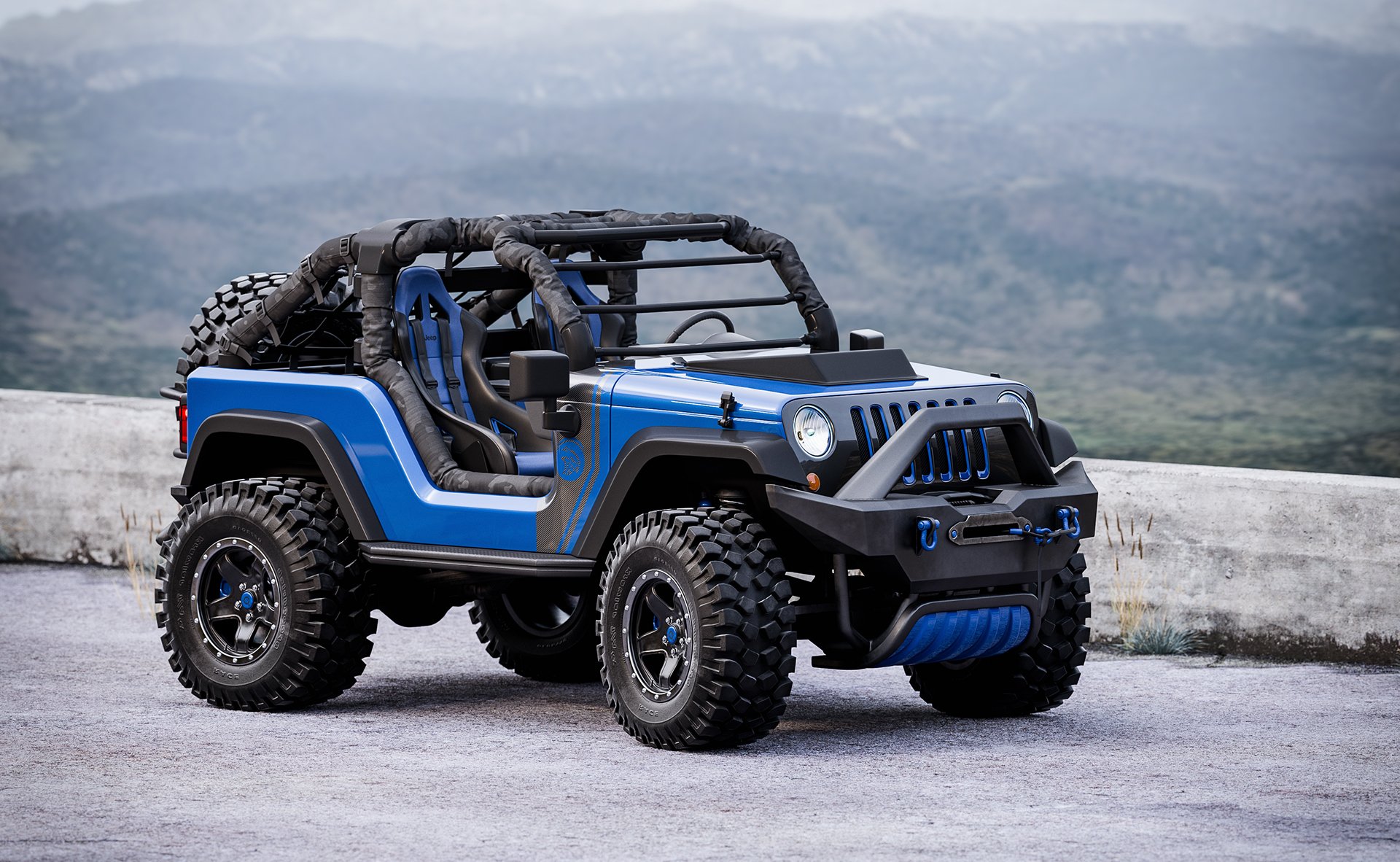 Dmytrenko didn't provide info on the powertrain, so we'll let our imaginations run wild and pretend that the Jeep Gladiator's 3.6-liter V6 and six-speed manual gearbox are crammed under the hood. 
Dare to dream, right?