This Special Edition Kawasaki Ninja H2 Adds More Awesome to the World's Most Powerful Superbike
It's a supercharged missile.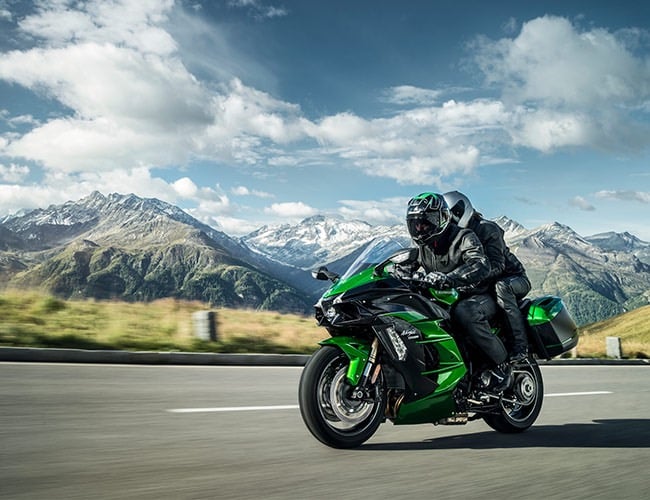 Remember how the maximum-performance version of the Dodge Challenger Demon doesn't even include seats for passengers? Well, it was the same way with the Kawasaki Ninja H2, a supercharged 200-horsepower rocketship that forced you to leave friends behind.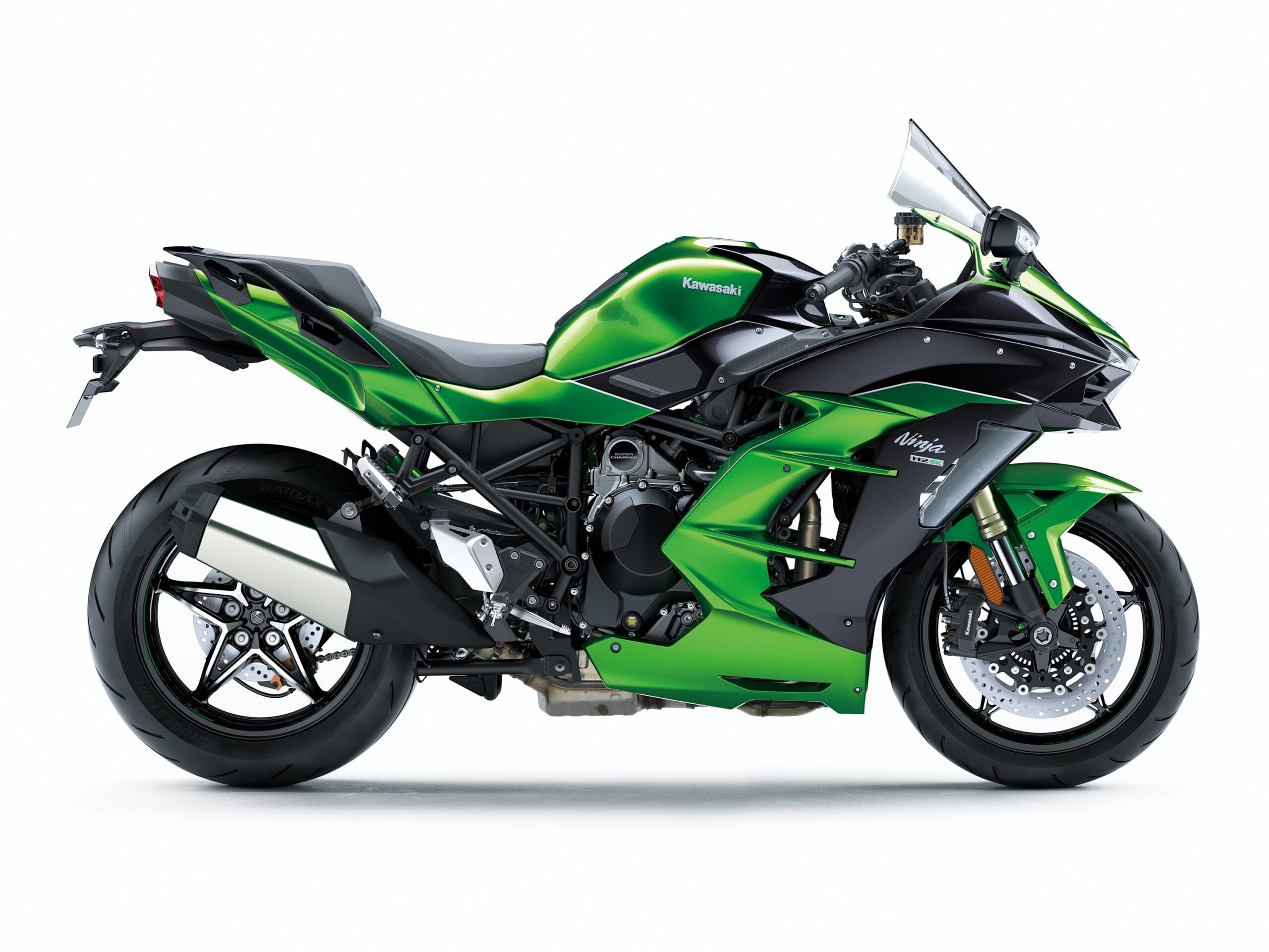 No more. For 2018, Kawasaki has added the H2 SX, a model that includes a passenger seat. And for still more amenities, there's the Special Edition model.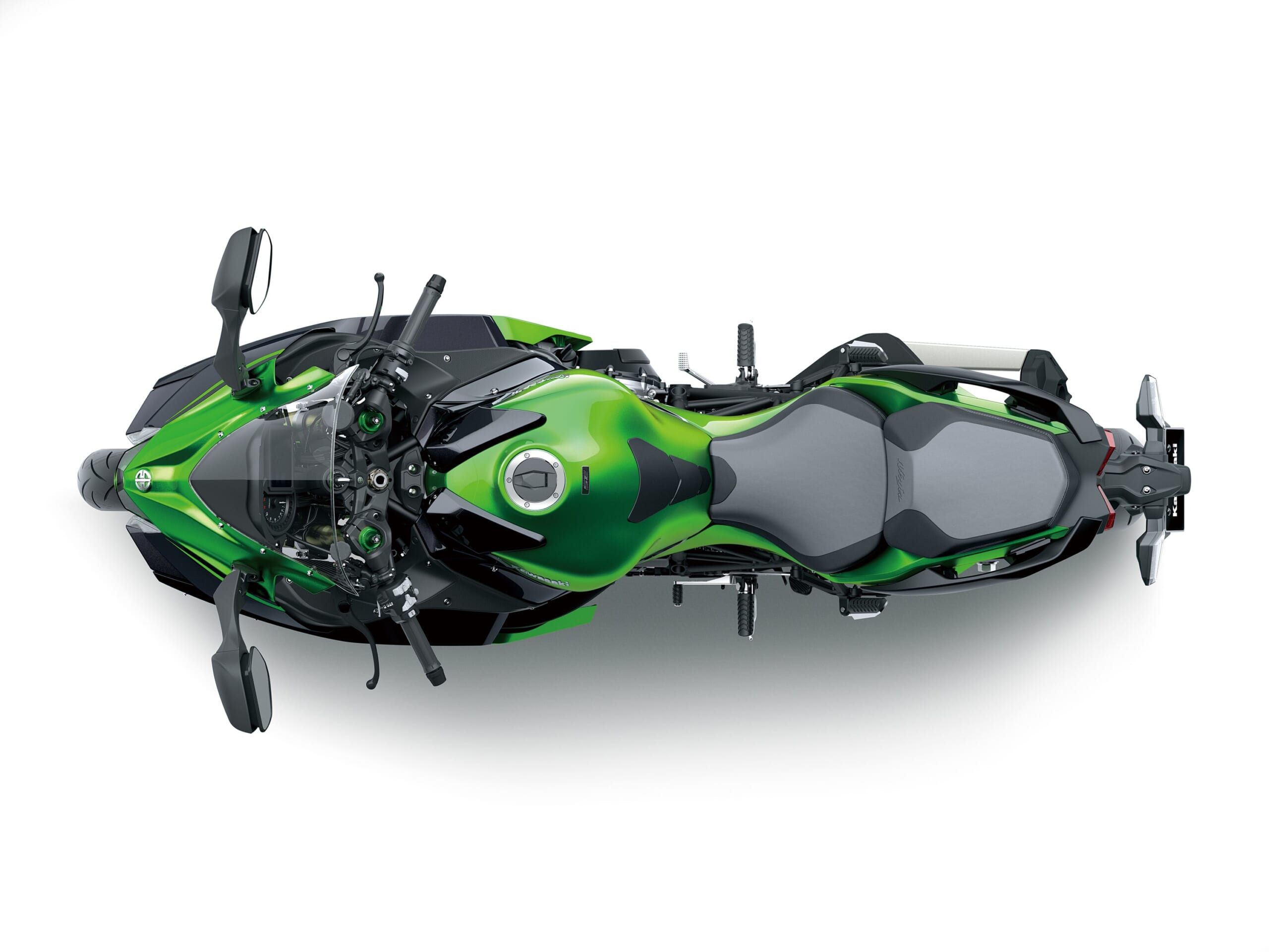 The Ninja H2's supercharged 200-horsepower engine is topped by the output of the BMW HP4 Race and Ducati Panigale V4, but the track-only H2R variant is rated at a prodigious world-beating 300 horsepower.
Providing the rear seat required a revised frame with beefed up rear structure for the H2 SX to support a passenger and to mount a rear set of footpegs. Engineers also extended the swing arm .65 inches for increased stability.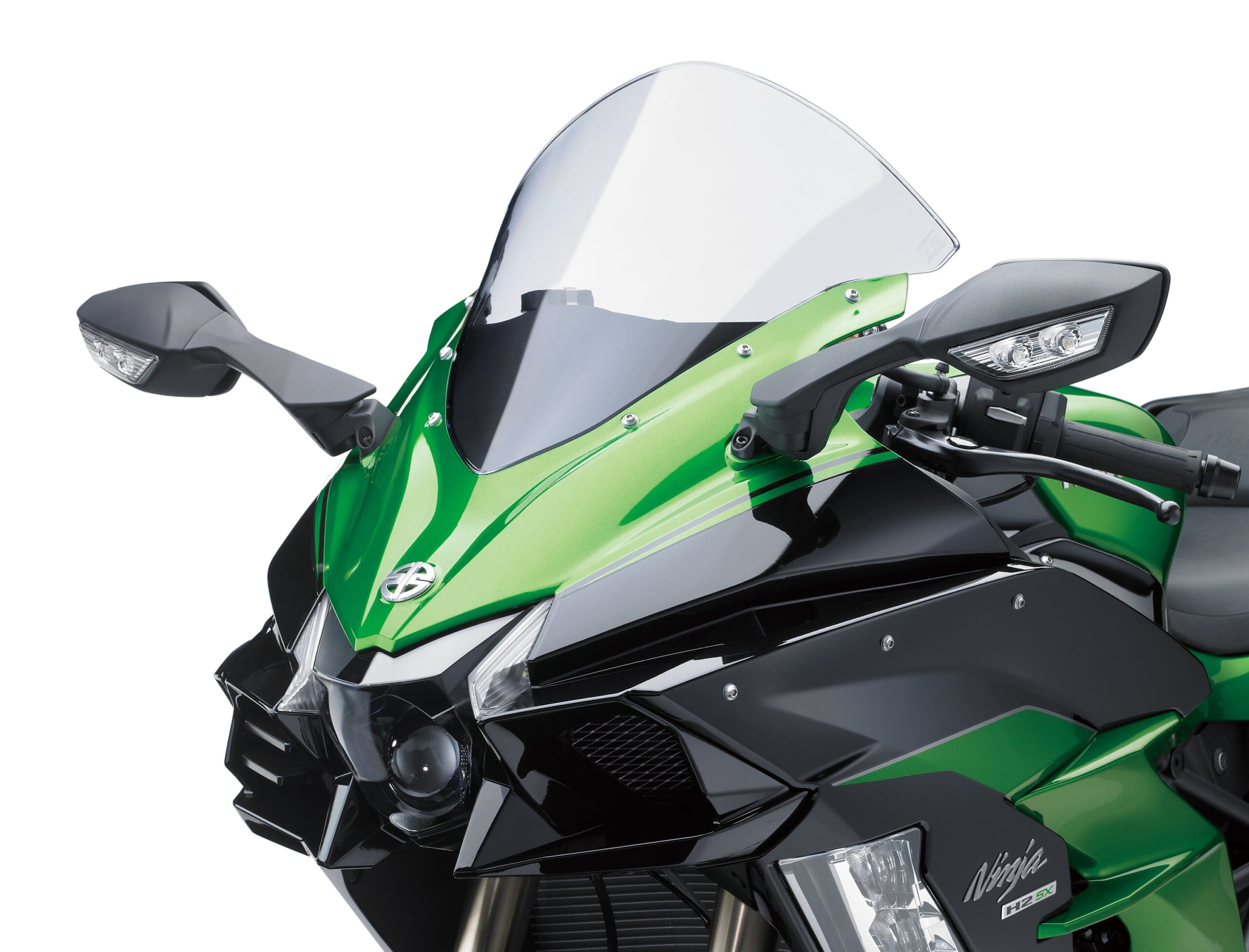 The H2 SX SE enjoys an enlarged windscreen for improved protection from the elements, heated hand grips, a build-in center stand for ease of service and LED cornering lights that illuminate the road when the bike is leaned over.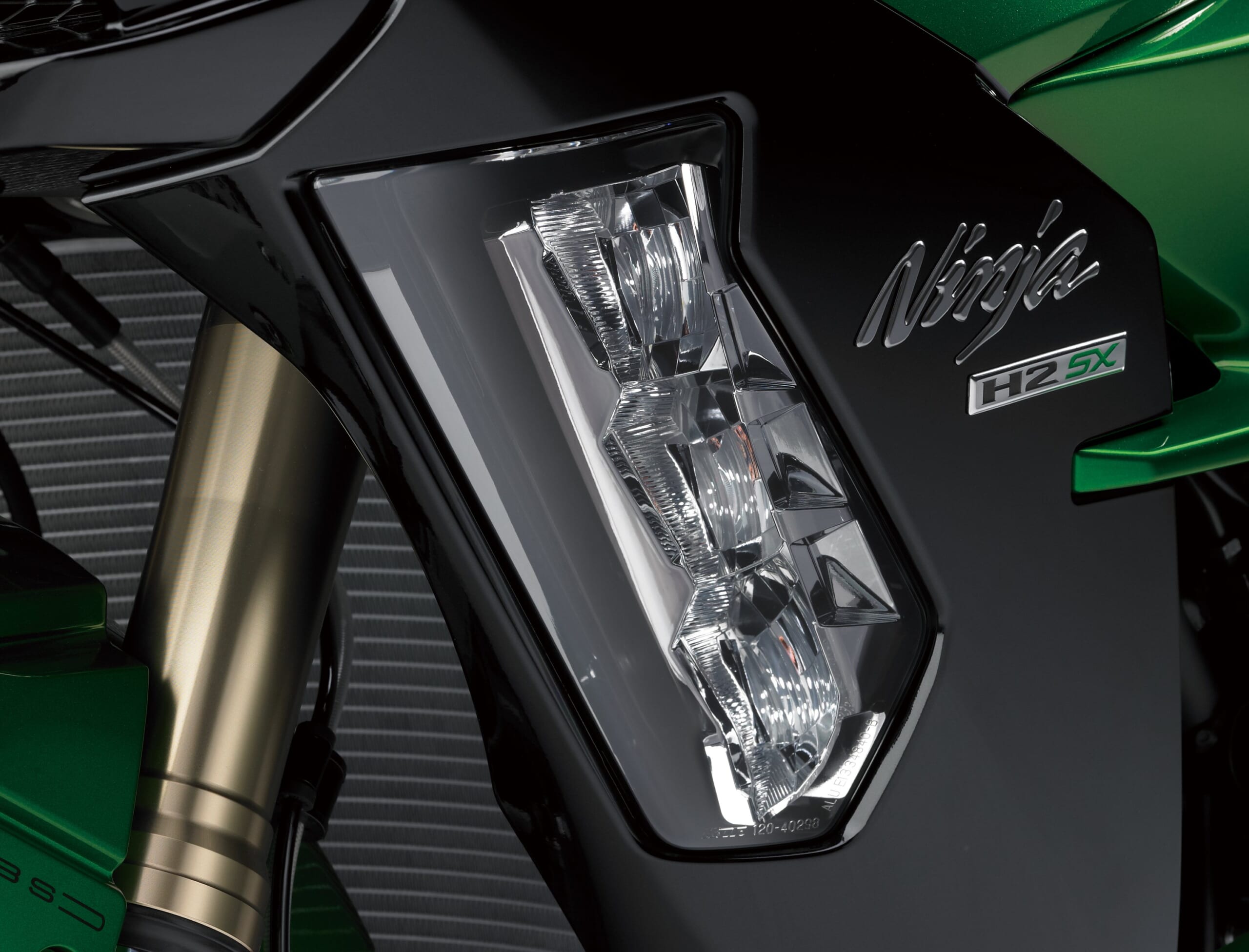 The Ninja H2 SX hits dealers for a base price of $19,000, while the H2 SX SE starts at $22,000, ensuring that you, and a friend, will be able to get where you are going as quickly as possible.