The New Kawasaki Ninja Is the Superbike You Need Right Now
This lethally cool Japanese beauty is just about the sexiest thing on two wheels.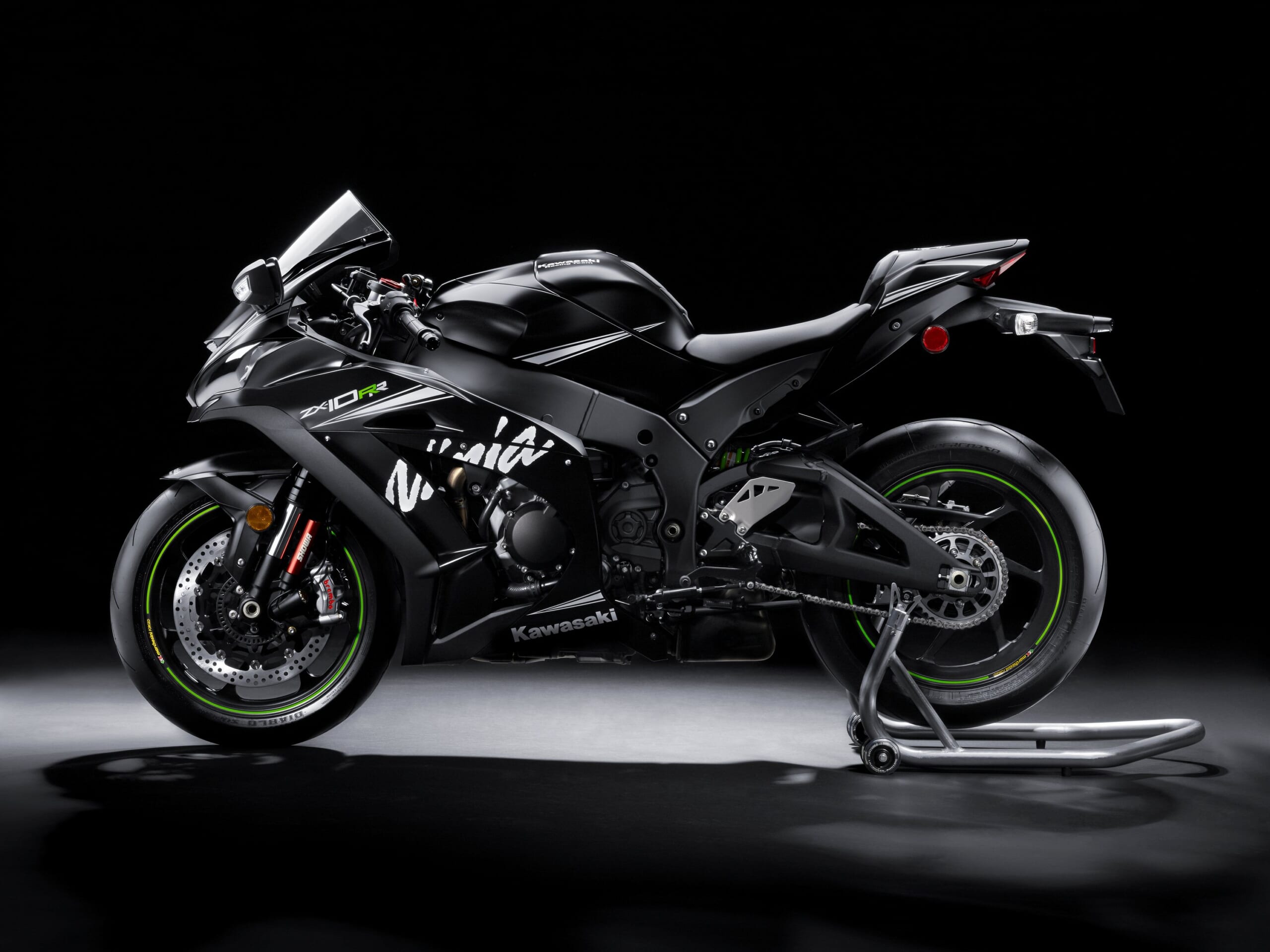 Some motorcycles look pretty racy, but when it comes time to actually go to a track you'll probably end up starting from scratch because real production bikes aren't normally well-suited to the rigors of track use.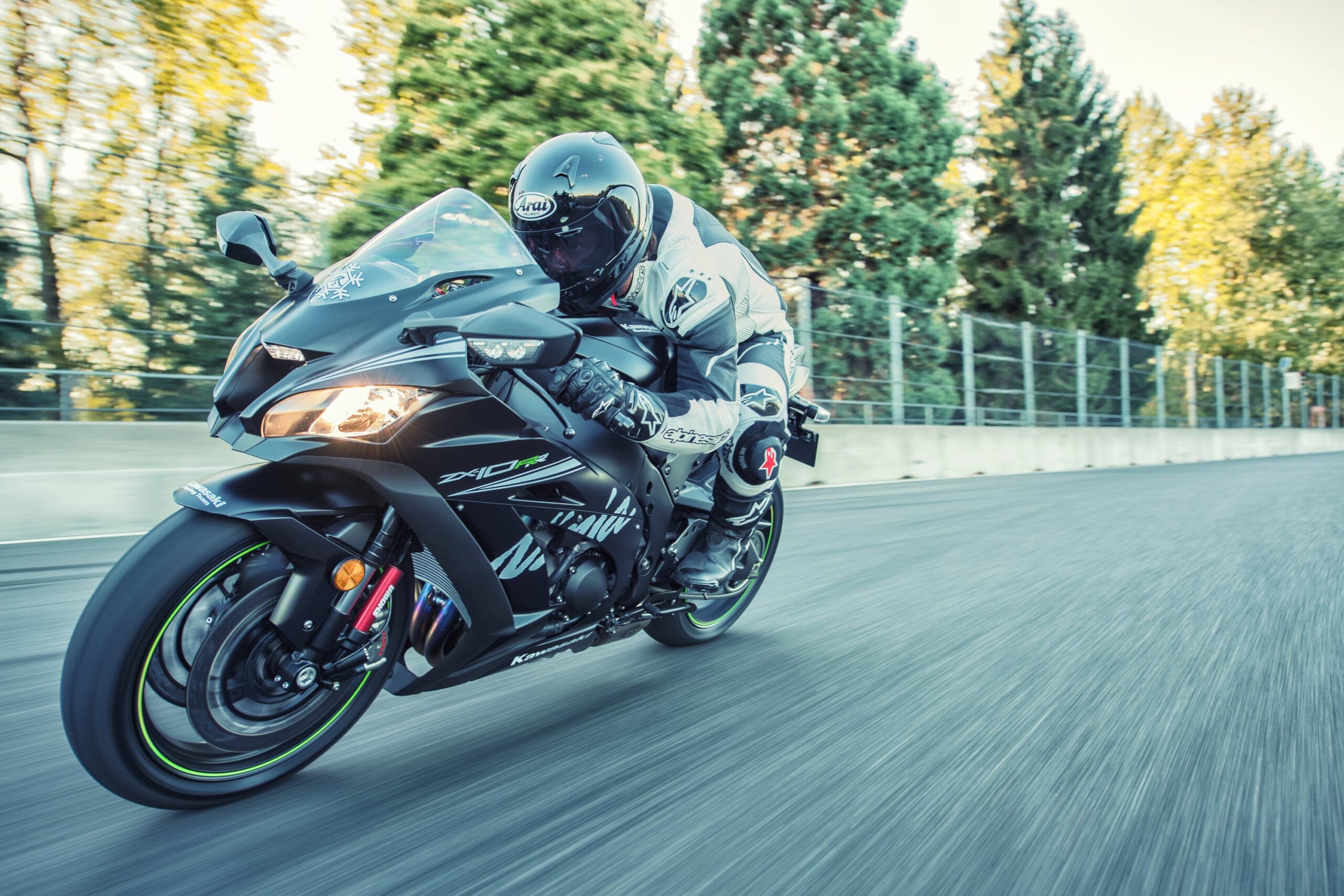 Then there's the 2017 Kawasaki Ninja ZX-10RR, which was designed from the beginning to be ready to challenge for superbike supremacy.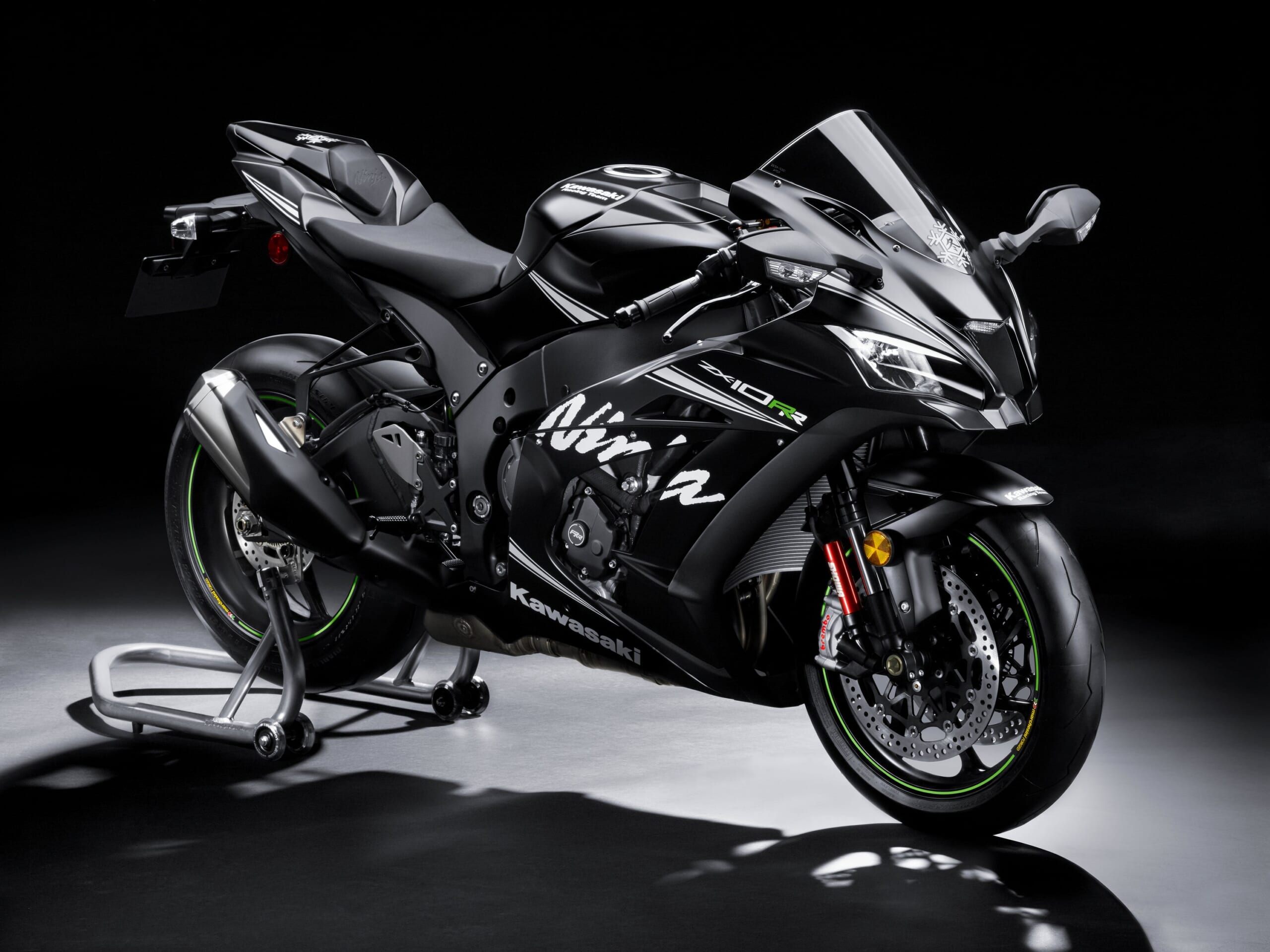 To start with, it is a single-seater. There is no back seat and no passenger footpegs.
The engine is built with reinforced engine cases, so that the engine can withstand the strain of added power in race trim. The engine's heads are built with the added space needed for higher-lift racing camshafts, making the 998cc four-cylinder easier to modify for more power.
A clutchless gearchange system that permits no-clutch downshifts is standard equipment rather than the add-on race accessory that was available on the outgoing model.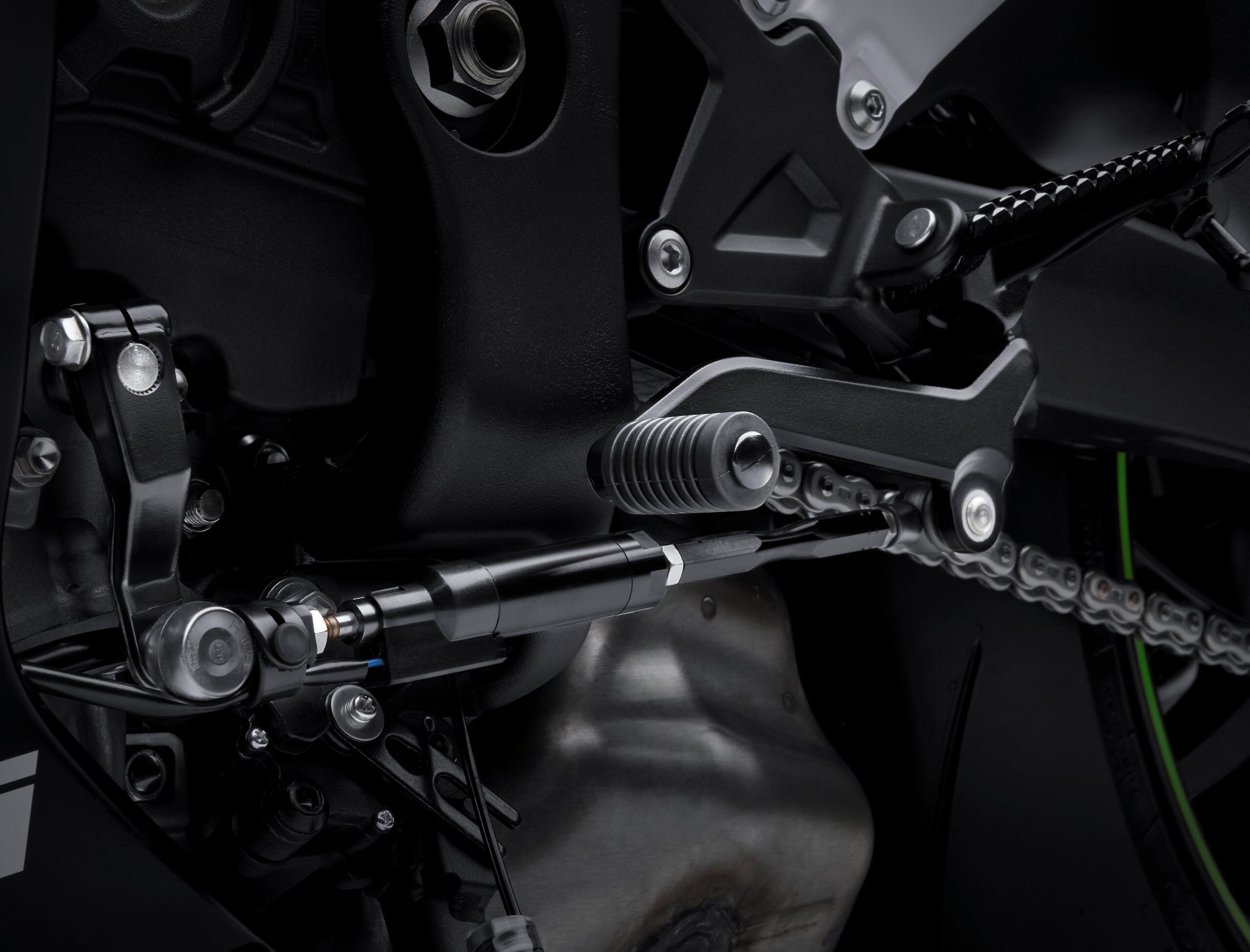 The wheels are Marchesini forged aluminum units, so it comes with the ultra-light racing wheels it will need for competition. The titanium exhaust system is similarly race-specification, saving the owner from having to junk the factory part and replace it with an even more expensive item.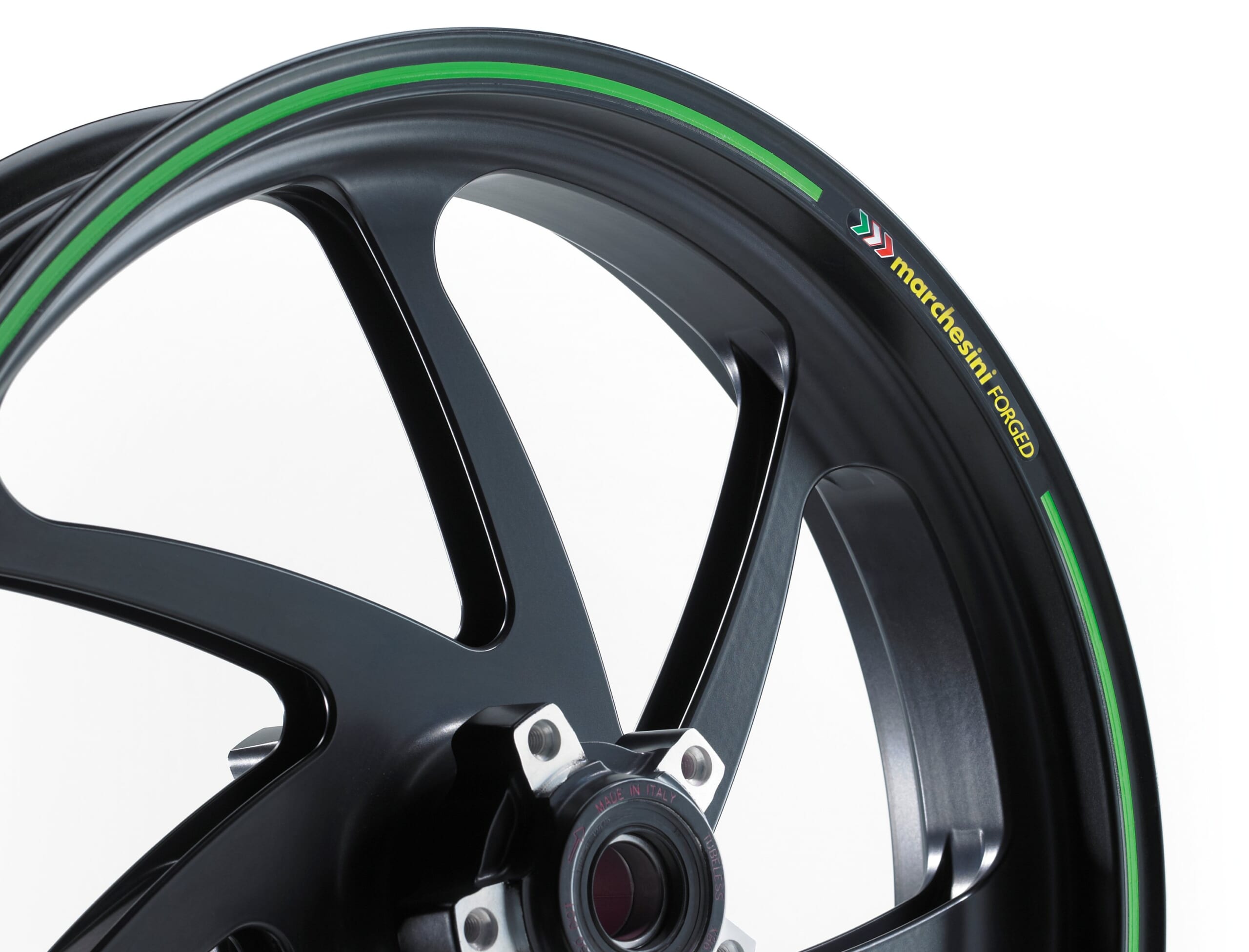 The forks and rear shock absorber are built using the first production execution of Showa's Balance Free technology, which boosts traction, steering feel and low-speed riding comfort, according to Kawasaki.
This $18,899 technological tour de force should hit Kawasaki dealers soon, so you'll be ready for the 2017 riding season, or racing season, whichever.