Keanu Reeves Kicked Up the 'Woah' Factor on His Asphalt-Dominating Power Cruiser
This thing is gorgeous.
Keanu Reeves' second act as a badass motorcycle builder has gotten mature enough after introducing three models since 2014, Arch Motorcycles is circling around to refresh its original beast, the KRGT-1.
The John Wick actor rolled out the updated KRGT-1 to show off its upgraded fork and brakes and tout the resulting better handling and stopping power to back up the bike's 2,032cc, 122-horsepower, 122 lb.-ft. V-twin engine.
The update bring the mandatory anti-lock braking and exhaust emissions controls needed for Arch to sell the KRGT-1 in European countries.
The revised KRGT-1 joins Arch's other models, the 1S and the Method 143 in the company's lineup.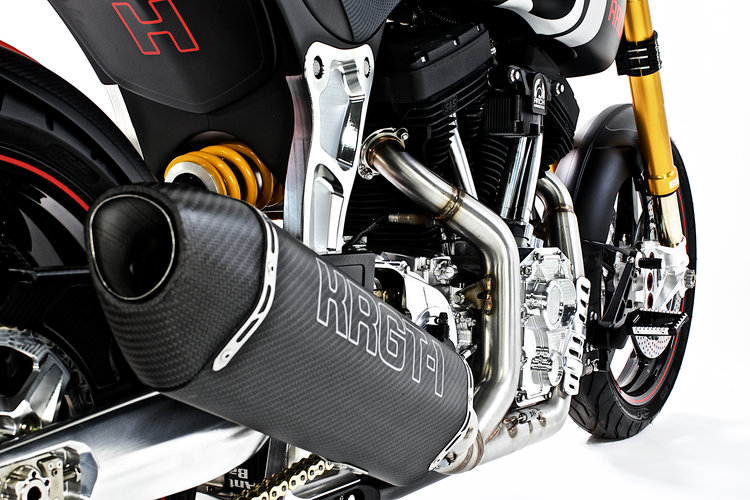 The 1S is similar in design and philosophy to the KRGT-1, but it has a sportier, forward-leaning riding position that is better-suited to carving up twisty roads.
The Method 143 is very different from the other models, with a bigger 2343cc engine, a CNC machined aluminum single-sided swingarm with carbon fiber cover, proprietary Öhlins FGRT series front fork with carbon fiber air-foil, MotoGP-inspired, titanium/carbon fiber exhaust system and carbon fiber turbine wheels.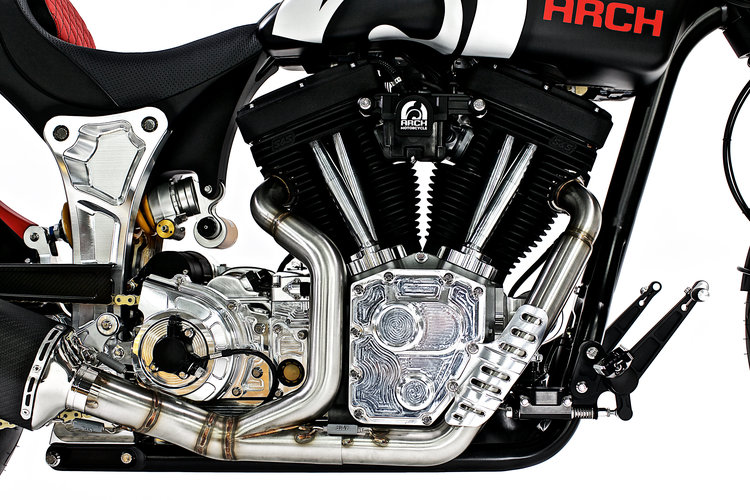 So if the next Bill and Ted sequel bombs at the box office, it looks like Reeves will still have plenty to do with his time. After all, now he has to figure out how to improve on Arch's other two models.