The Koenigsegg Agera Swedish Supercar Is A Completely Bonkers Beauty
This super-rare, 1,341 hp exotic beast shows how Swede it is.
Rounding out the full-on fleet of jaw-dropping supercars for the ultra-high net worth set unveiled at the Geneva Motor Show, we bring you the Koenigsegg Agera Final. 
One of only three examples marking the end of production for the Agera, the Swedish exotic auto builder's mid-engined widowmaker that debuted in 2010, it's the ultimate expression of what a company that only needs to build a few cars a year can do with an almost unlimited budget.
Of course all three Agera Finals were bought and paid for long before the public ever got a glimpse, with a price tag said to be north of $4 million. All three are powered by Koenigsegg's signature twin-turbocharged 5.0-liter V-8 tuned to an aneurysm-inducing 1,341 hp first seen in the Agera One:1, the most exclusive Agera models ever built.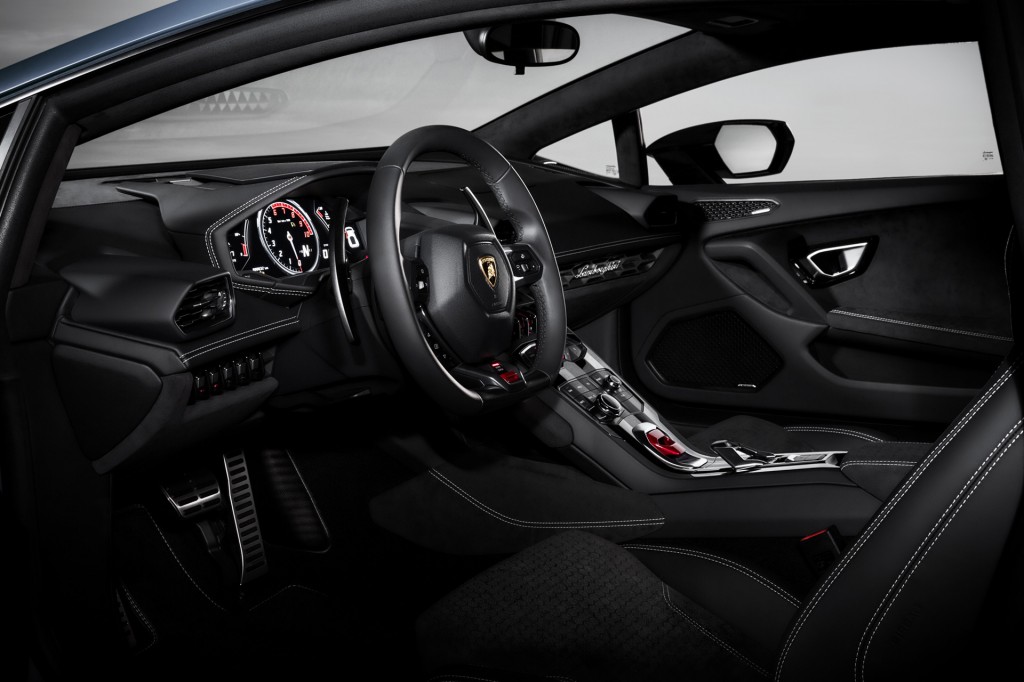 Agera Final buyers get to pick and choose from the "greatest hits" of all the bespoke options ever offered on the Agera, including Koenigsegg's Aircore carbon fiber wheels, a clear coat finish for the carbon fiber body work, a 3D-printed titanium exhaust outlet, and various aerodynamic add-ons and geegaws that can get pretty extra-terrestrial. 
Seems like a good bet to join the rest of the supercar beauties in Floyd Mayweather's garage.