Koenigsegg Is Bringing Supercar Tech To the Masses
The exotic automaker is building a 400-horsepower engine for everyday driving.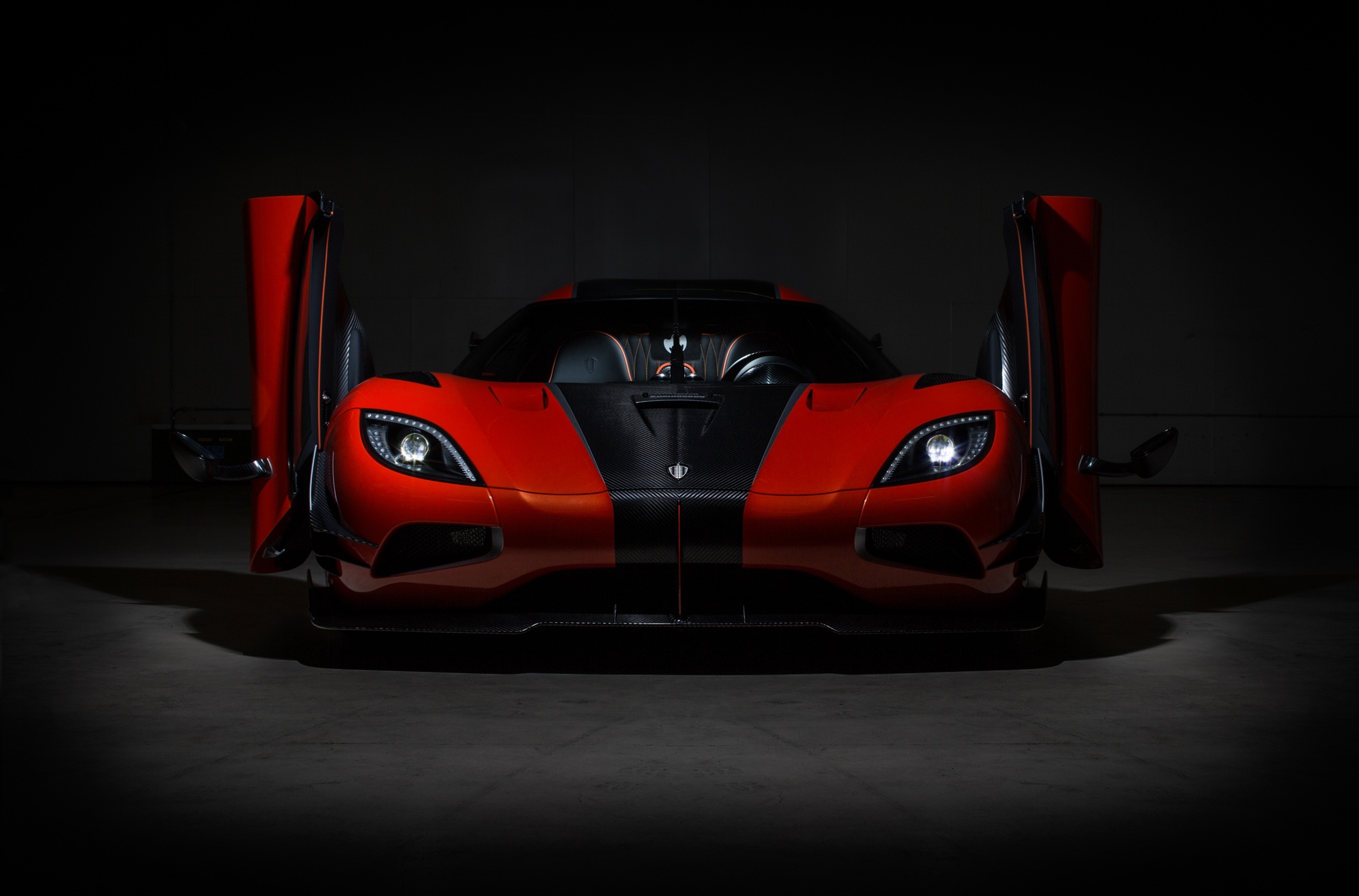 Swedish supercarmaker Koenigsegg wants to pioneer innovative engine technology that mere mortals might actually be able to drive every day, founder Christian von Koenigsegg tells Carbuzz.com.
The blazingly impressive tech that have contributed to the Agara's stunning 1,341 hp from 5.0 liters are also applicable to less extreme performance vehicles, where that know-how can boost fuel efficiency, he points out. 
"Most of the technology we've developed is about improving efficiency, making the car lighter and more powerful, and it can be used to reduce emissions and fuel consumption," revealed the Koenigsegg founder. "Almost everything we are doing can trickle down to economy cars in mass production."
By comparison, the Bugatti Chiron uses 8 liters and 16 cylinders to produce 1,500 horsepower, so it makes more power than the Koenigsegg, but needs a much bigger, heavier and more complex powerplant to achieve that.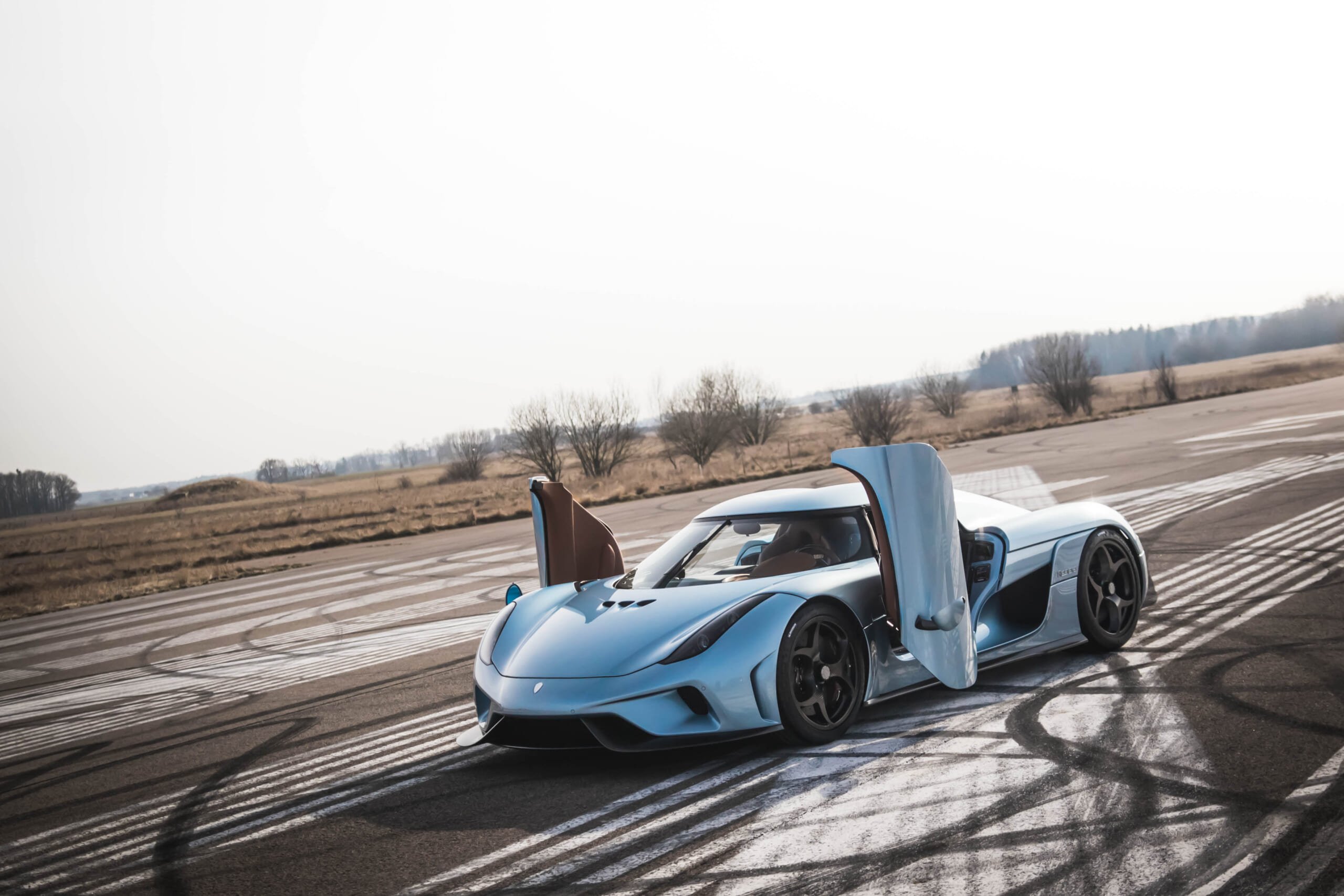 Koenigsegg has launched a research project investigating the application of their designs to the sort of engines most drivers buy. "We are currently working on a 1.6-liter engine with Chinese carmaker Qoros that will have the potential to produce 400 horsepower or more," Koenigsegg told Carbuzz.
"The same principles with which we designed the Agera and Regera engines can be applied to these smaller engines."
Today's burliest four-cylinder engine is the turbocharged, 375-hp Mercedes-AMG 2.0-liter unit in the CLA 45 AMG, so a smaller, more powerful design from Koenigsegg would help further advance the state of the art.
So good news for all you non-gazillionaires: there may be a Koenigsegg engine that you can get behind the wheel of sometime soon.
h/t: Road & Track