The Insane Koenigsegg One:1 Hypercar Just Broke Three Speed Records in One Day
This Swedish supercar is set for world domination.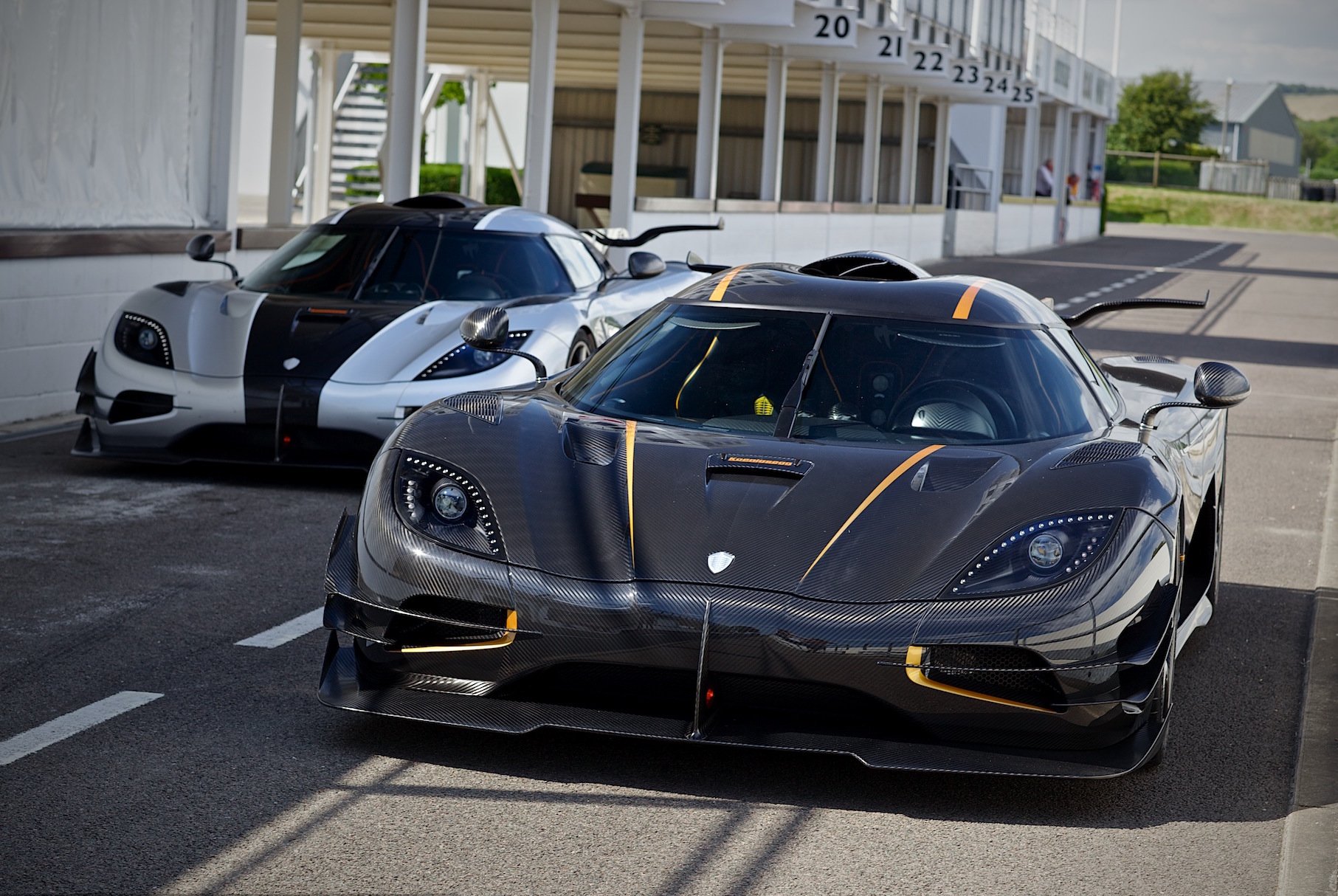 The batshit insane $2.9 million, 1,340 hp Koenigsegg One:1 hypercar just broke an important speed record three times in one day. Yep, you read that right.
The incredible feat occurred at Vmax 200, the UK's premier speed event where "owners of sports cars, supercars and hypercars gather at a private runway to drive their cars to their limits." 
World Endurance Championship driver Oliver Webb was behind the wheel for the historic occasion. On his first try Webb crushed the One:1's own previous speed record of 229 mph when he hit 230 mph. Then he proceeded to beat the record set by a tuned Porche 911 in 2013. And finally he set an all-time speed record for the track when he hit 240 mph. 
Based on the Koenigsegg Agera, despite its name there are actually six examples of the One:1 being built, all spoken for long before the project was announced to the public. Next up we expect the super Swede to try and break the all-time world speed record of 270 mph set by a Hennessy Venom GT in 2014. 
Meanwhile here's a video clip of it hitting 240: