Lamborghini Is The Latest Automaker To Get Alexa Voice Control
"Alexa, locate the nearest Lamborghini dealer."
Alexa is being incorporated into everything from Kohler showerheads to Lamborghini supercars at CES 2020. But Lambo's use of Amazon's voice-activated digital assistant is a practical first for the automotive industry. The Lamborghini Huracan Evo will be among only a handful of vehicles that has total in-car control via Alexa—at least for a limited time. 
According to the Verge, Rivian's upcoming ultra-quick all-electric R1T truck and R1S SUV are also getting full Alexa integration. Meanwhile, Toyota, BMW, Ford, and Audi have also announced deals with Amazon to incorporate Alexa into some of their cars' infotainment systems.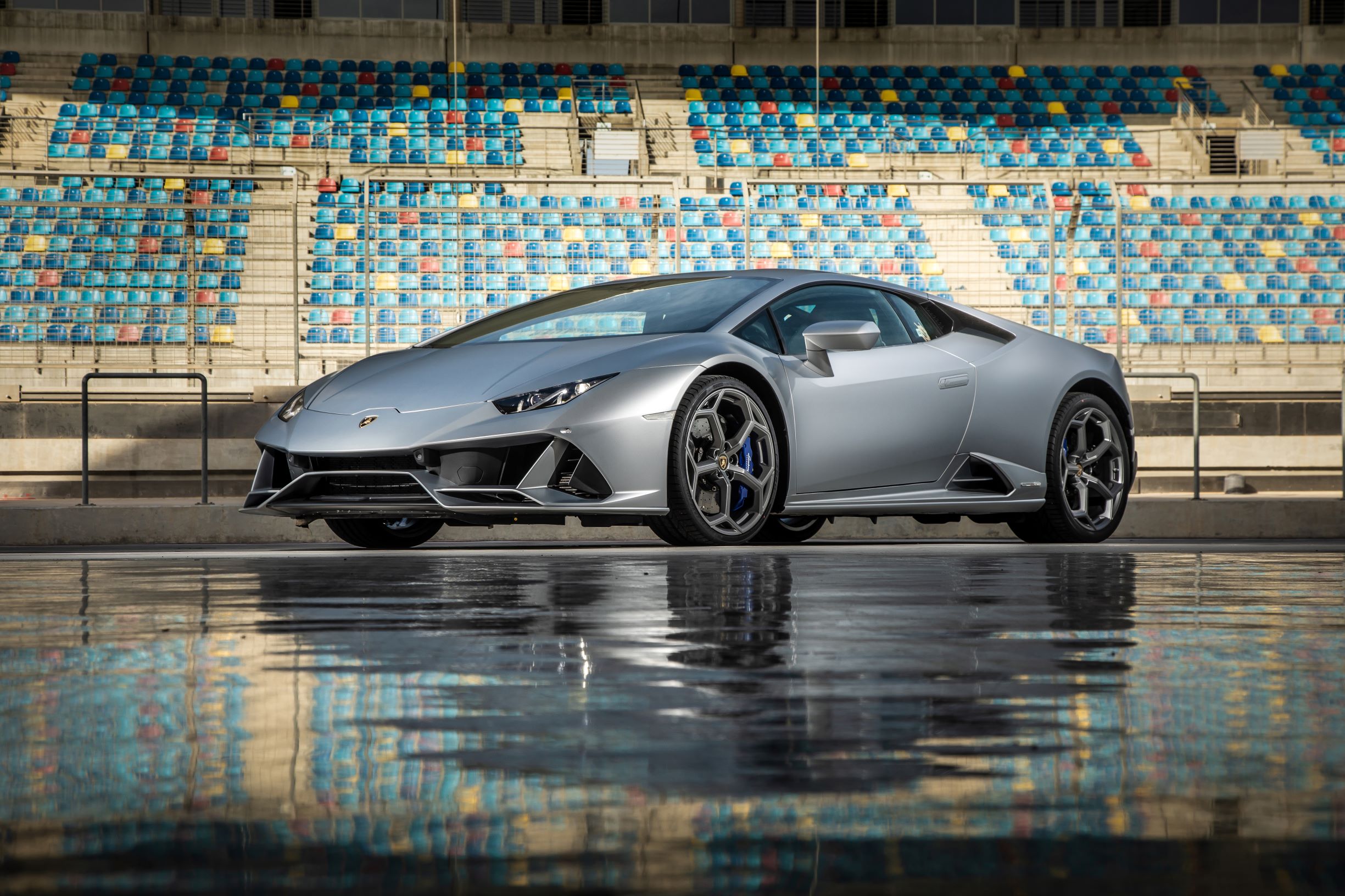 Lambo drivers will be able to give vocal commands to adjust temperature, interior lighting and seat heating, as well as place calls, pull up directions, play media, or check the news and weather. Huracan owners with Alexa-equipped smart homes can control everything from entry gates to thermostats and lights directly from the vehicle via Amazon and Lambo's collaborative "Human Machine Interface" (HMI) system, which will be updated continuously to add more functionality.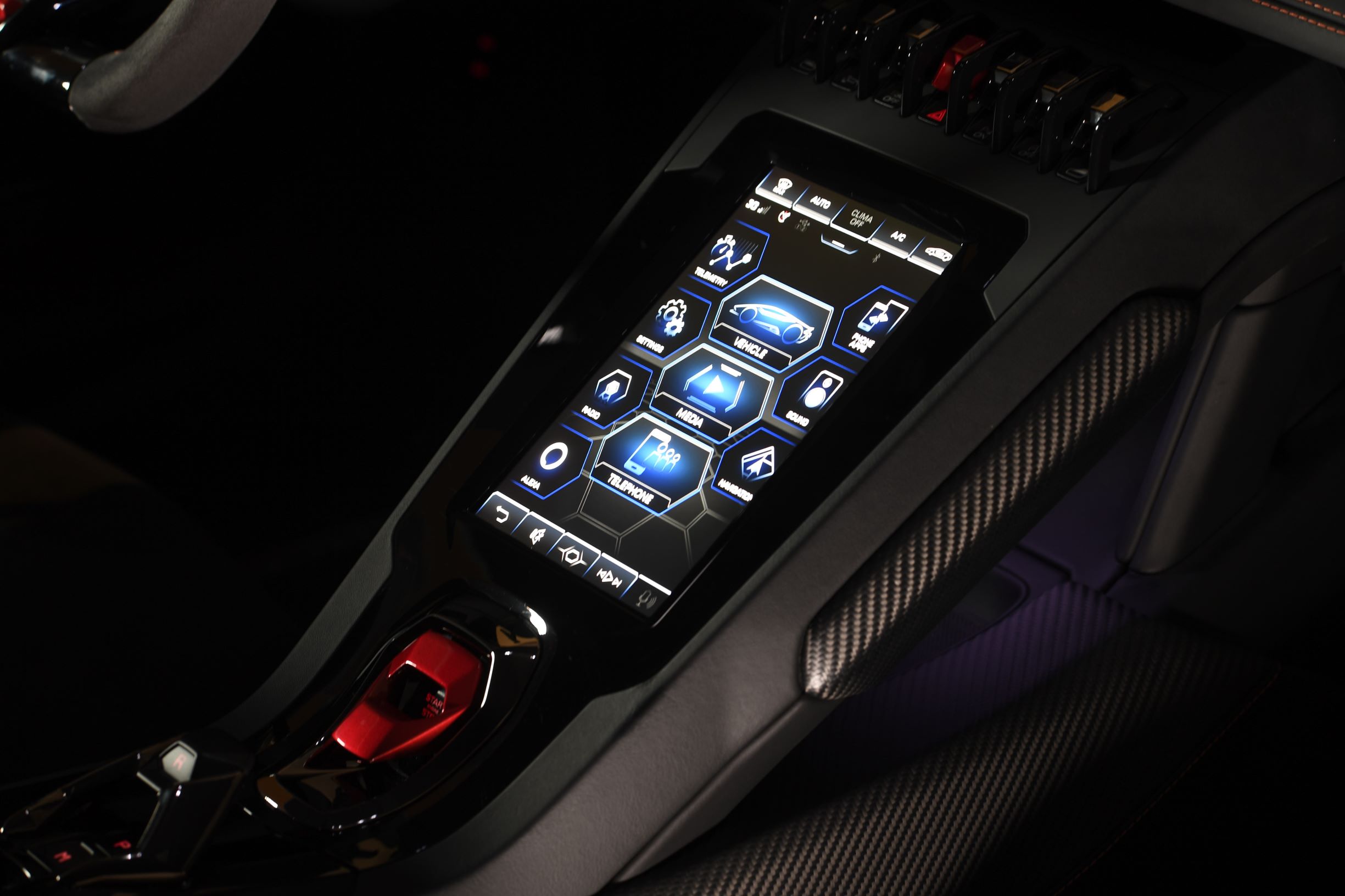 There are surely even more vehicles with fully integrated Alexa AI coming down the pipeline. But the Huracan EVO, launched in 2019, is definitely a cool initial test case. The all-wheel drive exotic boasts Sant'Agata Bolognese's potent 640-horsepower, 5.2-liter V10 and a seven-speed dual-clutch gearbox that's good for a zero-to-60 mph sprint in just under three seconds and a top speed in excess of 200 mph. 
Lamborghini also just announced a rear-wheel drive version of the Huracan EVO with most of the same specs and gear, save for a slightly stifled output of 610 hp and a 3.3-second zero-to-60 mph time. Lamborghini says that the Huracan EVO RWD is designed not for drag races or lap records, but "instinctive drivers," otherwise known as track warriors who have the skills to whip its tail around corners. 
There are also a few changes to its exterior, namely a new front splitter,  vertical fins within larger framed front intakes, and an RWD-specific diffuser to complement its high-gloss black bumper.
Lamborghini will offer Alexa in all Huracans, including the coupe, Spyder and RWD variants, throughout 2020.