Lamborghini Restored the Wildest Version of Its Iconic Miura, the World's First Supercar
Design perfection.
Those of us who can't realistically expect to own exotic supercars often settle for a scale model version of our dream car, especially when we're too young to reach the pedals anyway.
Those models are based on something, and in the case of Japanese model-maker Kyosho, its popular 1:18 scale Lamborghini Miura SVR was modeled after this exact car. This crimson 1968 Miura SVR is one of only 763 Miuras built between 1966 and 1972, but its renown probably tops all the others thanks to the Kyosho SVR model.
Fans loved Lamborghini's Miura Jota, which was a racing evolution of the pioneering mid-engine V12 supercar. But when that car was destroyed in a crash, Lamborghini agreed in 1974 to rebuild an existing Miura S into this SVR replica of the lost Jota.
In 1976, the car was sold to a Japanese collector, where it served as the model for the popular Kyosho SVR model.
Now, fans know this car because of the toy version rather than seeking the toy because they know the car.
Forty years after its recreation as the solitary Miura SVR, the car needed restoration, so the owner returned it to Lamborghini's Polo Storico division for the work. They've returned it to its original condition, with the exception of the addition of modern racing seat belts, racing seats and a roll bar to make the Miura safer for its racetrack demonstration runs.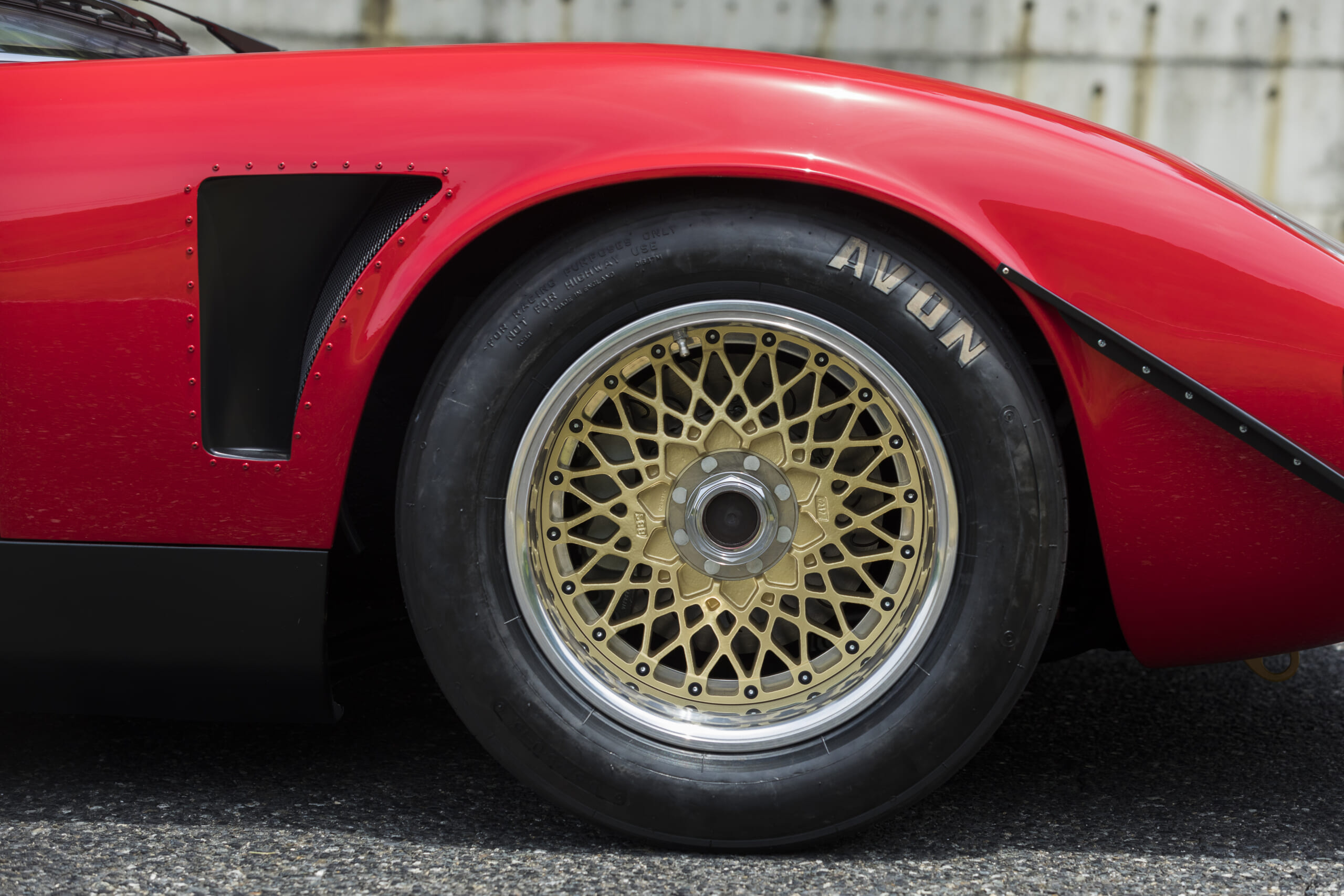 "The full restoration took 19 months and required a different approach to the way we normally work," noted Paolo Gabrielli, Lamborghini Director of the Polo Storico division. "The original production sheet wasn't of much help, as we relied mostly on the specifications from the 1974 modifications."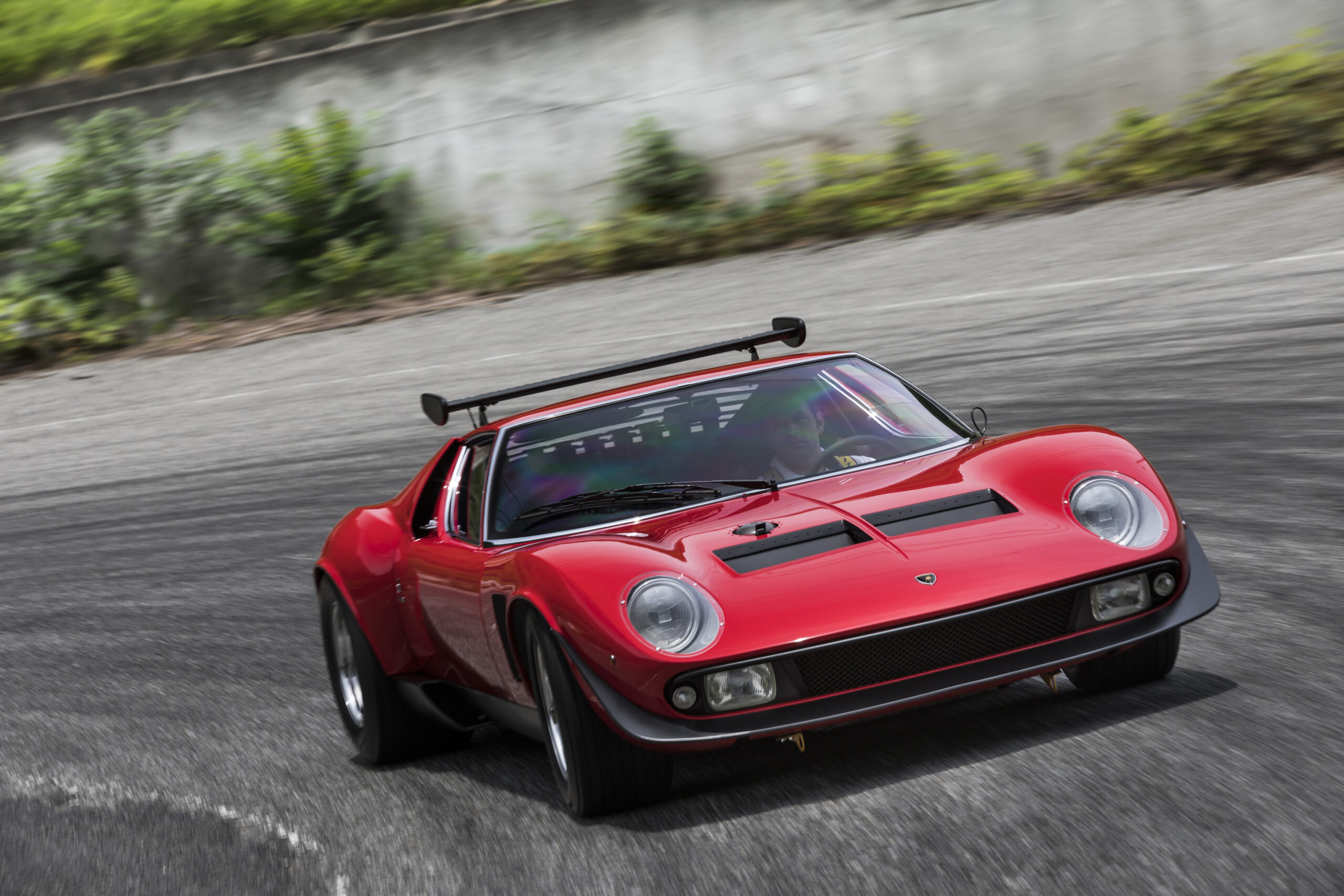 To add to their challenge, the car arrived already disassembled and having been modified previously. At least, all the parts were there.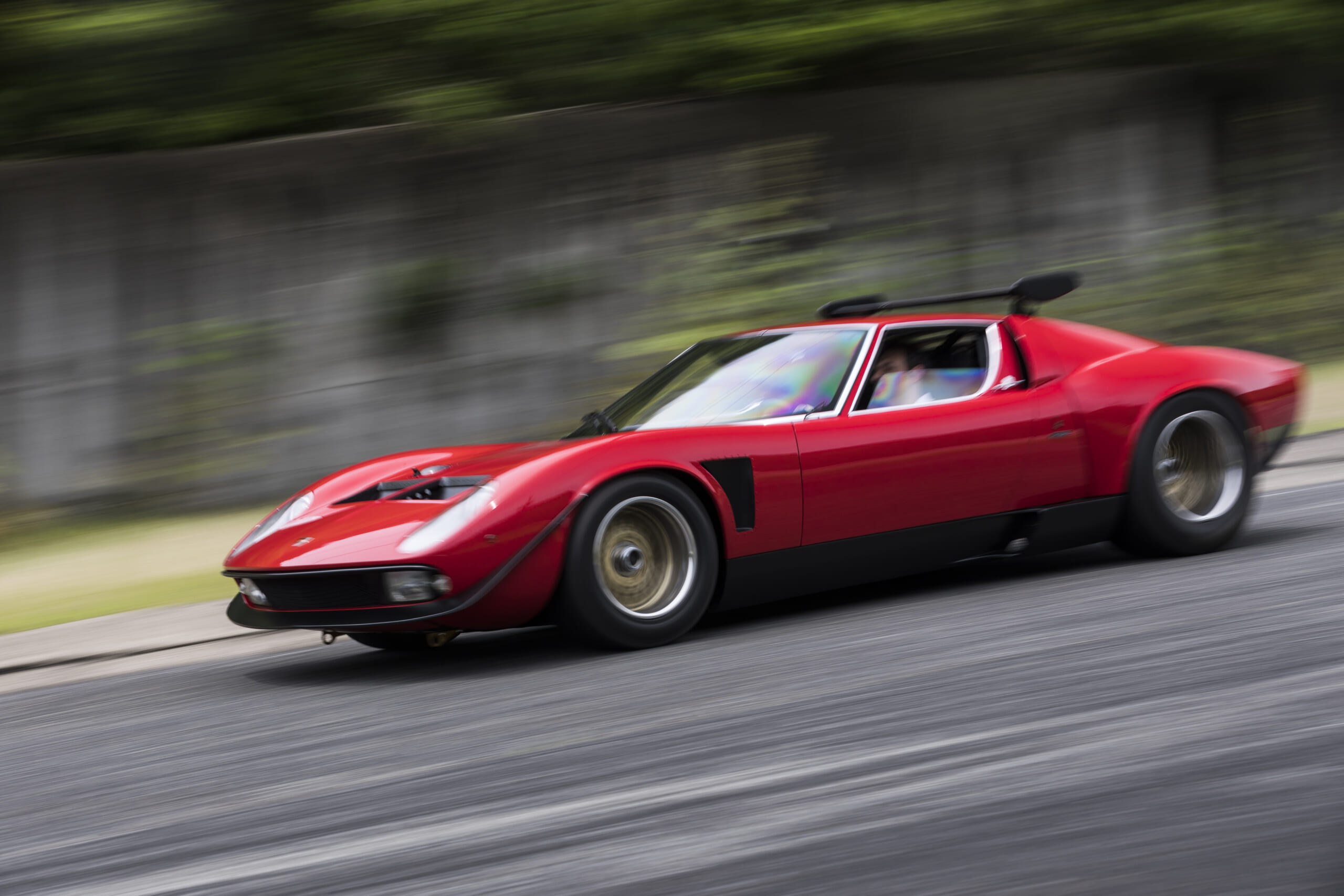 Eventually, Lamborghini's expert technicians were able to return this car back to its original condition as a modified replica of a destroyed race car that inspired a popular toy model from Japan.