Experience The Ultimate Lamborghini Miura Classic Supercar Tour of Italy
It's a dreamy 50th anniversary victory lap through the Miura's native land.
Calling all Lamborghini Miura owners: Lamborghini wants you to bring your exotic babies home to the factory in June in celebration of the 50th birthday of the car that set the template for all mid-engine V12 supercars to follow. The plan is for the assembled Miuras to tour through Italy, starting at the Sant'Agata headquarters outside Bologna, continuing through Tuscany and concluding in Florence.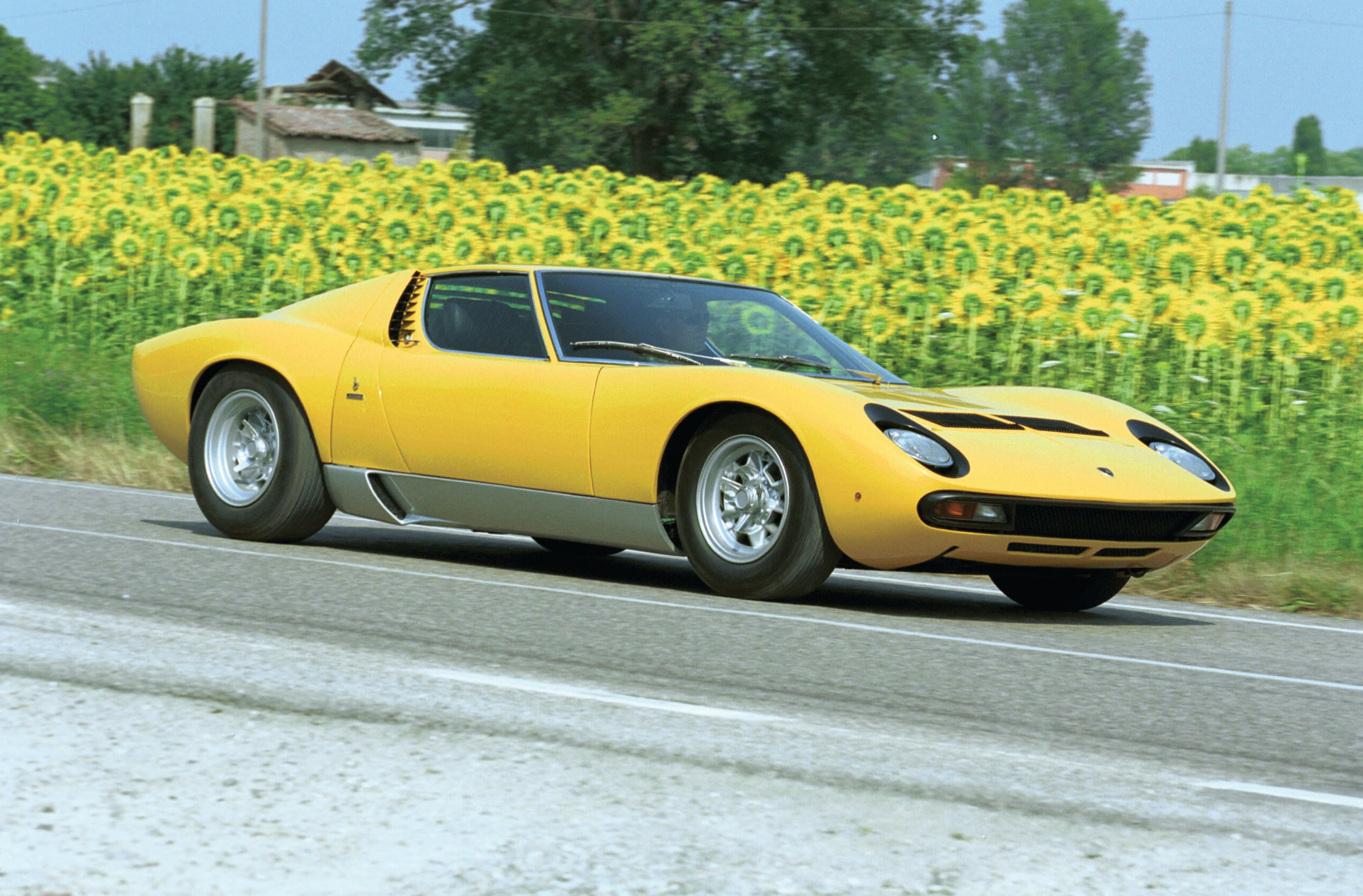 The once-in-a-lifetime tour will rally at Bologna's Grand Hotel Majestic, then head for a first a Lamborghini factory tour at Sant'Agata and then they will convoy to the Dallara factory where they will meet with that company's founder, and the Miura's chief designer, Gian Paolo Dallara.
Dallara is best-known today as a constructor of Indy cars, such as Graham Rahal's-Maxim-sponsored entry to the Indianapolis 500. But Gian Paolo Dallara started his career at Lamborghini and left his mark at that company with the Miura before leaving to start his own eponymous company in 1972.
The tour will overnight at the historic Park Hotel Pacchiosi in Parma's oldest district, before pressing on the next day to Cinque Terre, whose ruggedly scenic coast is designated a United Nations World Heritage Site.  Of course, there is only so much ruggedness Lamborghini owners can take, so they'll continue to the Principe di Piemonte hotel in the fashionable resort of Viareggio.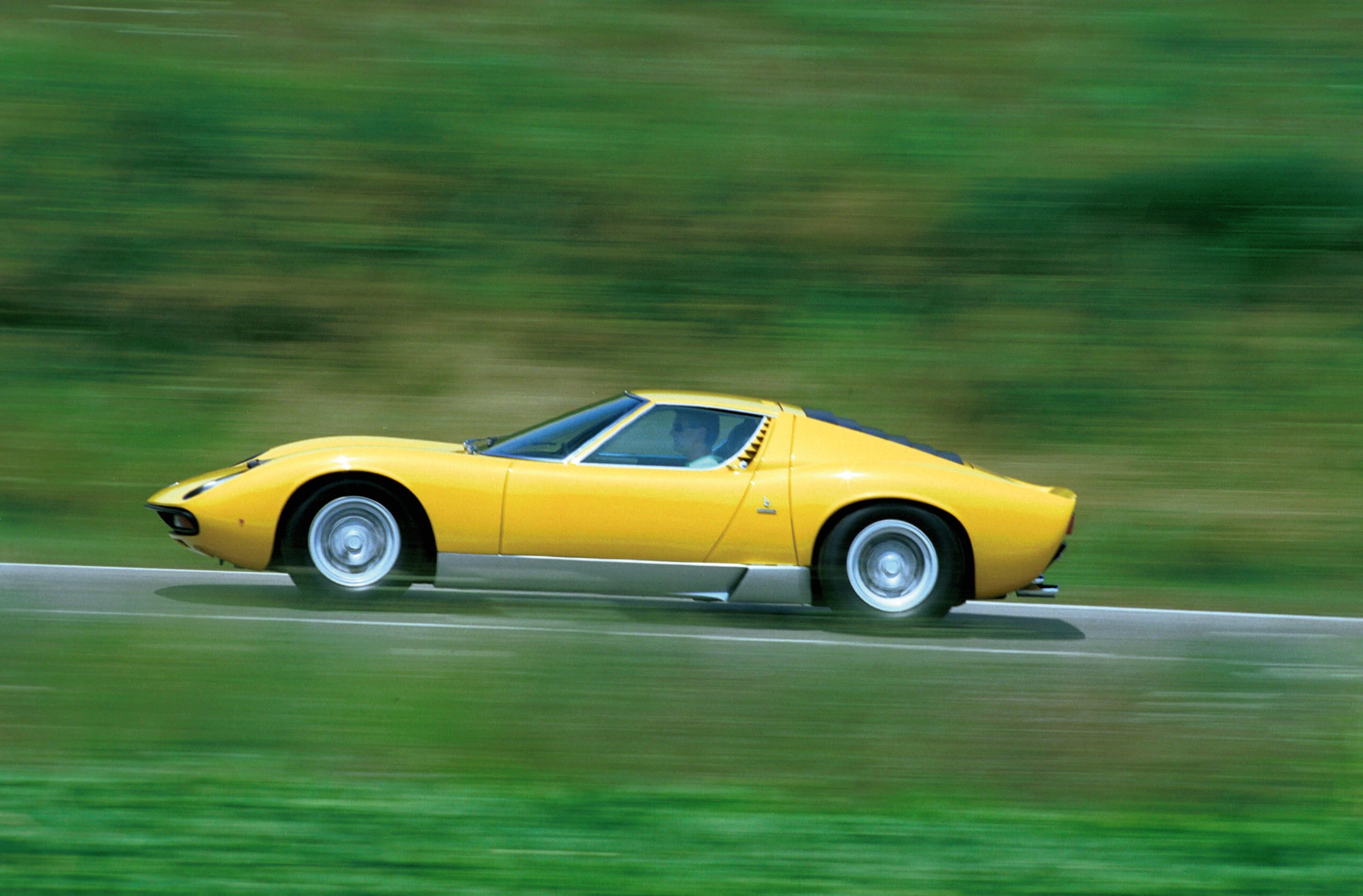 Finally, the drive concludes on its last day at the Westin Excelsior Hotel in Florence. The hotel is situated in a Renaissance palace, where the tourists will be able to garage their Miuras for a walking tour of Florence. Interested Miura owners can rally for the trip by contacting the company at Miura50@RT-Service.com.
For the latest car news, follow @MaximRides and Dan Carney on Twitter.