These Awesome Electrified Lamborghinis Are a Stunning Look at the Future of Hypercars
WANT.
Fernando Pastre Fertonani
Lamborghini's Terzo Millennio Concept gave us a jaw-dropping glimpse at what an all-electric hypercar from the Raging Bull might look like. That EV now faces stiff competition in these eye-popping Lamborghini Pura concepts.
Fernando Pastre Fertonani of Brazil's NOI Design Studio appears to have drawn inspiration from the slick, angular styling of contemporary models like the Huracan and Aventador in creating three different—but equally striking—eco-friendly Italian roadsters. 
His original design, the Lamborghini Pura Concept 2022, is covered in a shimmering silver coat. Glass panels are merged with the body paint to create a totally unified aesthetic. 
On the other hand, Fertonani's whited-out Pura SuperVeloce Concept 2022 seems to channel a real-life vehicle: the ridiculously powerful Aventador SV.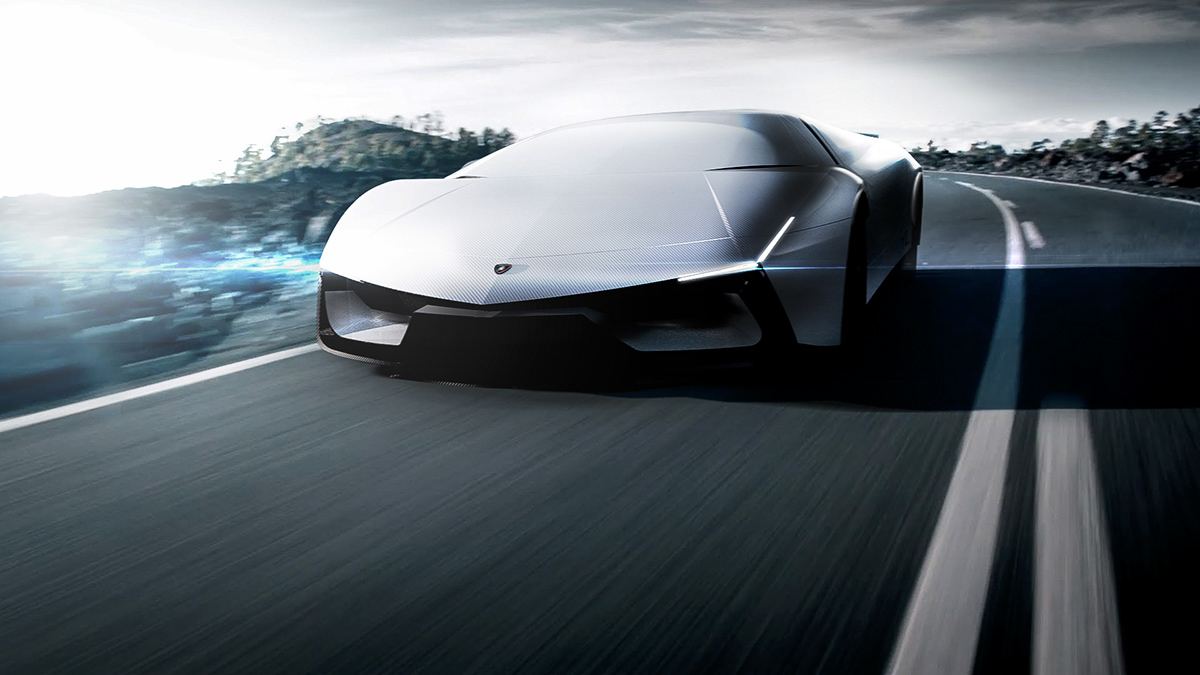 Finally, there's the Pura BlackBull Edition. The name speaks for itself.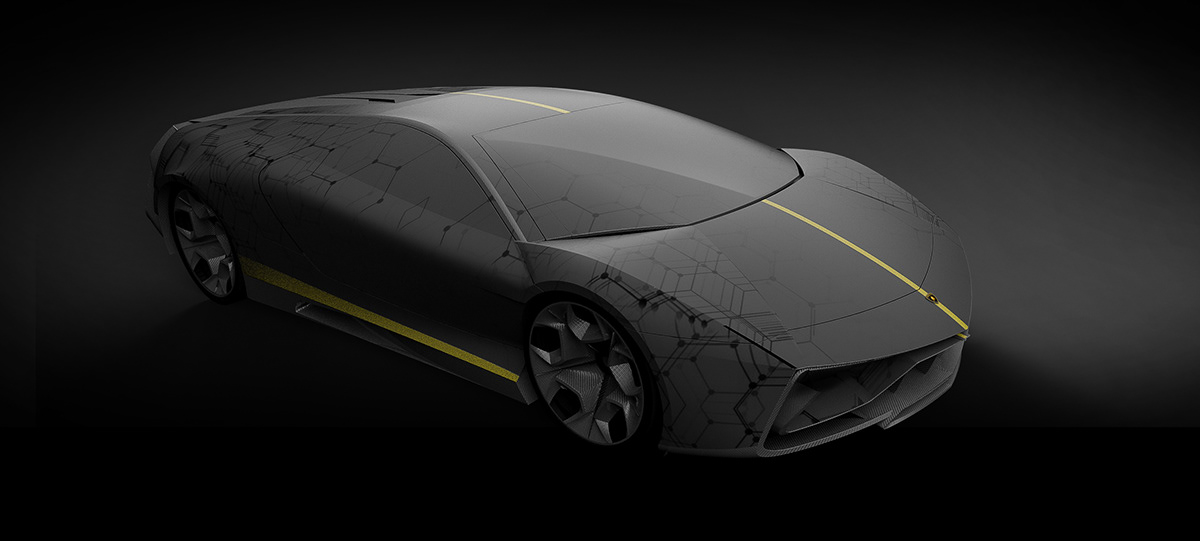 See more stunning renderings of the electric Lamborghini Pura concepts in the gallery above, and bask in of Fertonani's other impressive designs below, beginning with this insanely awesome Mad Max-inspired Lambo: