Lamborghini Reports All-Time Sales Record, Thanks to Urus SUV
Lambo says they're limiting future supercar sales to "preserve exclusivity."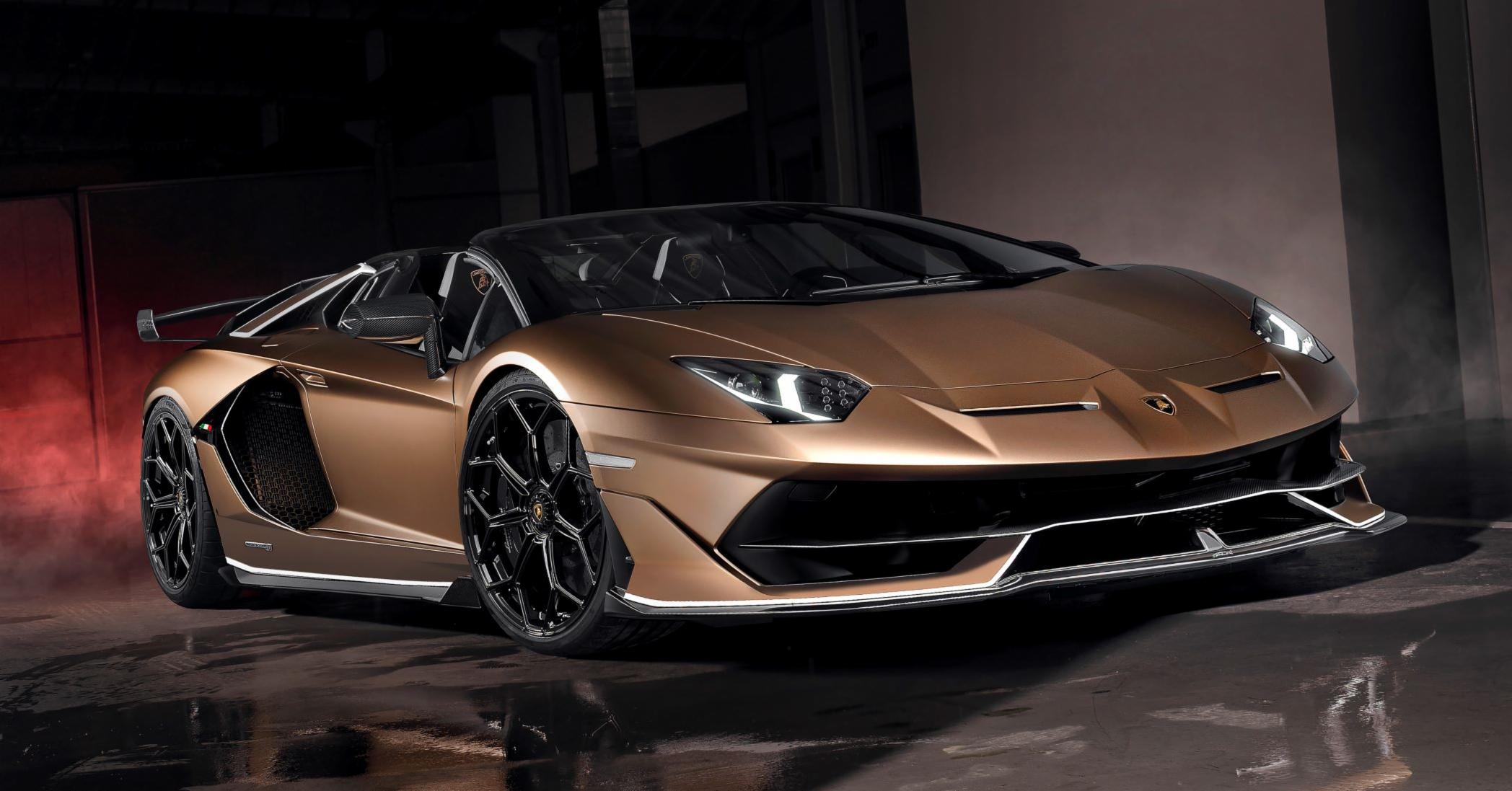 Lamborghini wants to make sure there aren't too many rides on the road with the Raging Bull badge. 
Sounds crazy, right? The fabled Italian supercar brand reported an all-time high half-year sales record, delivering a total of 4,533 cars to customers worldwide from January 1 to June 30. And now execs want to put a cap on production. 
"We must not go on growing forever. We now have to consolidate these results and preserve exclusivity," CEO Stefano Domenicali said at an event at company headquarters per Automotive News Europe.
The ultra-quick Urus super-SUV contributed to over half of the all Lambos sold this year, while the "entry-level" Huracan accounted for 1,211 units. Sales of the Super Veloce Jota edition of the flagship Aventador held steady at 612 units. 
Based on these figures, Lamborghini is expected to sell 8,000 cars this year. If sales hit 10,000, a brand new model might get made, pending discussions with shareholders. 
But based on Domenicali's remarks, it sounds like he'd forgo more money to maintain the marque's image. 
One thing's for sure: the Lamborghini factory in Sant'Agata Bolognese isn't shutting down anytime soon.