This is The Last Dodge Viper Ever, So Let's Bid Farewell to an All-American Icon
Try not to get too choked up after seeing these pics…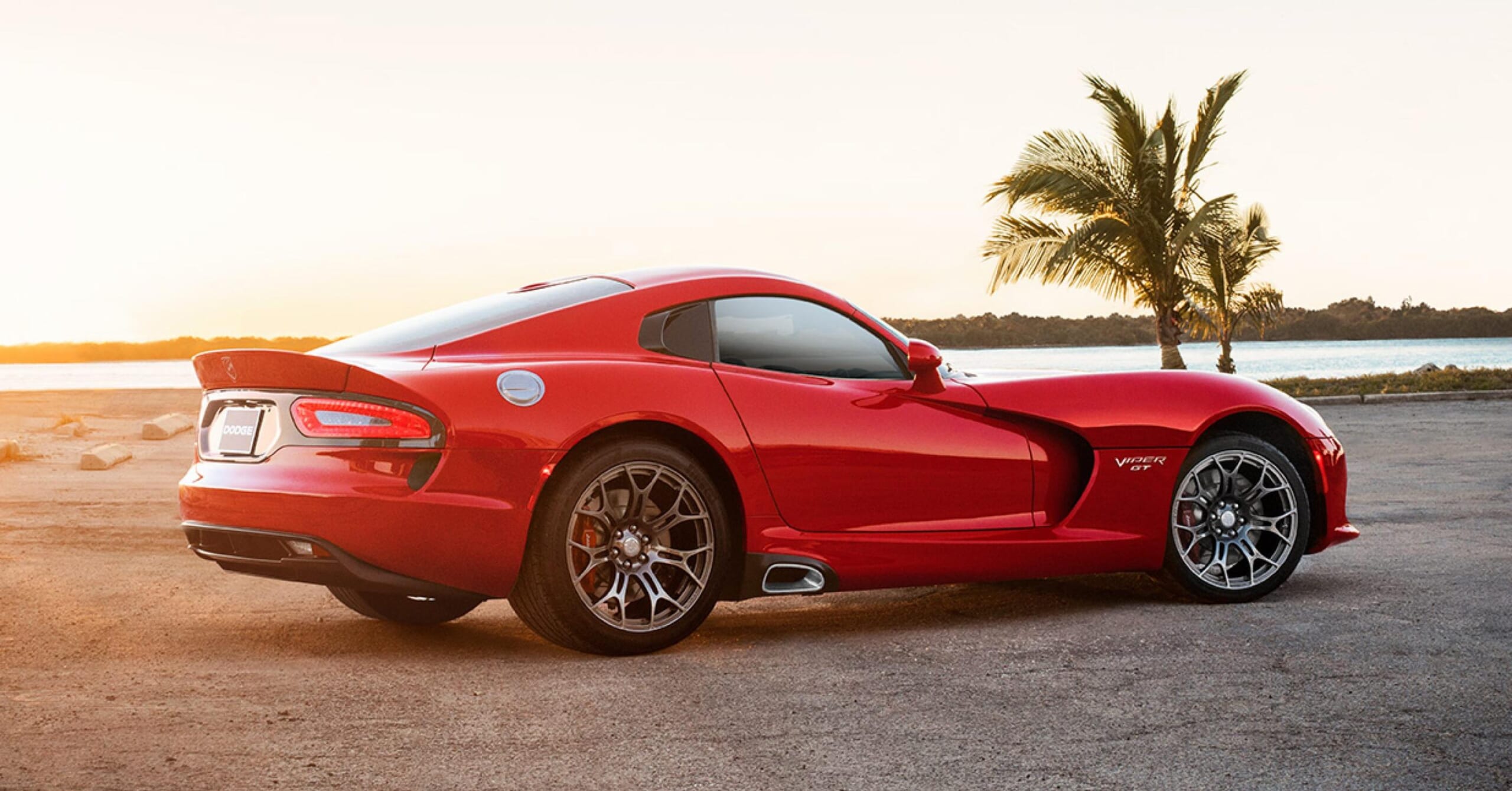 Though we knew the end was coming, and celebrated the dearly departed Dodge Viper with a tribute, it was still a sad day when the very last one rolled down Fiat Chrysler Automobiles' Conner Avenue assembly plant this week.
The final Viper that will ever be made is solid red and it is headed to the company's own heritage collection. 
The next-to-last car, a yellow one with black stripes, is the final Viper going to a customer.
Global head of design for FCA and the Viper's corporate patron in recent years, Ralph Gilles was on hand for the momentous day and posted many photos to his Instagram to commemorate the occasion.
Viper owners and enthusiasts rallied in support of their favorite car, Irish wake-style, with a get-together outside the plant.
Considering the popular support for America's most badass sports car, it may be surprising that Dodge would pull the plug on the racy two-seater. 
But the car was done in by nefarious government agents, just like in an Oliver Stone movie.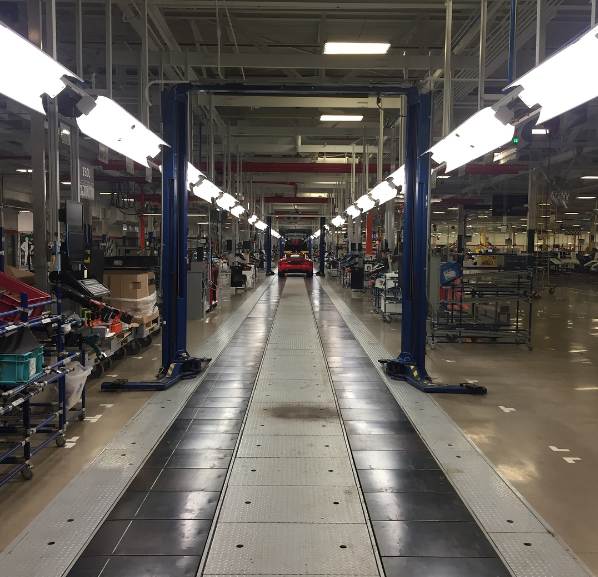 In this case, it was a new National Highway Traffic Safety Administration rule for airbags to prevent occupant ejection in the event of a rollover crash. 
Reengineering the Viper to meet this new rule for model year 2018 would have been prohibitively expense for a product whose balance sheet always treads dangerously near the red side of the ledger, so FCA was forced to conclude production with the end of the 2017 model year.
Farewell, Dodge Viper. You'll be missed.