Jay Leno Just Drove 5 of the Greatest Ferraris Ever On a Track
We're red with envy.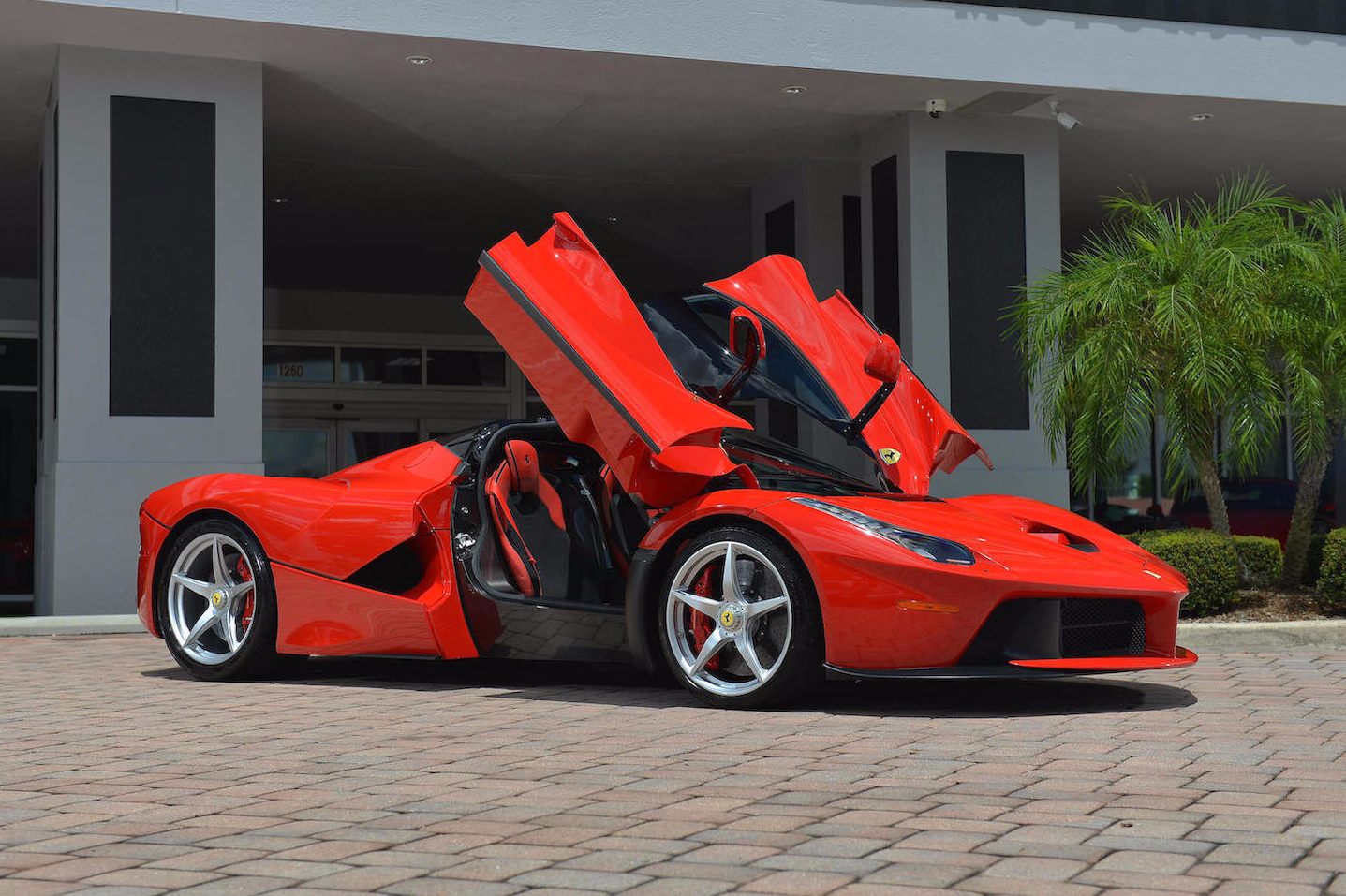 An advantage of being a retired late-night talk show host and America's pre-eminent car collector is that you enjoy opportunities like the chance to drive Ferrari's five most incredible mid-engined supercars. And being Jay Leno, he's sharing this opportunity with viewers.
Jay got seat time in a Ferrari 288GTO, an F40, F50, Enzo and LaFerrari. Opinions may vary on any compilation of Ferrari's greatest hits, but Ferrari collector David Lee covered all bases by providing one of each generation of the Prancing Horse's mid-engine supercars.
The episode of Jay Leno's Garage airs Wednesday, but you can get a head start on the fun with this teaser video. It is cheaper than buying five Ferraris and renting a racetrack for the day.