The Sleek 'Molten Katana' Lexus SUV Was Inspired by a Samurai Sword
The LF-1 Limitless concept is a jaw-dropper.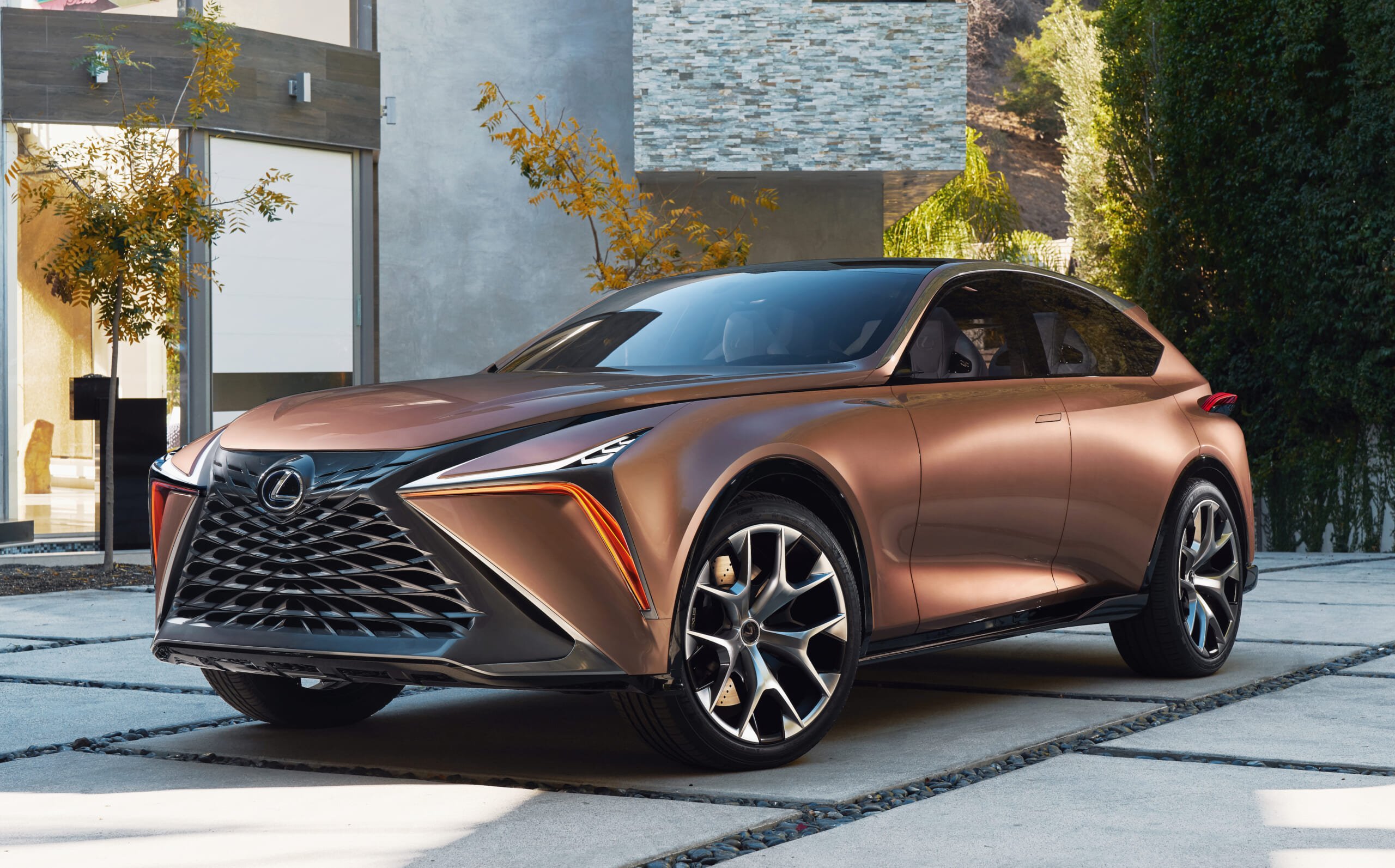 Lexus pioneered the notion of a luxury crossover SUV with the RX300, which debuted twenty years ago at the North American International Auto Show in Detroit. Toyota's luxury brand aims to reestablish itself as a leader amid a flood of competitors with a new concept pointing the way for its future crossover models.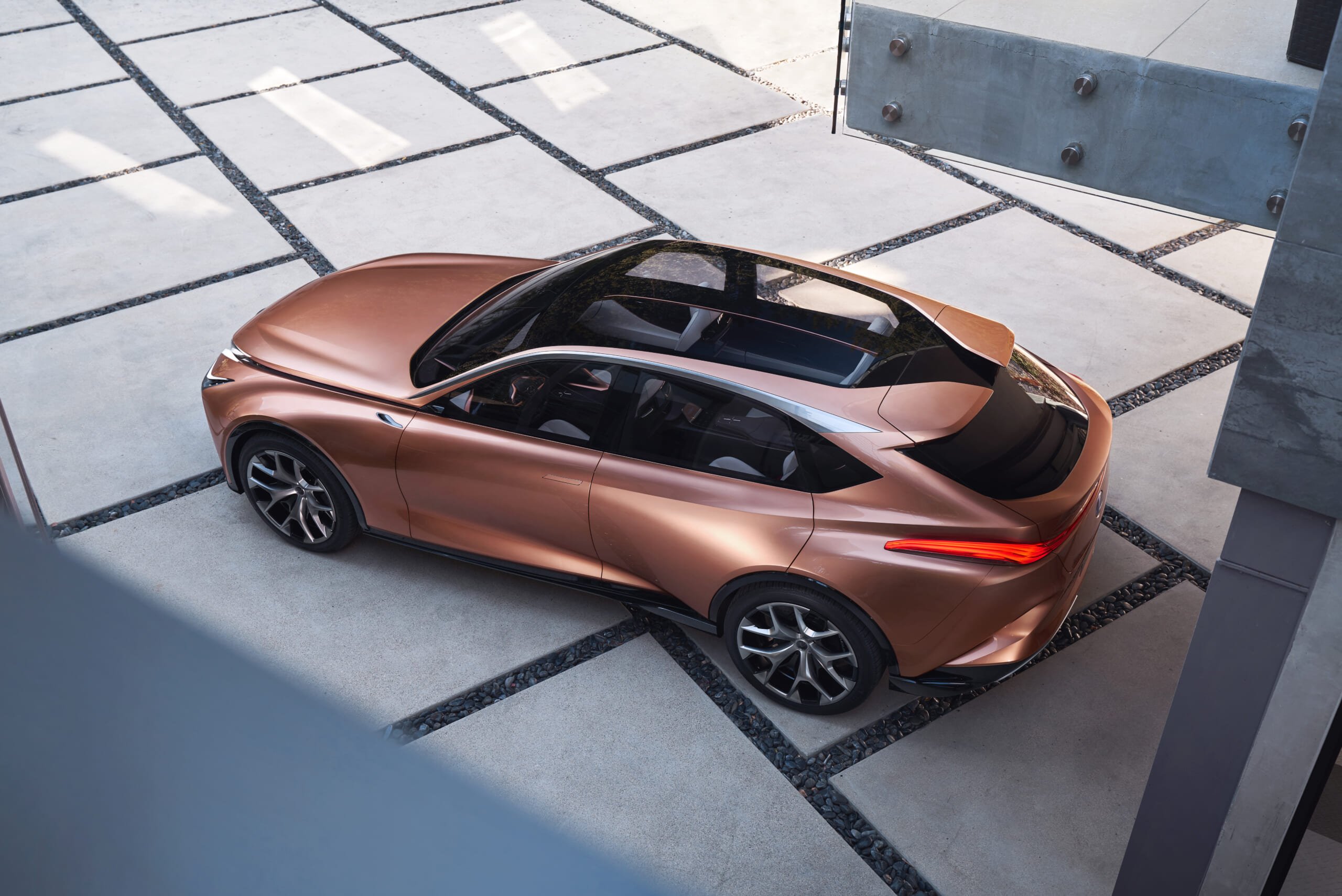 The LF-1 Limitless concept was penned by Toyota's CALTY Design Research in California using a design language it calls "molten katana". 
"This design visualization fuses the organic shapes of liquid metal with the sharp edges of a traditional Japanese sword," explained Jeff Bracken, vice president and general manager of the Lexus division. "Imagining that shift from a smooth, flowing mass into a solid, chiseled shape formed the basis for the fluid, yet aggressive design of the LF-1 Limitless."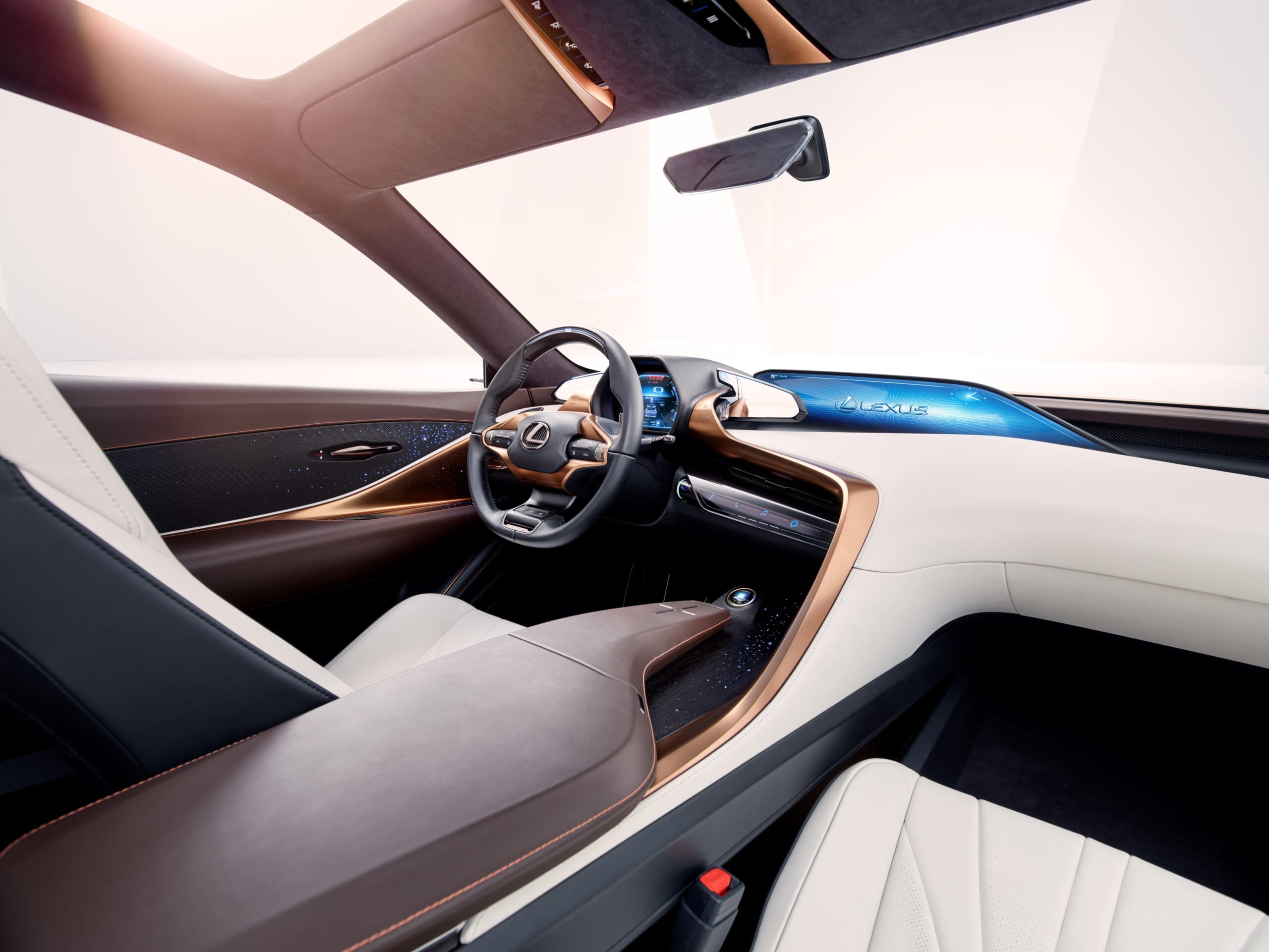 The LF-1 concept's cabin features the same champagne-tinted color as the exterior, but a satin finish lends a warmer feel, while metallic accents throughout the interior contrast with the dark Cocoa Bean leather trim and seats covered in Chiffon White perforated leather.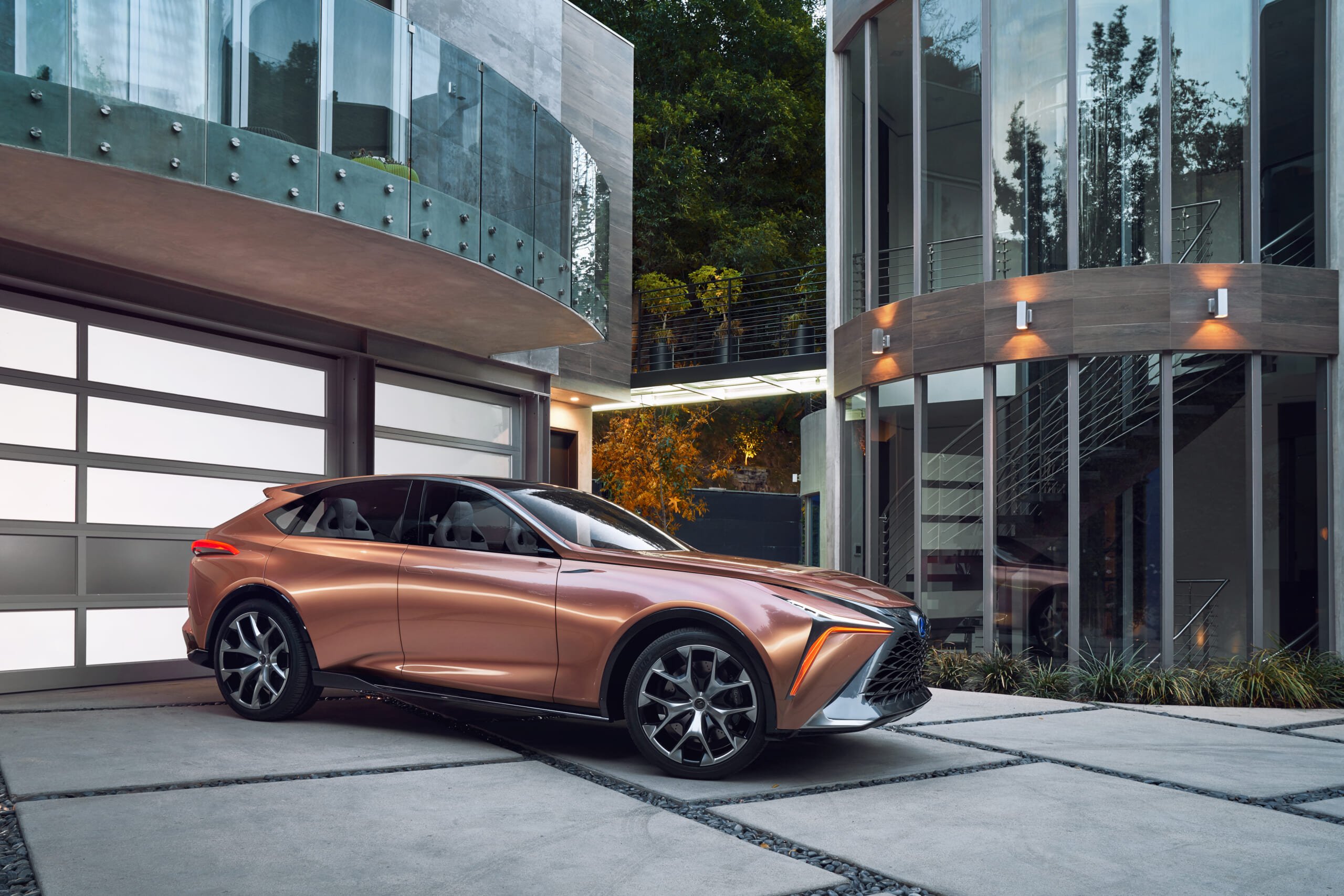 Anticipating the migration of vehicle drivetrains toward increasing electrification, the LF-1 is designed to accommodate fuel cell, hybrid, plug-in hybrid, gasoline, or even all-electric powertrains. "By around 2025, every Lexus model around the world will be available either as a dedicated electrified model, or have an electrified option," Bracken pledged.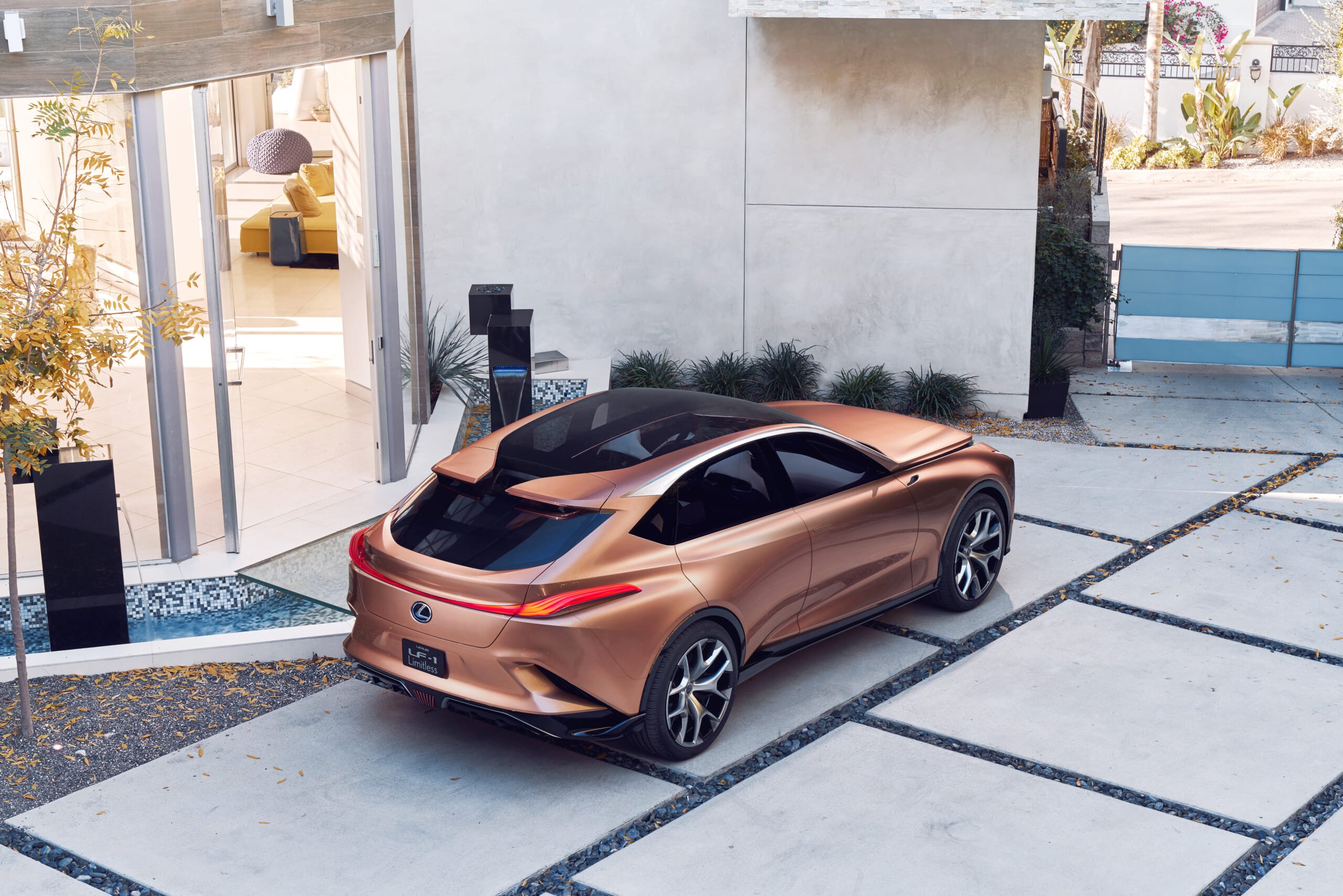 Lexus is mum on production plans for the LF-1 as a new LX crossover model, but it can't come soon enough to rehabilitate the company's reputation for bland style.